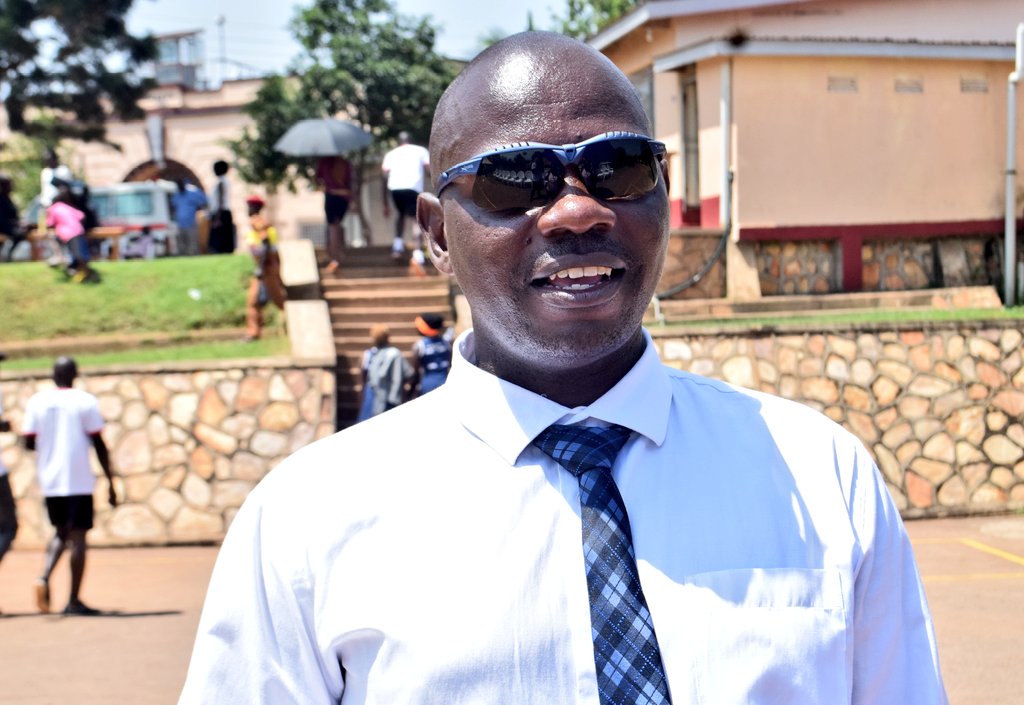 Kiwanuka goes AWOL, Mubiru bounces back as NIC head-coach
By Emmanuel Sekago
Rashid Mubiru bounced back as the head coach of the Uganda netball super league club record holders on undisclosed time frame of his contract who started off his work effective on Saturday.
Mubiru has been appointed Head coach of the National Insurance corporation netball team on an undisclosed renewable contract effective 1st January 2023.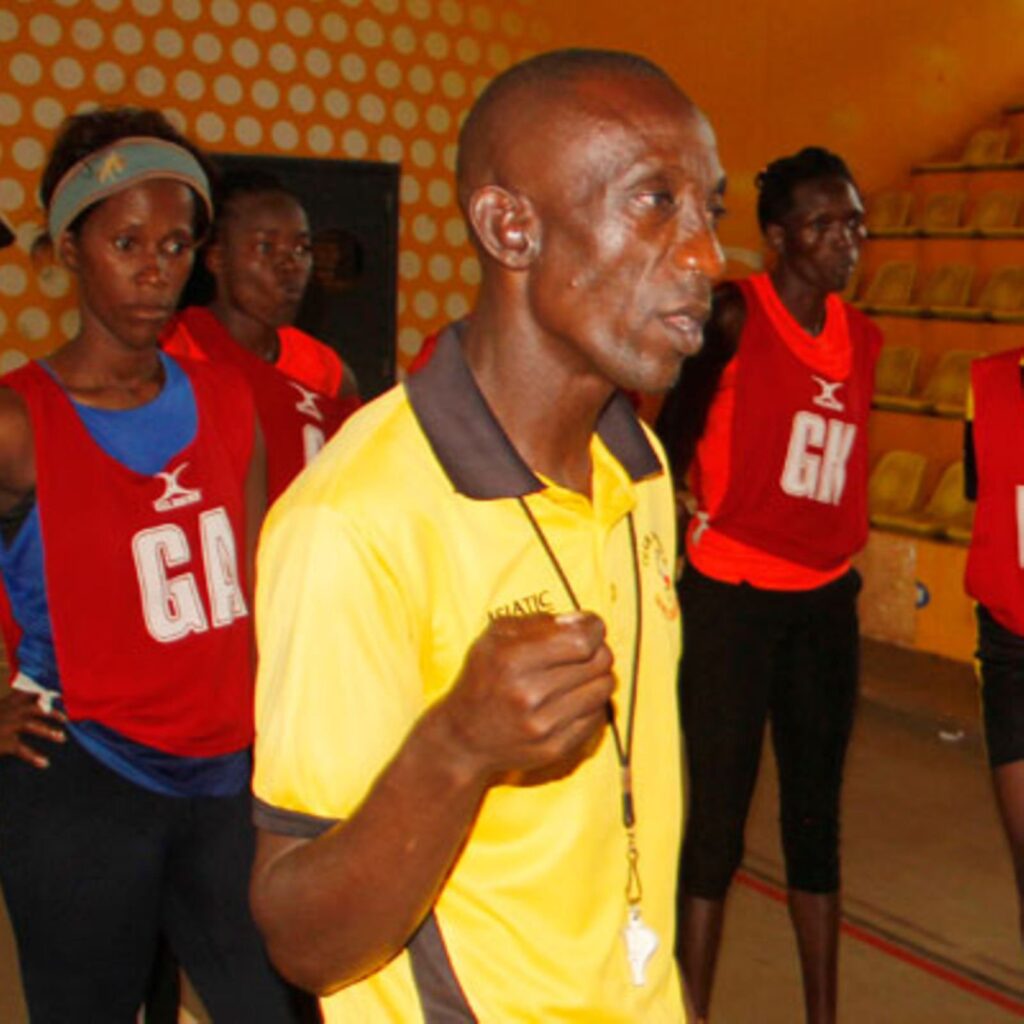 He is not a new face at the club even though  is remembered for winning a couple of trophies for NIC netball club, the league, Nationals and East Africa club championship.
Both National Insurance Corporation Netball Club reunited with her former tactician, Rashid Mubiru after a spell of months without a head coach.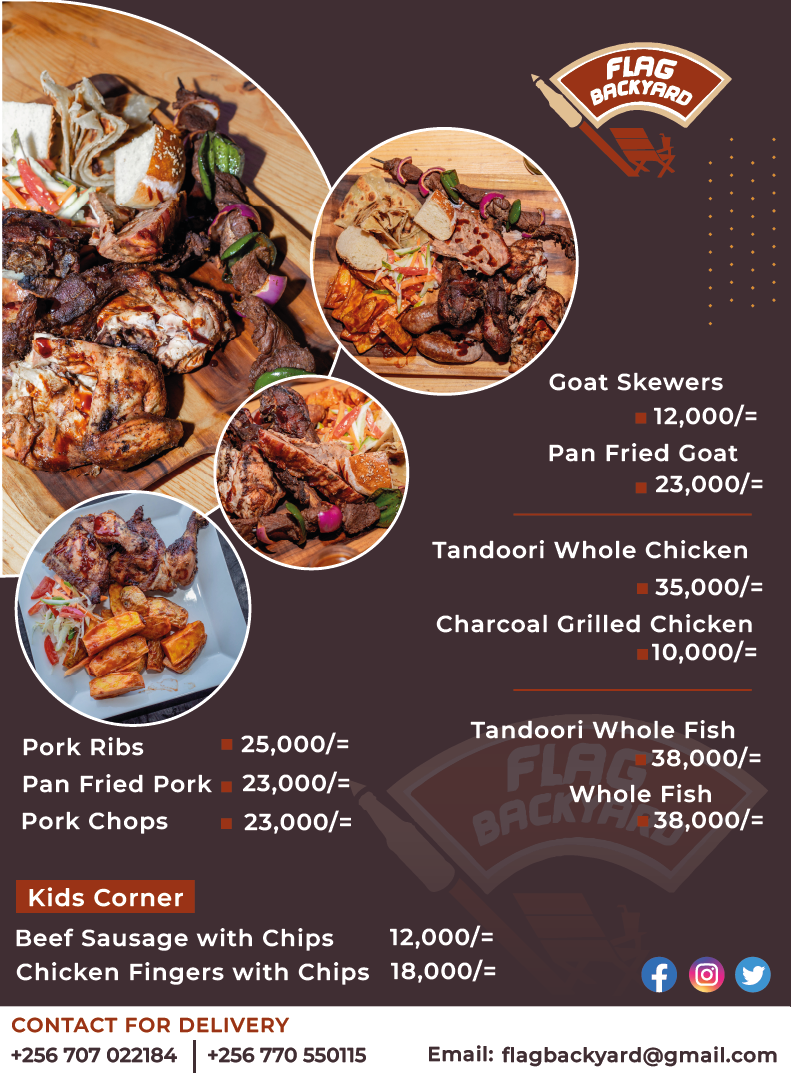 It should be noted that the defending champions have been under the stewardship of Ali Mugisha as interim head coach after the departure of their head coach Vicent Kiwanuka who left before the throw off of the 2022-2023 season for green pasture.
Mubiru bounced back as the head coach of National Insurance Corporation Netball Club, the side he coached before in 2015, 2016, 2017 and 2018 before Vincet Kiwanuka took over from him after not renewing his contract with the side.
Mubiru had his debut on Saturday with a game against Life Sport netball team the Encounter they comfortably won by 60-25.
Speaking to the media in his first interview as the head coach, Mubiru revealed his immediate targets.
"I am happy that I am back at NIC and my immediate target is to win every game and I will work with my fellow coaches at the team to see that we achieve this," said Mubiru.
Mubiru's coming means that Ali Mugisha returned to his position as the assistant coach as he was during the reign of Vincet Kiwanuka.
The She – Cranes player, also the club's assistant captain Margret Baagala, believes that with Mubiru, they can still achieve all their targets because he is a man who doesn't entertain no sense on the Court.
"Mubiru is a good coach, I have worked with him while still at St Mary's -Kitende, he is a coach who wants seriousness all the time who wants wins and I believe we can keep along with him," Said Baagala.