Kitende to Bounce back as Petrynka Applauds FEASSSA
By Our Reporter 
There were shocks and surprises at the 2022 Federation of East Africa Secondary Schools Sports Association (FEASSSA) games held in Arusha, Tanzania.
Returning after a two-year break following the Covid-19 pandemic, the showpiece christened the mini Olympics lived up to its billing as over 2000 students from Uganda, Rwanda, Kenya and Tanzania converged to battle for top honours in various sports disciplines. The highlight of this year's championship was when the President of the International Schools Sports Federation (ISF) Laurent Petrynka graced the games.
Petrynka was impressed with the games saying it was the biggest and not even ISF events could match the East Africa games. He added that ISF will consider having a tournament for East Africa students as well as the region hosting some ISF events.
"I'm impressed with the organization of the games and the high number of students participating in the games, no ISF event has ever been this big," he said.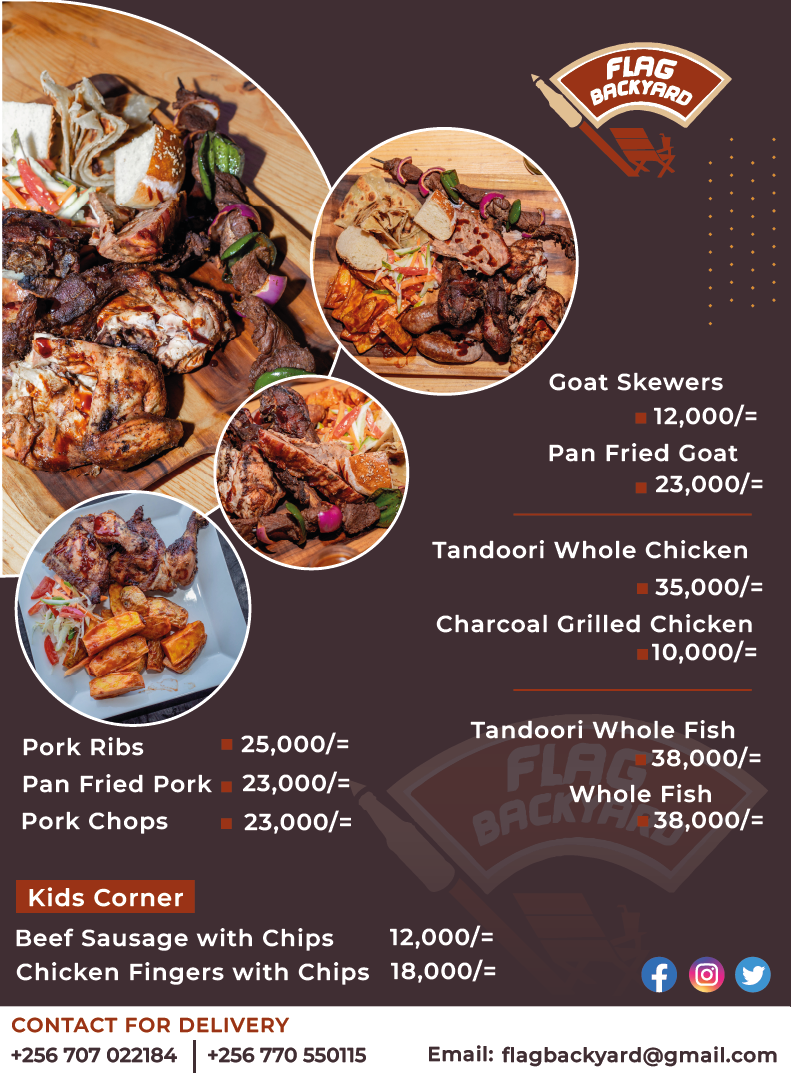 Uganda dominated the regional showpiece to retain the overall trophy they had won in 2019 at the same venue with 41 medals 18 gold, 10 silver and 13 bronze.
Kenya was second with 20 medals: five gold, 12 silver and 3 bronze. Uganda Secondary Schools Sports Association chief executive officer, Christopher Nanage Mugisha said that Uganda schools prepared well with determination of retaining the overall title and which really worked.
"Our schools did well, no matter we had some shocks with Schools like record holder St Mary's Secondary –Kitende beaten by Highway of Kenya at Semi – finals but managed to win the bronze medal beating rivals Buddo secondary 1-0 at TGT grounds, Standard High School in Volleyball boys, Kawnada secondary and Dynamic in Handball both boys and girls final against Rwanda school settling for Silver medal, but I have faith next year it will be different story, We have very many talented players and I believe that they will excel in next year's games," said Mugisha.
He added that Schools like Kitende, Stahiza, Dynamic, Kawanda and Makerere College School who also settled for bronze in rugby 15s will now focus on the 2023 games to be held in Bujumbura, Burundi with Rwanda being a standby host.
Meanwhile, FEASSSA President Justus Mugisha also announced that girls rugby 7s competition will be introduced in next year's games.
Uganda triumphed in Netball and Basketball both boys and girls in 5×5 plus 3×3 with record holders St Mary's Kitende winning in Girls and Buddo secondary in Boys category, Football both boys and girls, Swimming boys, Rugby both 7s and 15s, to name but a few.
Amus college school from Teso region, Buremba Secondary School and Hilton High school were the surprise package of the tournament as they made it to a good finish on their debut.