Kisoro residents resort to stealing food as poverty bites, authorities concerned
By Byamukama Libino
Kisoro – The public outcry over poverty and high cost of living among people in Kisoro has attracted the attention of a section of community development officers in the district, as some locals have resorted to stealing food.
Different communities in the district have been experiencing cases of food theft both cooked, raw and from gardens. This has contributed to acts of mob justice including a recent one in Gase village, Kisoro municipality.
Speaking to Wallnetnews,  the principal development officer for Kisoro municipality, Birungyi Front said that several factors including insurgencies in the eastern part of the Democratic Republic of Congo, high fuel prices and deep involvement in cash crop farming.
He also added that peoples' mindset especially among the youth has changed and they no longer work yet they are a good source of labour. He also narrated about the extravagant spending especially on weddings, contributions as other causes of poverty.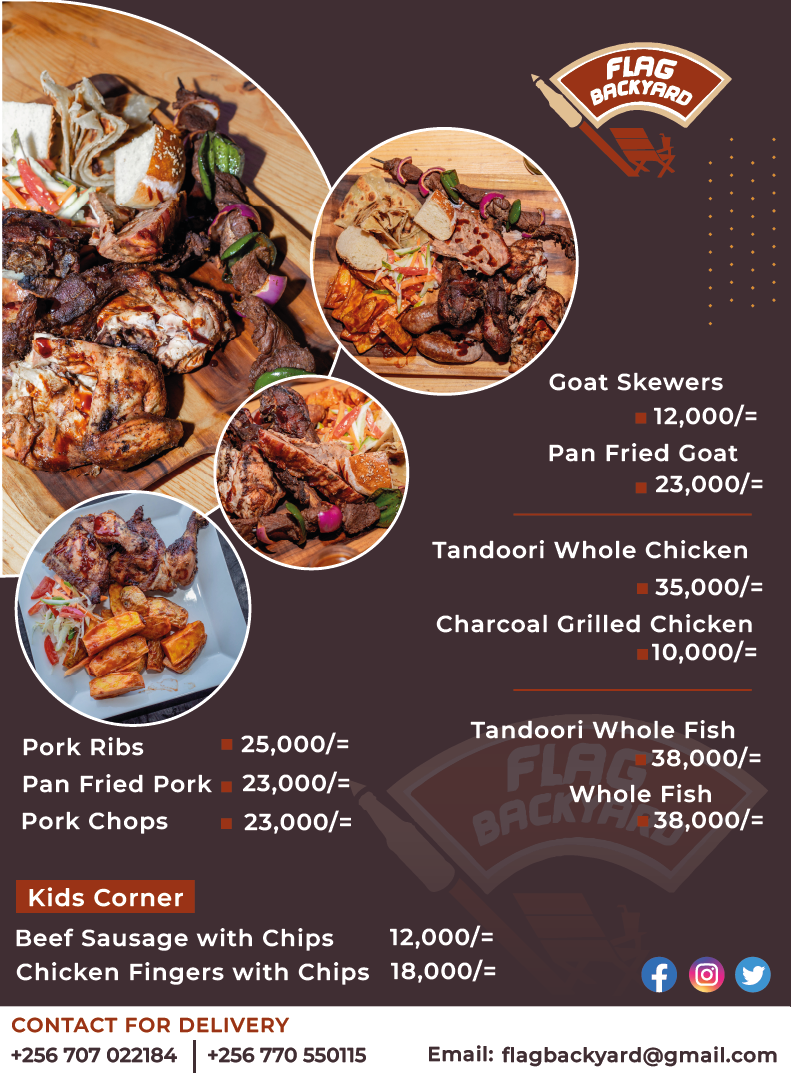 The Kisoro municipality senior development officer, Julius Wakurama commonly known as Umwamarinde says that the high levels of poverty have led to family breakups, alcoholism, malnutrition, crime among others as he highlighted in an interview with our reporter.
Wakurama also mentioned possible solutions in the same interview.