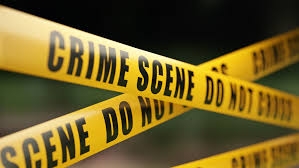 Kisoro residents living in worry as 18-year old woman cuts own child into pieces
By Byamukama Libino
Kisoro – Residents of Rurangara Cell in Mupaka town council  Kisoro district are living in worry, after one of their own allegedly cut her newly born baby into two pieces, buried one and hid the other.
The suspect is a daughter of Muhawenimana Roy. She has been identified as Nyirabyiringiro Allen aged 18 and, a P.6 dropout at Gitovu Primary School.
The part of the baby discovered had all legs as cut from the hip while the upper parts are still missing.  It was discovered by a minor who was digging in a cassava plantation and later alerted her mother who also informed the area local chairperson.
Speaking to Wallnetnews, Nyirabyiringiro, the suspect gave uncoordinated views about the incident. She first said that she had a miscarriage on Saturday night and later said that she aborted the baby because the man who impregnated her was not giving her care.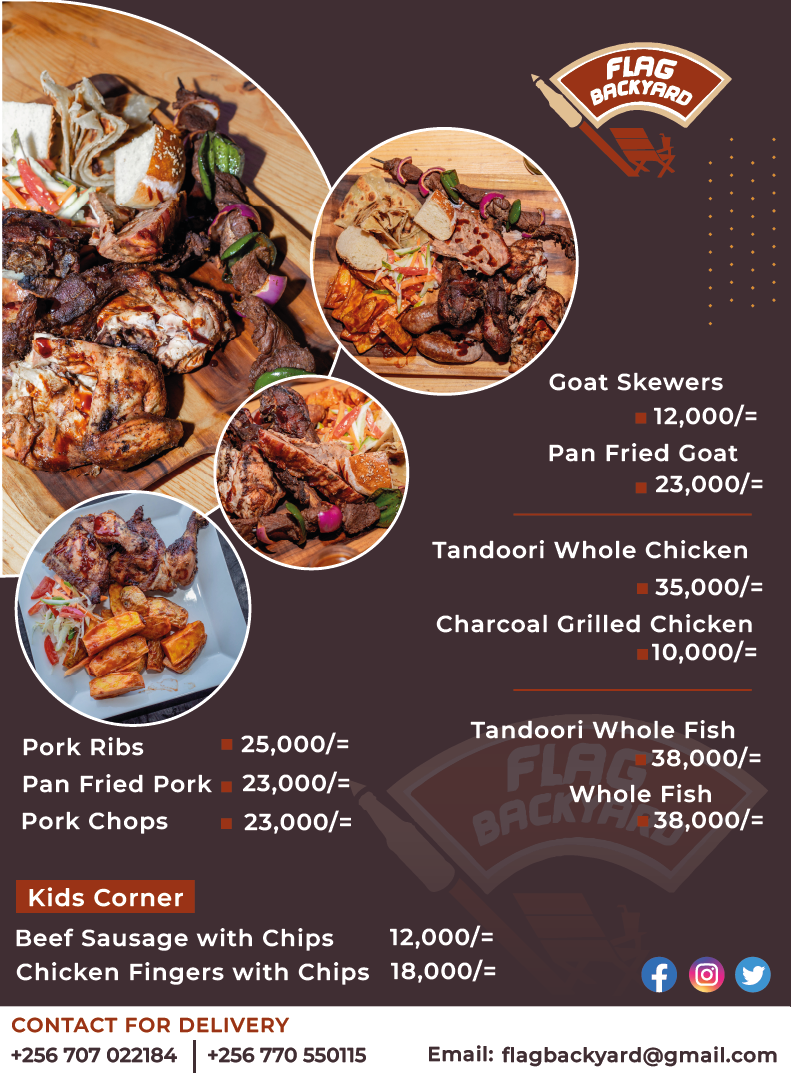 Her mother Muhawenimana, said that she has been staying with her daughter for their lifetime but had never noticed that her daughter was pregnant. She asked authorities to interrogate her daughter for more information to get the hidden body part.
According to the Rurangara village LC1 chairman; Niyonegamiye John Bosco, he immediately conducted a village search on all pregnant mothers until he found the suspect in A garden across borders in the Democratic Republic of Congo after receiving information.
He says that the suspect and her mother could have hidden the missing parts because of unclear intentions
Residents called upon the suspect and her mother to either retrieve the missing parts or leave their village. They added that burial will only happen when both parts are availed.
Meanwhile, Mutezi Florida, the owner of the land where part of the body was discovered, vowed never to dig again on the same land. She suspects that she has been experiencing low harvests because of such incidents on her land.
By press time, the police was still conducting a search to find the remaining part.