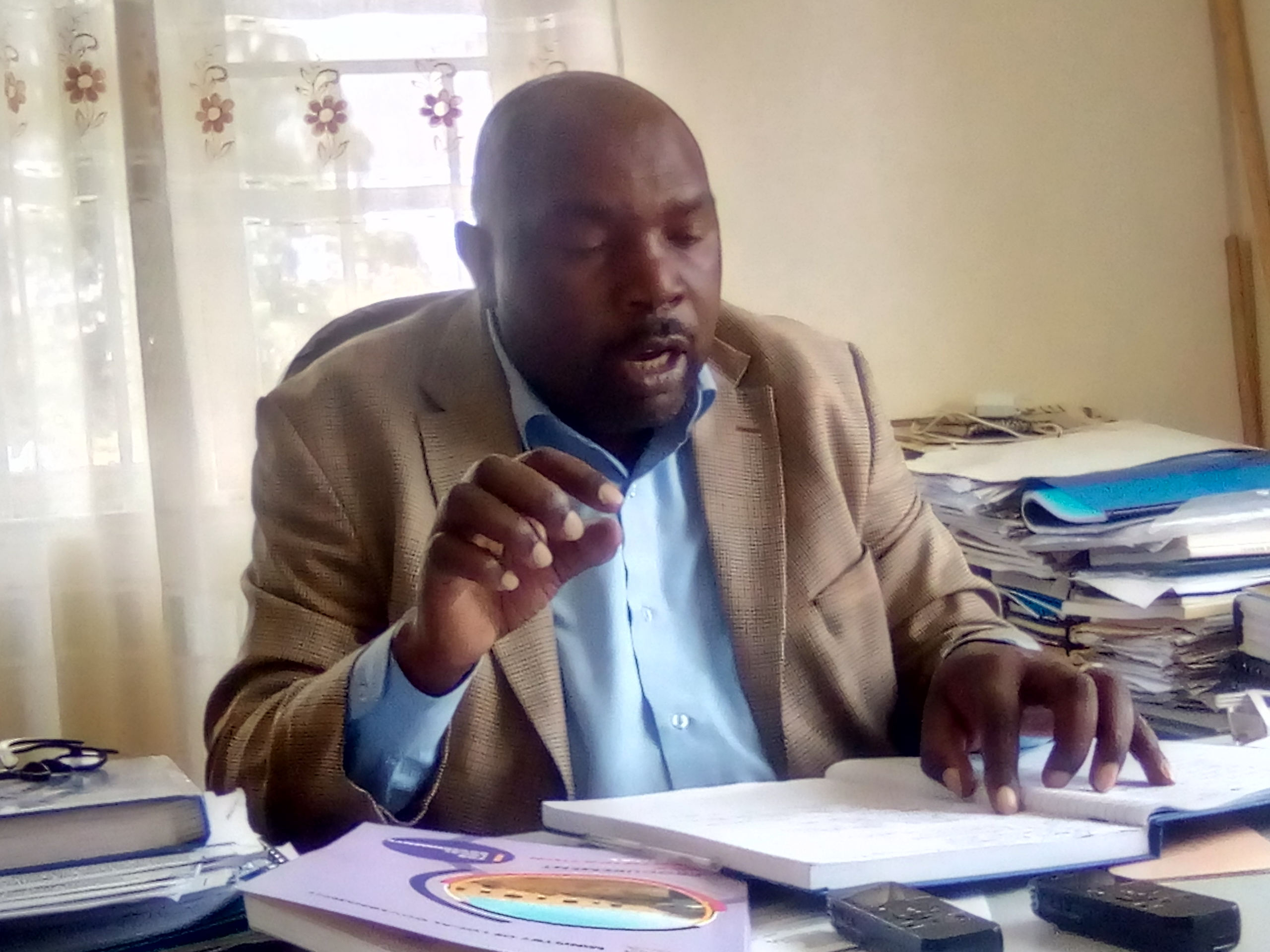 Kisoro Mayor Raps Naysayers For Downplaying His Achievements
By Byamukama Libino 
The Kisoro Municipality Mayor, Ndyana Richard has taken a swipe at members of the public and other leaders that do not appreciate his achievements for Kisoro municipality.
Speaking to journalists in his office on Monday, Ndyana Richard expressed his unhappiness about unending debates about Kisoro Municipality referring to its leadership as incompetent.
He said that the municipality has achieved great developmental things including opening up new roads, aiding divisions to construct their own offices, buying land for Zindiro health centre III, procuring garbage land, winning court cases, lobbying for a vehicle for his office among others.
Concerning poor roads, Ndyana said that the municipality is handicapped to have all roads maintained to the desired standards because of limited funding from the government. He revealed that there was a slash on the quarterly road fund from Ugx120m to Ugx30m by the central government adding that this money is only enough to pay the road gags and repairing municipal vehicles.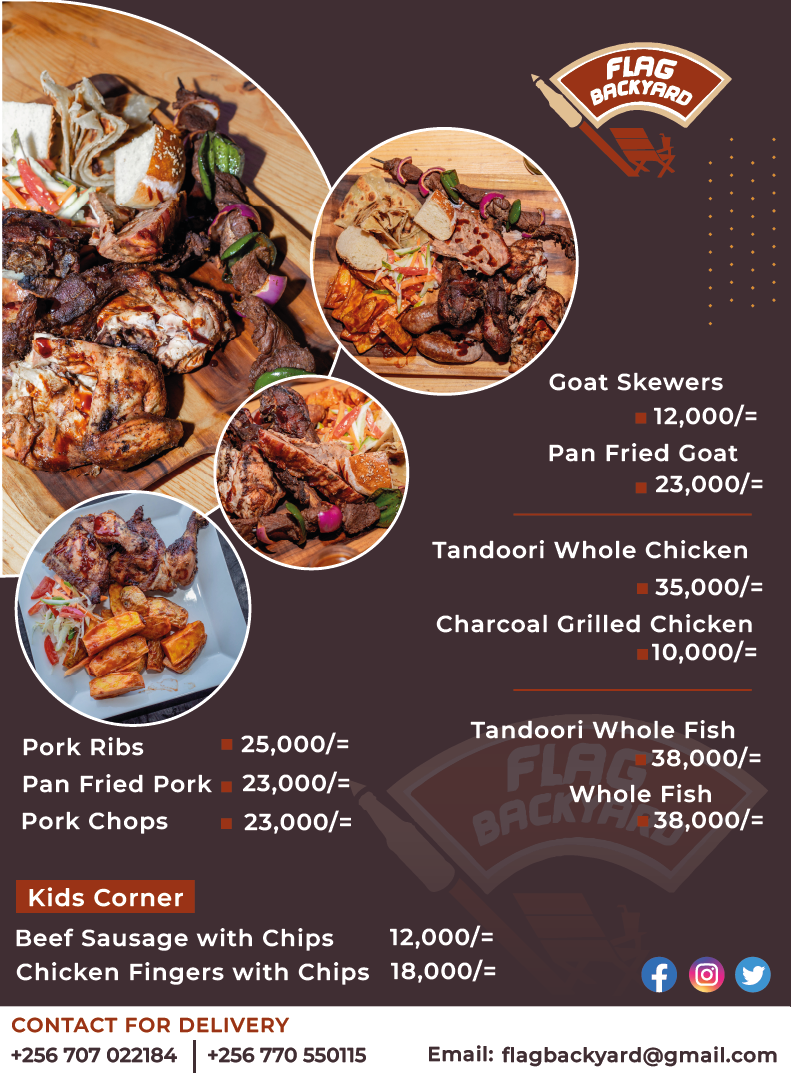 He thanked  the people dwelling along Mutanda road for remaining patient as they experience too much water due to the poor drainage system. He says that the municipality has already approached the ministry of water and environment to find a long lasting solution to the problem.
Meanwhile, he called upon all members of parliament to always be the voice for Kisoro municipality because it brings together people from all parts of the district. He also called for cooperation among all leaders.