Kisoro mayor Ndyana wins small claims court case, survives paying Shs5m
By Byamukama Libino
Kisoro – Richard Ndyana; the Kisoro municipality Mayor  is celebrating after winning a small claims case filed against him by former Gishengera LCV Councilor, Sunday Andrew for the second time in a row.
According to the court ruling document seen by Wallnetnews, Sunday filed a small claims case number 017 of 2022 against Ndyana to recover Shs5,000,000 that he allegedly borrowed from him.
The document further indicates that upon hearing from the parties and their witnesses, Grade One court led by His Worship Raphael Vueni on 13th September 2022 dismissed the claim as the agreement attached to the claim was unforeseeable.
However, the claimant was dissatisfied with the ruling and wrote to the court requesting it to review its judgement.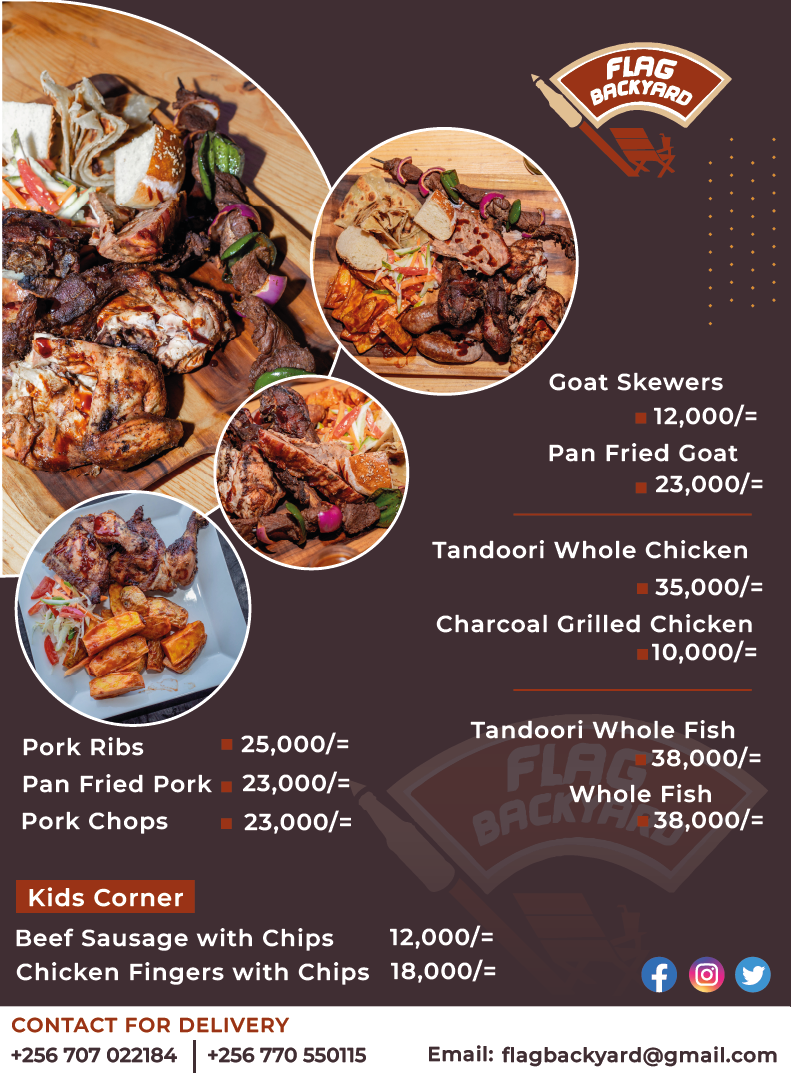 In a new judgement that was delivered by the same court on Wednesday 26th April 2023, His worship Vueni indicates that after perusing through the first judgement record, he found no grounds that warrant the court to review its own decision.
He added that the review application found to be devoid of any merit, hence dismissing it.
Speaking after the ruling, Mayor Ndyana said that the Shs5,000,000 claim against him was just a political persecution aimed at defaming his name.
He noted that different people with different motives have been planning to tarnish his name by use of court but he has always won them. He attributes the success to God.
Meanwhile, Mayor Ndyana says that such people do not want him to have time for his office so that people can criticize him while others want the court to declare him as a criminal in order for him to contest for public positions.
While contacted for a comment, Sunday said that he will find another time to respond to the Mayor's comments and the court ruling and come out with a substantial response.