Kisoro LCV Boss Roots For New Cadre Recruitment 
By Byamukama Libino.
Kisoro district LCV Chairperson Abel Bizimana has vowed to challenge President Museveni who is the party chairperson to recruit new party cadres in the district.
His comments comes after a decision by a section of MPs from Kisoro declaring to support an independent candidate in Bukimbiri county by-elections; a one Turyagyenda Asgario.
Speaking to journalists over the weekend, Bizimana noted that some NRM cadres in the district have started abandoning party core values and principles hence calling President Museveni to intervene and save the mighty party from shrinking.
Bizimana said that he will take advantage of the Bukimbiri county campaign rallies to address the matter to the President to recruit new cadres to replace the old ones whom he said are undermining the party.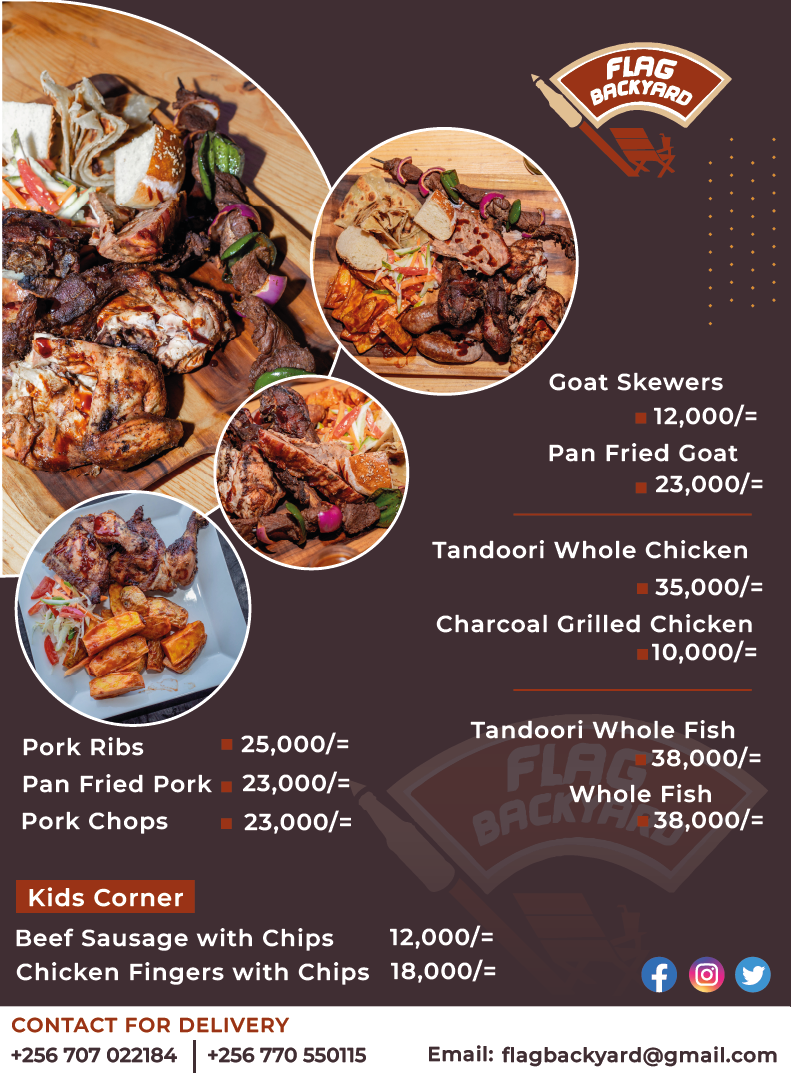 President Museveni is expected in Bukimbiri county this week to campaign for NRM flag bearer hon Eddie Kwizera Wa Gaging before the polling day.
Bizimana said that he will not talk about unfulfilled presidential pledges during President's visit in Bukimbiri county. He said that President Museveni will be busy finding solutions to divisionism among NRM members in the district adding that he won't get time to talk about unfulfilled presidential pledges.
It should be remembered that President Museveni has on several occasions repeated his unfulfilled pledges to people of Kisoro district. Top on unfulfilled presidential pledge is John Kare Institute of Science and technology.
Museveni in 2017, promised to construct the institute in memory of the late John Muhima Kalekezi, the father of the former Inspector General of Police (IGP) Gen Edward Kale Kahiyura for his role in instilling the spirit of Pan-Africanism amongst Ugandans. In the same year, the President laid a foundation stone for the construction of the institute on a 168-acre land at Rwivovo village in Nyakabande sub-county but construction has never taken off ever since.
While at a public rally at Girosora playground in Nyakabande sub-county during his wealth creation tour in Kigezi sub-region, Museveni also promised to give Shs6.8 billion as compensation to locals who were using the land so that they vacate to pave way for the construction.
Other prolonged unfulfilled presidential pledges include, upgrading Nyakabande airstrip, tarmacking district tourism roads among others. These unfulfilled pledges has left people in Kisoro district feeling that they are left out when it comes to equitable sharing of the national cake.