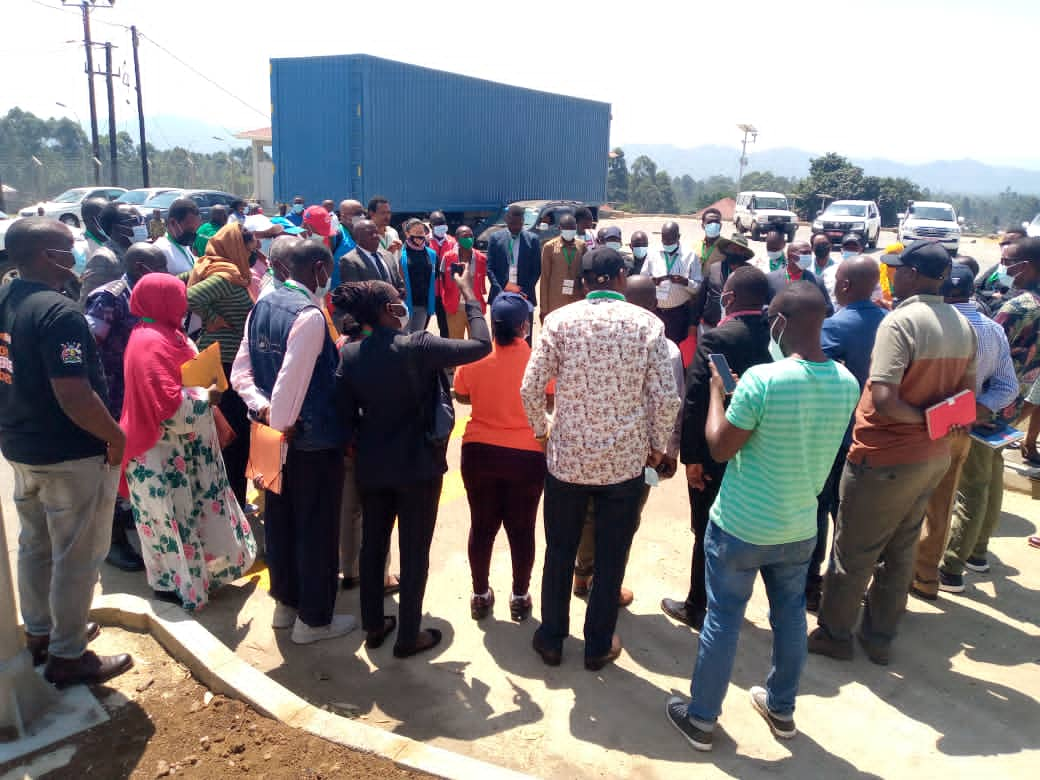 Kisoro LC5 C/M Blames Unending Conflicts on International Humanitarian Agencies
By Admin
The Kisoro district LCV Chairman, Abel Bizimana has blasted international humanitarian agencies for failing to settle unending conflicts in some African countries like the democratic republic of Congo.
Bizimana's remarks were made today during a district meeting with the Intergovernmental Authority for Development (IGAD) delegation to the district, assessing the refugee situation. According to Bizimana, Africa has got very many organisations like IGAD, COMESA, East African Community, African Union, SADAC Among others but their input has not yet been realised yet they are consuming tax payers' money.
He noted that several organisations are masquerading and pretending in the name of Africa and the United Nations yet they actually fuel insurgencies in different countries.
He commended the president of Uganda who has created a country of Pan-Africanism among Ugandans a reason that Ugandans welcome refugees on their land. He noted that Humanitarian organisations should first tackle ethnocentric tendencies among and neo-colonialism thinking among Africans.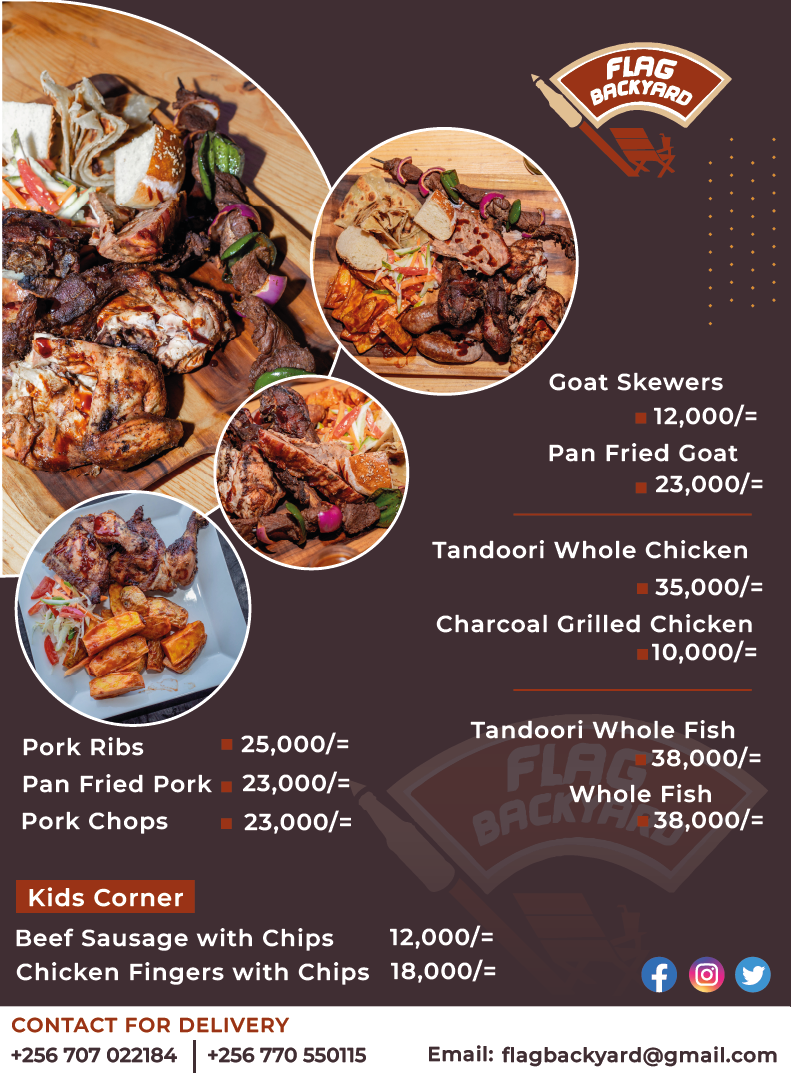 Meanwhile, he gave a two weeks ultimatum to the responsible authorities to relocate refugees that are staying within communities. He says that this group of refugees is risking his voters to famine, poor hygiene and security problems.
The head of the IGAD delegation that doubles as the commissioner for refugees in Sudan, Musa Ali pledged improvement on refugee management in all countries. He also pledged to initiate IGAD financial contributions to member countries.
The Nyakabande camp commandant representing the OPM, Daniel Kisamo said that the camp has relocated over 9,000 individuals out of a population of 36,420 received cumulatively since 28th march. He added that 15307 individuals are still in Nyakabande waiting for relocation.