Kisoro court sets special session to hear 43 criminal cases
KABALE: The Kabale High Court Resident Judge is set to handle a total of 43 capital criminal cases at Kisoro Chief Magistrate court in Kisoro district starting on 5th June this year.
This was confirmed to our reporter by Kisoro Chief Magistrate, His Worship Kenneth Komakech on Thursday.
According to Komakech, a precession meeting with stakeholders like DPP, prisons, police, lawyers, court assessors among others was held Friday last week and each party expressed readiness.
He further noted that the 43 cases, all from Kisoro district include murder, aggravated robbery, rape, defilement among others.  Among the key ones is the case of an Indian that was allegedly shot by a policeman late last year in Kisoro Municipality.
Komakech also revealed that this will be the first ever High Court session to be held in Kisoro.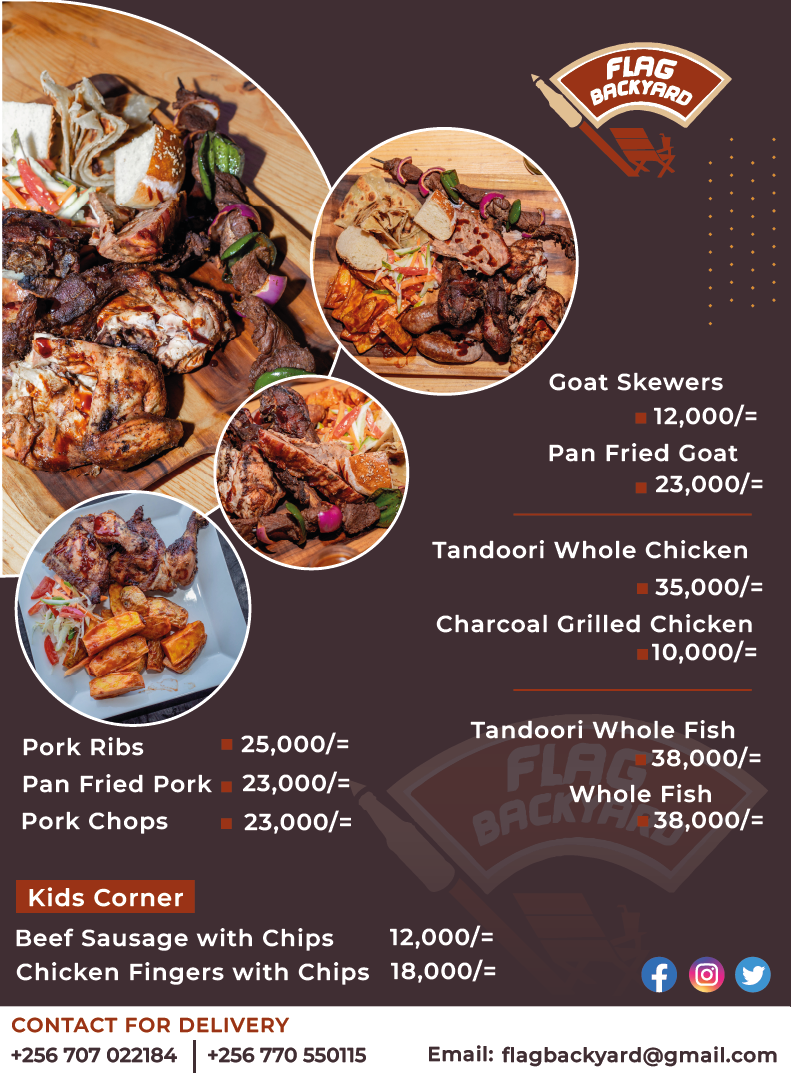 This session was requested by Kisoro district LCV chairman, Abel Bizimana and the Resident State Attorney, Christopher Ainomugisha on 18th March this year when the Resident Judge of Kabale High court, Justice Samuel Emokor had paid a courtesy visit to Kisoro district.
The need for the session is aimed at reducing the high rate of criminality and case backlog in the district.
Justice Emokor said in March that this criminal session will help people to see justice being done and prevent wrongdoers.
According to His Worship Komakech, 80% to 90% of criminal cases in Kabale High Court circuit originate from Kisoro district. He noted that only 43 cases have been selected from very many because the session will have limited time.