Kirigime Residents Decry Poor State of Rukonjo Road
By Nathan Bahangwa
Kabale -Residents of Kirigime ward Northern division Kabale municipality have decried  the poor state of Rukonjo road which cconnects Kyikungiri Church to Kekumbo and Kabale Town.
Speaking to our reporter, the aggrieved resident Byomuhangi Pius the director of Decent Salon in Kirigime said that the road connects to Kamukira Hospital and other learning institutions in the area and also it's used by many people in the area like students, businessmen saying that their lives are on the risk of getting accident because of the potholes which are in the road and that it's costing them when transporting their products to Kabale Town and other market places.
He added that they engaged the Kabale District Local Government to intervene but they were shocked when the district said it has no capacity to construct a tarmac road that it should be worked on by the central government.
He stressed that they are likely to start registering deaths of juveniles at Kyikungiri Primary School, those going for Sunday orayers among others if nothing is done.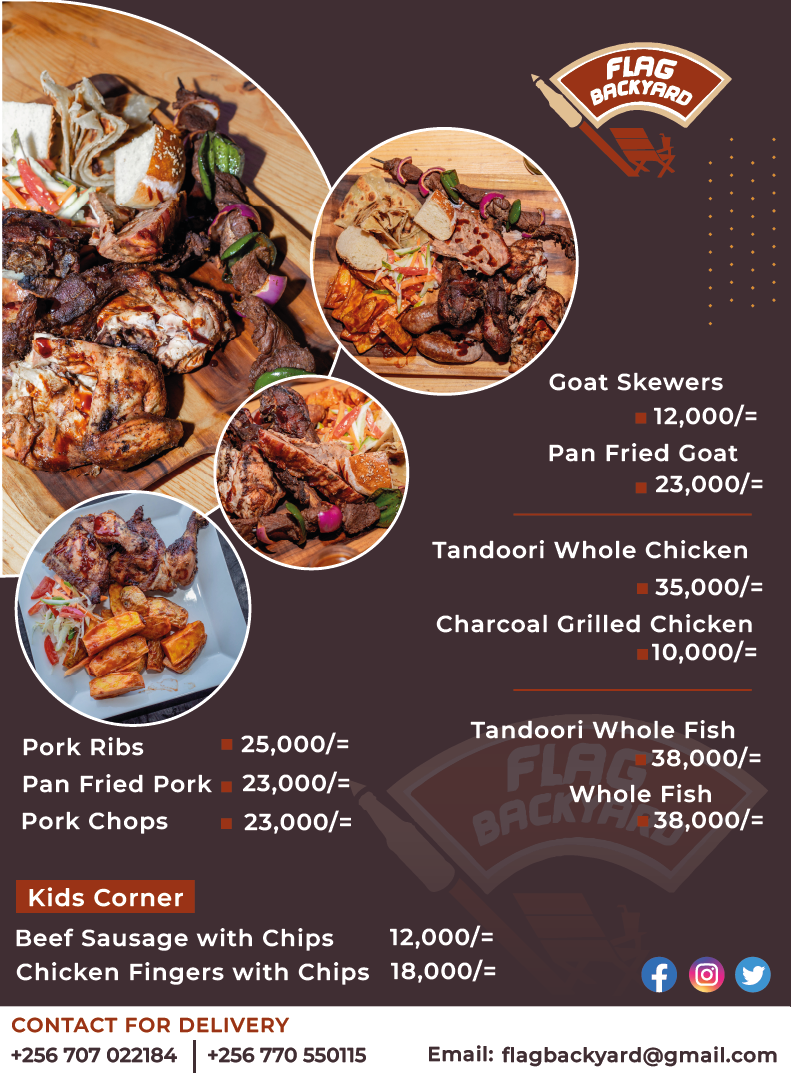 The chairperson LC2 of Kirigime ward Mr Hamisi Salongo said that the state of Rukonjo road is alarming and that is the biggest road in the area with the biggest traffic because its used by many people.
He added that recently they had a division meeting and Rukonjo was also talked about and they were told by top leaders that its construction is in the pipeline but the Chairman said that when they take  long to be fulfilled saying that they could have lost lives and businesses.
The Chairman told our reporter that he had a meeting recently with LC2 committee members and they came up with an agreement of writing a letter to the Mayor through their chairperson northern division to show their concern saying that he might listen to the chairman because he has kept a deaf ear to thecouncilors.
He called upon the government to rush to their rescue by constructing a tarmac road in the area.
The Kabale district Town Clerk Mrs. Justine Mulinzi Barekye told our reporter through a phone call that the district is aware of the challenges people of Kirigime are facing due to the bad state of Rukonjo road and promised that within a month the road will be tarmacked.