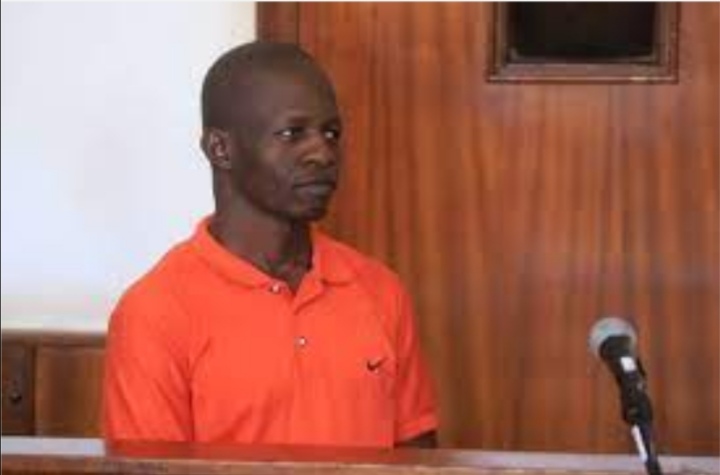 Killer Policeman Wabwire charged and remanded to Luzira prison
The police officer, Ivan Wabwire who shot dead an Indian business man inside Raja Chambers along parliamentary avenue in Kampala last week has been charged with murder and remanded to Luzira prison.
The police constable Wabwire appeared before the Buganda road chief magistrate Ms Sarah Tusiime who read to him the offence of murder but refused him to take a plea on the same since this is a capital offence and can only be heard by high court.
"This court has no jurisdiction to hear your case so you will not be allowed to say anything. In the circumstances you will be remanded until June 7th for the mention of your case," Her worship Tusiime said.
The state led its lead prosecutors Ms Joan Keko told court that the accused police officer on the fateful day of 12th May walked through Raja Chambers along parliamentary avenue in Kampala District, and with malice aforethought killed Mr. Uttam Bhandari.
Prosecution informed court that they are still conducting further investigations including checking the mental status of the accused.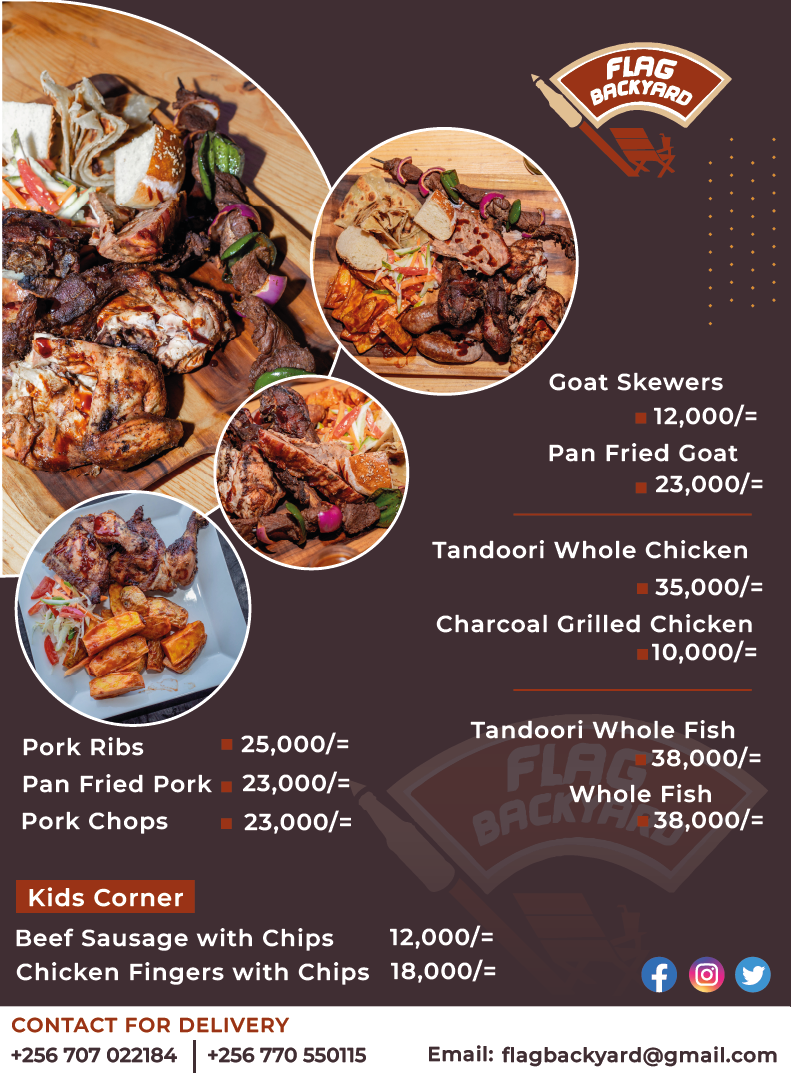 Immediately after the shooting of the Indian Businessman, police informed the nation that PC Wabwire has always been mentally unstable and yet at the start of this week, through its spokesperson Fred Enanga, clarified that Wabwire committed the crime with a stable and sane mind.
Wabwire was arrested on Sunday while trying to flee to Kenya via Busia boarder.
Police confirmed that PC Wabwire had been servicing a loan of UGx 2,130,000 he acquired from TFS Financial Services in 2020 and disagreement from computation of his loan interest resulted into the killing of Uttam Bhandari.