Kikuube Leaders Pay Courtesy Visit To Bunyoro Kingdom Premier
By Our Reporter 
A delegation of leaders from Kikuube district have this morning visited the Prime Minister of Bunyoro Kitara Kingdom Owek. Andrew Byakutaga Ateenyi. He hosted the delegation at BKK Hotel conference hall.
The delegation led by the BKK Buhaguzi County Chief Mr. Baleke Gerald included Kingdom Sub county and Parish Chiefs as well as some elders totalling to 60 people.
Through the Prime Minister, the delegation appreciated the King for the various development programs which the Kingdom has initiated.
They appreciated the Prime minister for implementing the transformation process which was announced by the King in 2018.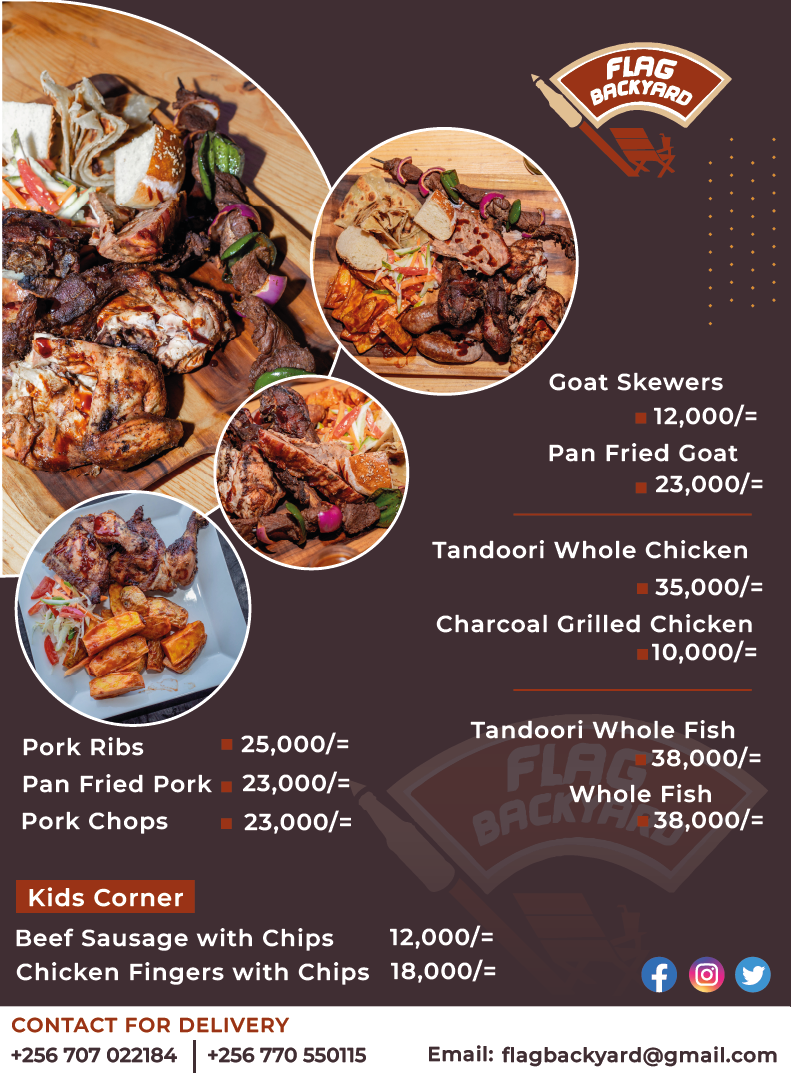 The King's subjects requested the Kingdom to initiate more interventions that will improve on their livelihoods.
They brought food items, goats and refreshments as one of the ways of appreciating the BKK leadership.
The Prime Minister appreciated their gesture and promised to address their concerns.