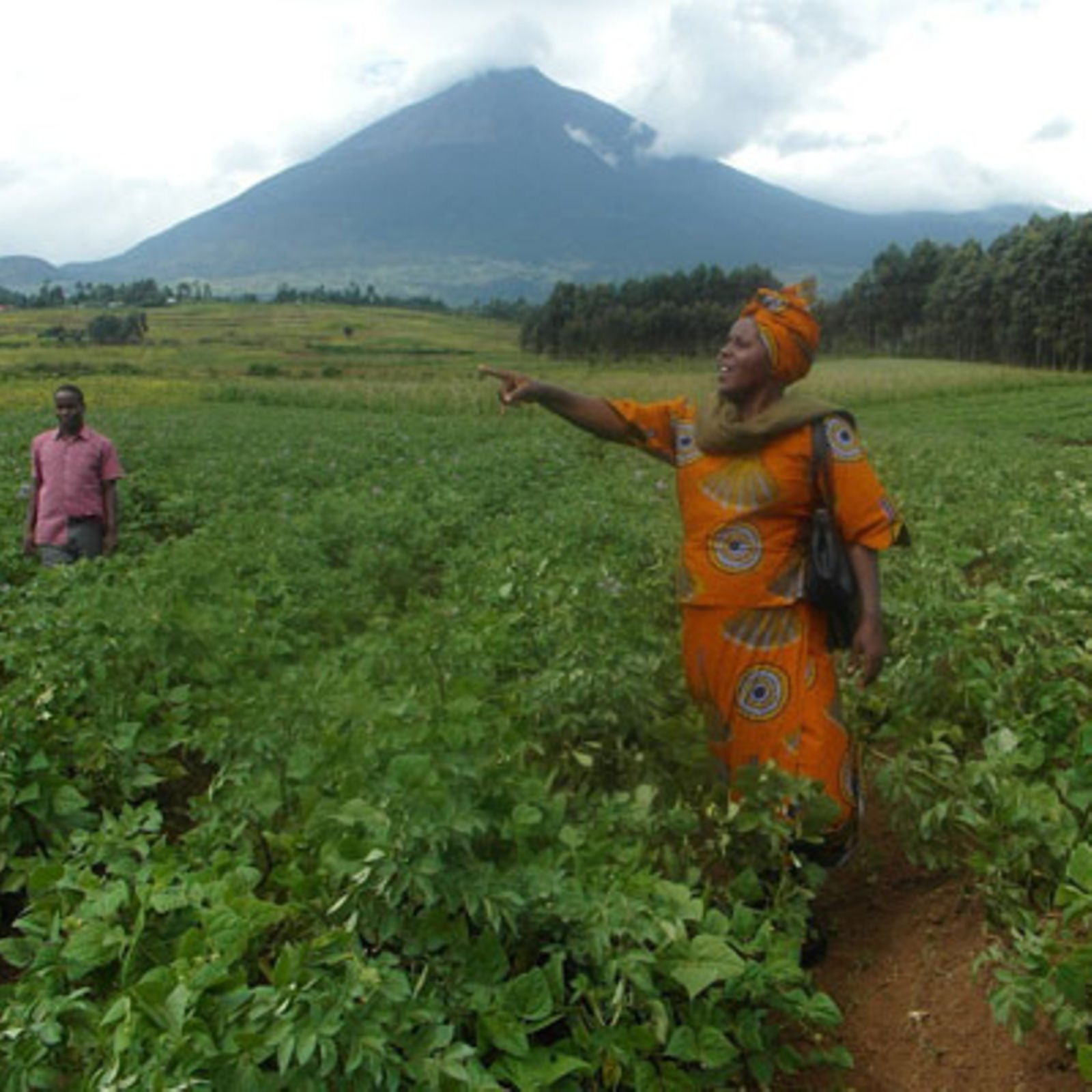 Kigezi sub-region Irish potato farmers decry fake seeds & agricultural inputs
By Nathan Bahangwa
Rubanda – Irish potato farmers from the Kigezi sub-region want the government to intervene and address the issue of increasing fake agricultural inputs especially Irish potato seeds on the market.
Farmers who include; Christine Muhwezi from Nyakasiru parish, Bukinda sub-county in Rukiga district and Nathan Badyahisahe from Butare parish, Muko sub-county in Rubanda district said there are many fake fertilizers, seeds, pesticides and herbicides on the market.
The duo added that the counterfeit inputs on the market are causing losses to many farmers and failing them to achieve their dreams as they engage in agriculture as a business.
Responding to the issue of fake Irish potato seeds, the Director of Research at Kachwekano Zonal Agricultural Research and Development Institute, Alex Barekye says the biggest challenge is still on farmers who still want to use home saved seeds or from the neighbours.
He added that there is  need for farmers to start utilizing the manufactured seeds from Kachwekano Zonal Agricultural Research and Development Institute and other satisfied seed producers in the region.
The senior crop inspector in the Ministry of Agriculture Animal Industry and Fisheries, Isaac Wamatsembe said the ministry is soon launching a hunt on all uncertified agro input dealers and uncertified seed manufactures.
He also advised farmers to also always buy seeds from only certified seed producers so that they do not make huge losses.