Kigezi Sub-region Decries Lack Of Financial Support For MDD Activities
By Innocent Ruhangariyo
Kigezi sub-region  has decried the  lack of funds to hold Music Dance and Drama (MDD) competitions.
This has been revealed on Friday by Medard Niwagaba who doubles as National Teachers College Kabale Music lecturer and chairperson Music Dance and Drama (M.D.D) committee for primary schools in Kigezi sub-region while speaking to our reporter at Kabale district headquarters in Kabale municipality.
Niwagaba said that out of  the 18 schools that are supposed to participate in primary music competitions, only four schools have shown interest in turn-up even not 100% sure.
He said when he contacted the people in-charge of school co-curricular activities, District School Inspectors, District Education Officers and District Chairpersons, all cried due to lack of funding and even reduction of government capitation grants calling upon the public to render any help and promote music as both a talent and also a source employment opportunities mostly to the young generation.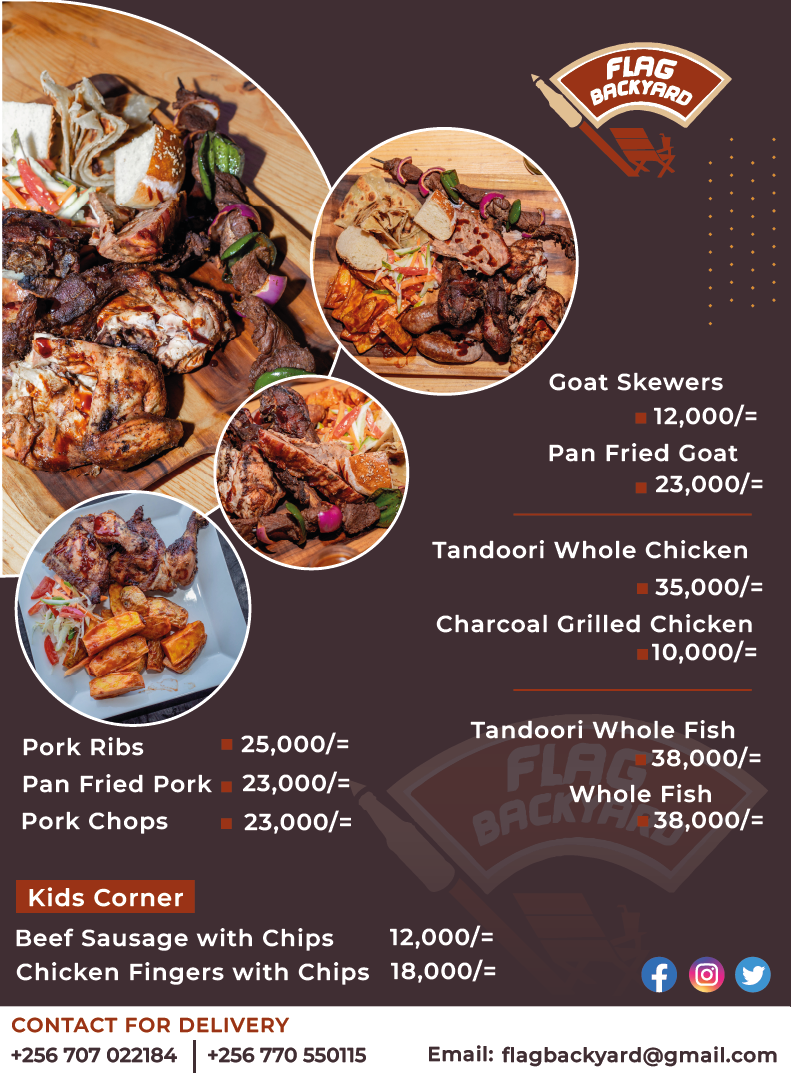 Music Dance and Drama (M.D.D) primary school competitions 2022 shall start on 14th  August 2022  and will be hosted in Rubanda district at Bubaare Secondary School for regional level and after Kyotera district shall host the national competitions.