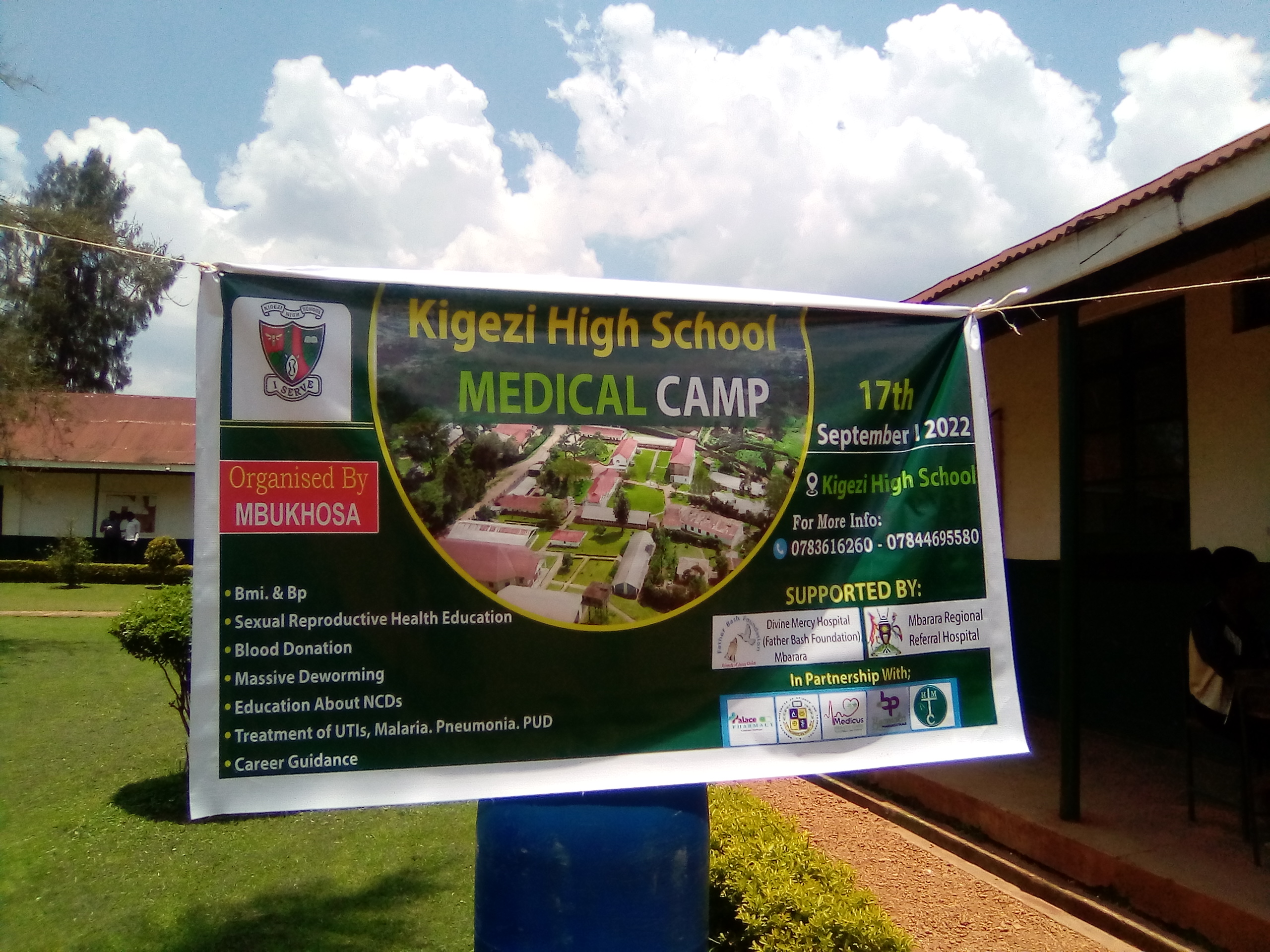 Kigezi High@100: Old Students organize Health Camp
By Nathan Bahangwa 
Kabale – The medical old students of Kigezi High School-Kabale from Mbarara University on Saturday organised a one-day health camp at the school premises as a way of celebrating 100 years of the school.
The Headmaster of the school Mr Akapurira Abraham told our reporter that there are many activities which have been undertaken  by the old students in order to inspire the continuing students which include career guidance, aerobics , and  football and net ball matches between the continuing students and staff.
He added that the visit will encourage learners to work hand in order to follow in the footsteps of their old students.
He thanked old students for sparing their time to come and treat the students and to offer them educative messages, and requested the students to put whatever they have been told under consideration if they want to have a bright future.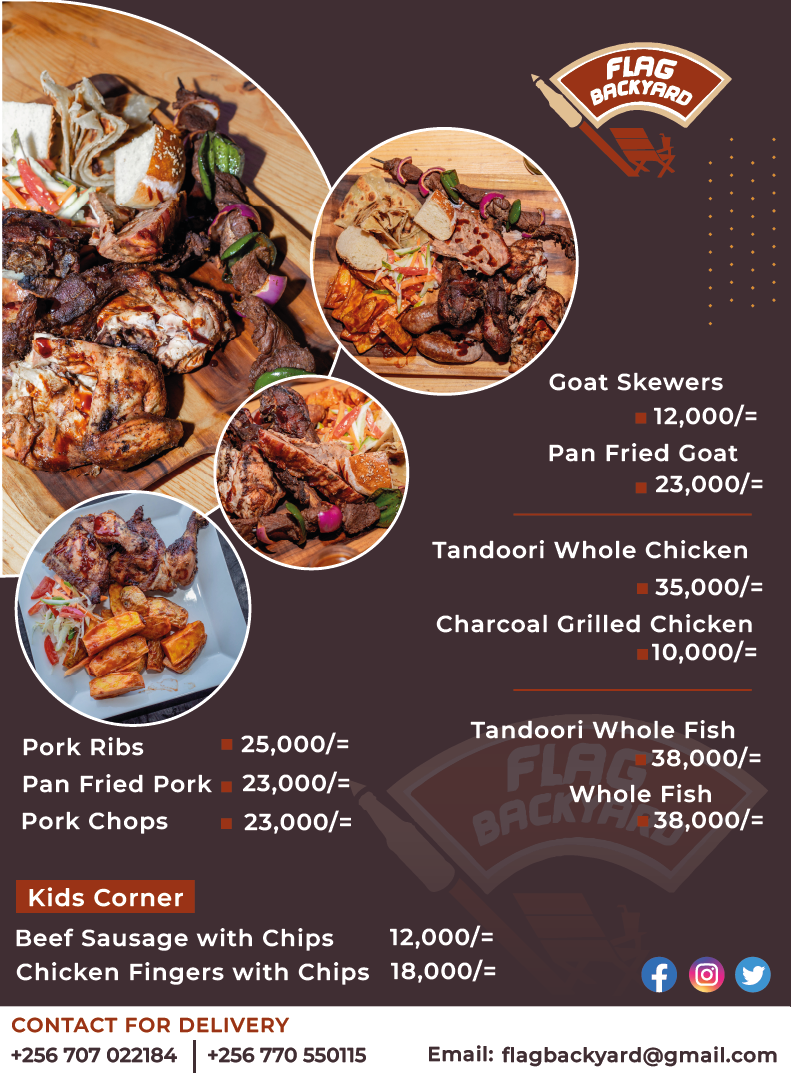 The chairperson Kigezi High school old students association Dr Mujenyi Godfrey, a senior lecturer at Mbarara university stressed that the reason for making the visit was to give back to their school saying that they are what they are because of Kigezi High School and also provide career guidance to the students in order to show them the way.
He added that they have organized the health camp in order to treat and screen all teachers and students for non-communicable diseases, checking blood pressure, height and weight and they were giving medicine to those in need and those who were seriously sick were referred to doctors in the clinics around town.
Tashobya Phones; a student thanked the old students for organizing the health camp saying that she was tested and was happy that she now knows her health status.
She added that much has been taught to them like on how to avoid and overcome some diseases which may affect one's health.