Kigezi Diocese Rival Christians Bury The Hatchet
By Correspondent Reporter
KABALE — The rival faction Opposed to the New Bishop Elect for Kigezi Diocese have openly confenced to have been the masterminds of a petition against Gad Akanjuna, the New Bishop Elect. Led by Rubanda District Deputy speaker Mr. Pierre Mbabazi on Tuesday, confenced for having opposed the concecration of the Bishop Elect Gad Akajuna.
On 31st March 2021, Pierre and colleagues Petitioned Archbishop Kazimba Mugalu Protesting Election of Kigezi Diocesan Bishop. They were opposing the irregularities in nomination and election of Rev. Gad Akanjuna who is set to replace Rt. Rev. Eng. George Bagamuhunda as the next Bishop of Kigezi Diocese.
Akanjuna, is Archdeacon of All saints church in Kabale District and was chosen to replace Bagamuhunda, whose official retirement is scheduled on 30th June 2022. The disputed election was held on 9th Feb 2022 after Bagamuhunda announced early retirement last year, following his meeting with the Archbishop Kazimba Mugalu. Bagamuhunda, reportedly mentioned health challenges as the reason for intention to throw in the towel at 63, before 65 years which is the official retirement age for Bishops as stipulated in the church canon laws.
However, through their lawyers of Nzige, Jamero and Company Advocates, a section of Christians disputed the legality of Akanjuna's election arguing that the whole election process was marred with irregularities.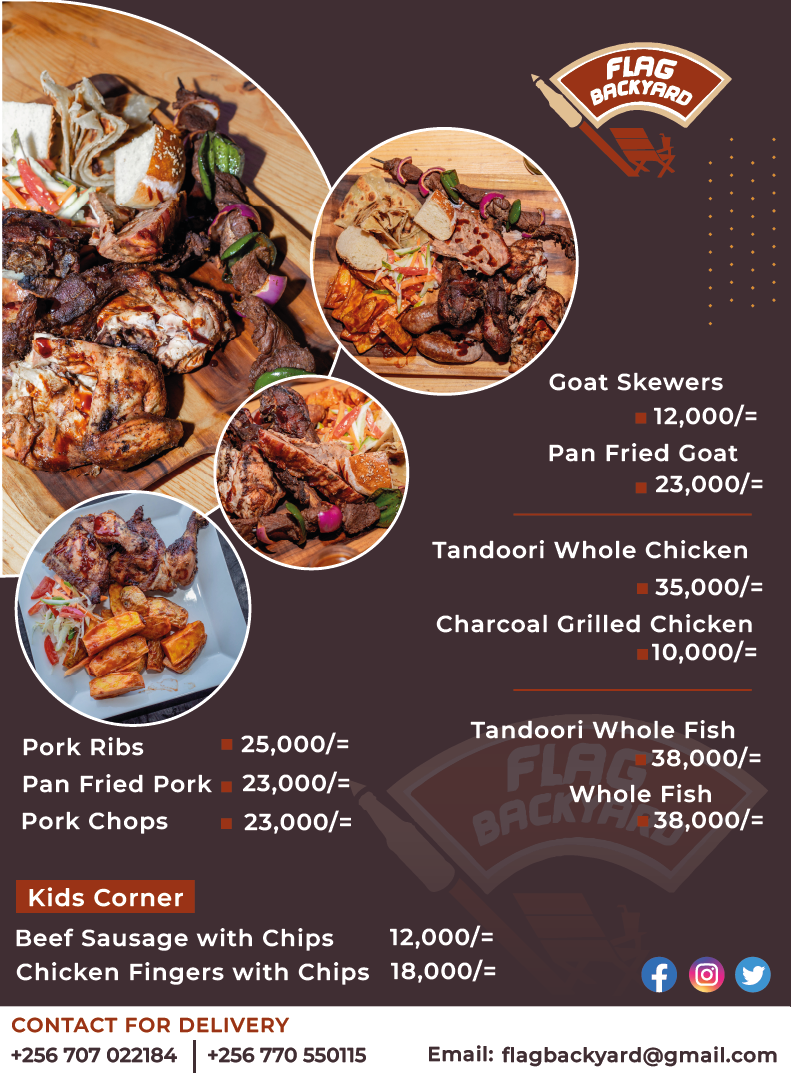 They further alleged that Akanjuna did not have academic qualifications for the office, while the electoral college that elected him was also not properly constituted as per the guidelines of the church canons.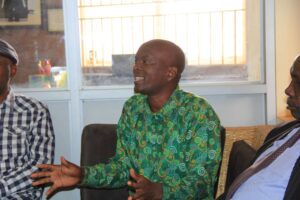 Among the Christians who petioned the Archbishop was Mbabazi Pierre, Lead lawyer Drake and Kigezi Provincial Chancellor and Chairperson of the Electoral College, Bruce Kereere. Speaking to our reporter in kabale town, Mbabazi said nothing has forced him to confess but for the wellbeing of the Diocese.
Mbabazi called upon the public to forgive Him saying that everyone on Earth makes mistakes. He further added that he no longer has interests in the case thus calling all his colleagues to come together and support the Bishop Elect Gad Akanjuna.
Canon Munon Johnson Barintuma who is the chairman of the organizing committee for the concecration of the Bishop Elect called upon the public to forgive and forget Pierre. He added that Christianity is based on the pillars and foundation of forgiveness.
Barintuma applauded Mbabazi Pierre, for having seen light and called upon the colleagues also to join him. Canon Ivan Batuma, who chaired the meeting called upon the public to come and witness the concentration of the Bishop Elect scheduled to take place on 28th may at kigezi Highschool primary playground.