Kigezi Diocese Bishop Tips Kigezi High School Students On Living Exemplary Lives 
By Byamukama Libino
The Bishop of the diocese of Kigezi Rt Rev Gaddie Akanjuna has challenged the students of Kigezi Highschool to to be exemplary while in public.
He made this communication on Monday while receiving a brand new Toyota Hilux car number UBM 290C which was gifted to them by the board of governors in partnership with the old students association at the Bishop's home in Rugarama northern division Kabale municipality.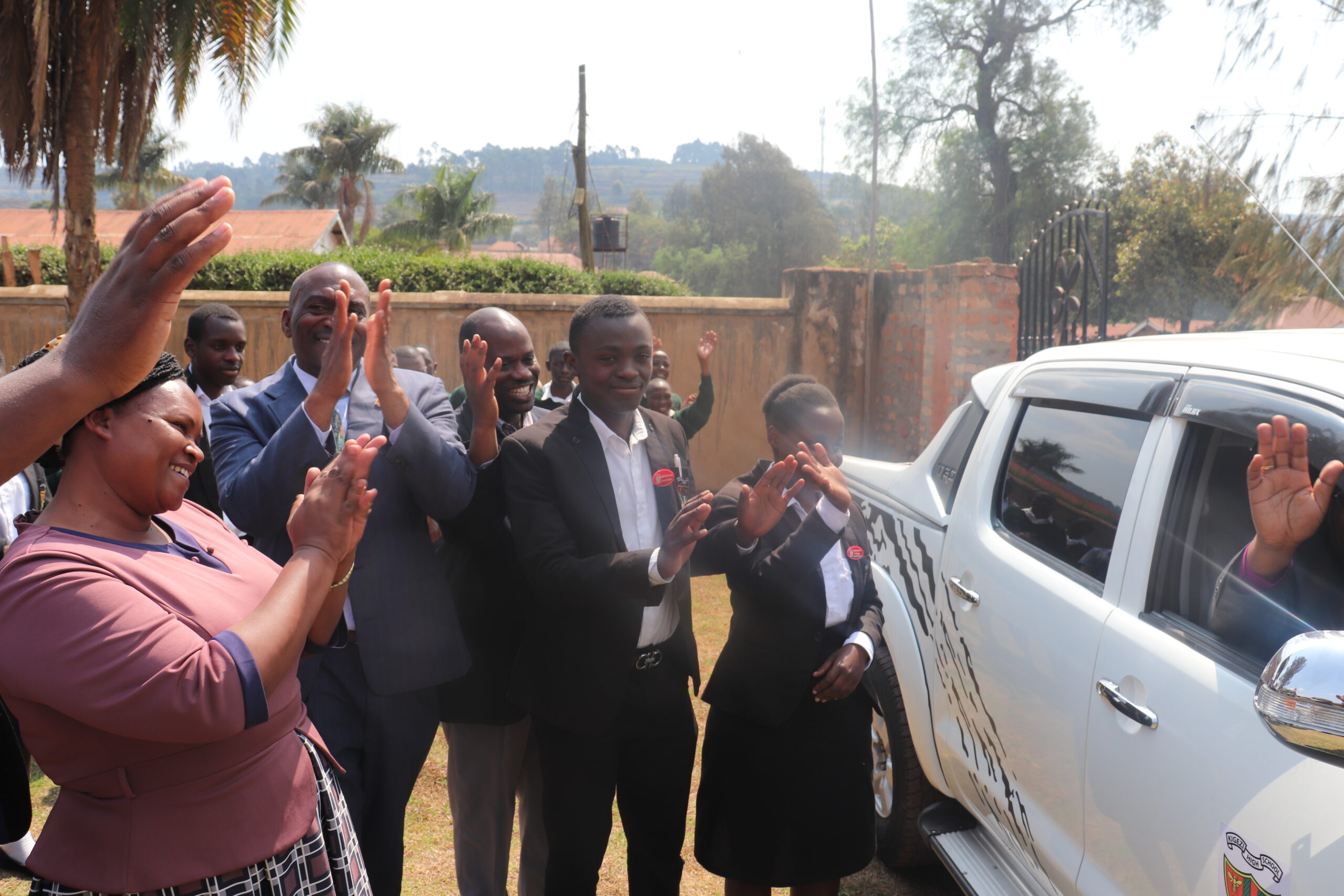 He has called upon the administrators to use this vehicle profitably for the benefit of the school not for their own interests.
The Bishop also encouraged the students to work hard and perform well in the coming exams in order to bring the glory of Kigezi High School because all eyes are on them.  He further called upon parents and care givers to support their children by by providing all the requirements in time which will help the school administrators to plan well.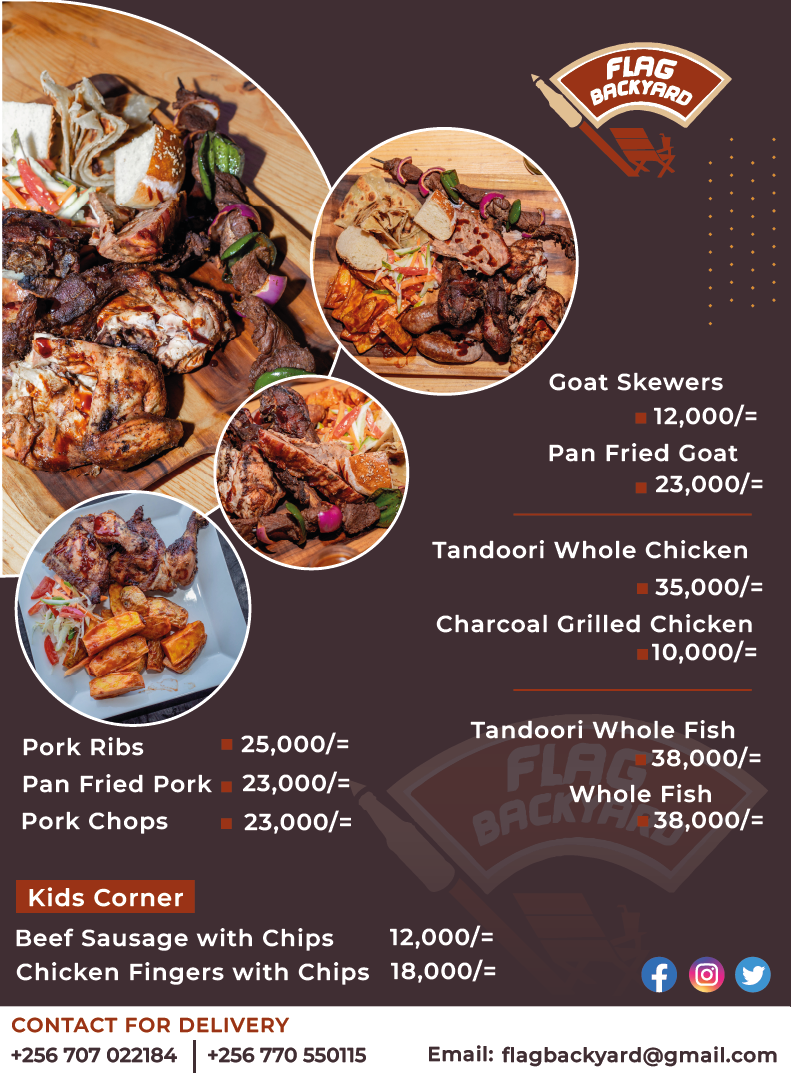 He has urged teachers to work extra hard by teaching children day and night in order to bring back the glory of Kigezi High School.
The headteacher Kigezi High School Akampurira Abraham in his speech thanked God,  the board of governors and old students for such a great gift as a sign of celebrating 100 years in existence of the school.
He added that though the school is having a bus but they had no small car for transporting administrators and teachers as they are going for the small duties, and he thanked God for enabling them to overcome that challenge.
The headteacher  promised to use the vehicle for the day-today activities of the school like transportation of the teachers and students as they are going for the study trips, seminars among others.
He has also thanked the office of the Bishop of Kigezi diocese for the service they render to the school like promotion of the staff, recruiting of well behaved and experienced staff . And he further stressed that they are determined to make Kigezi high school the leading school in Uganda academically.