Khalifa Takes USFA Chairman Seat, Unopposed
It was jubilations as Kawempe Muslim games master Ayub Khalifa Kiyingi declared the new chairperson of the Uganda Schools Football Association.
The Association that is responsible for all Schools football activities has been in existence for a while and on Friday, September 30th, held their second Annual General Assembly at GNS Plaza- Old Kampala with the FUFA first vice president also Uganda Secondary Schools Sports Association Justus Mugisha, has been the chairperson of the USFA but due to the FUFA constitution, had to requisite as the USFA chair by virtual that he assumed the Executive seat at the federation of Uganda football associations (FUFA) Excom.
He officially handed over powers to Ayub Khalifa, the only member who picked forms from the FUFA Electoral Committee.
The newly elected USFA chairperson Ayub Khalifa talking to media revealed that he is taking a position that was filled by a big man but he and his executive will try their best to make the association vibrant.
"I have replaced a very big man but I ask the almighty that he enables me to handle the position well, managing schools football is not easy because I am going to handle both girls and boys football, but with my executive, I know we are going to seat down and pave way to see that we successfully manage this association," Said Khalifa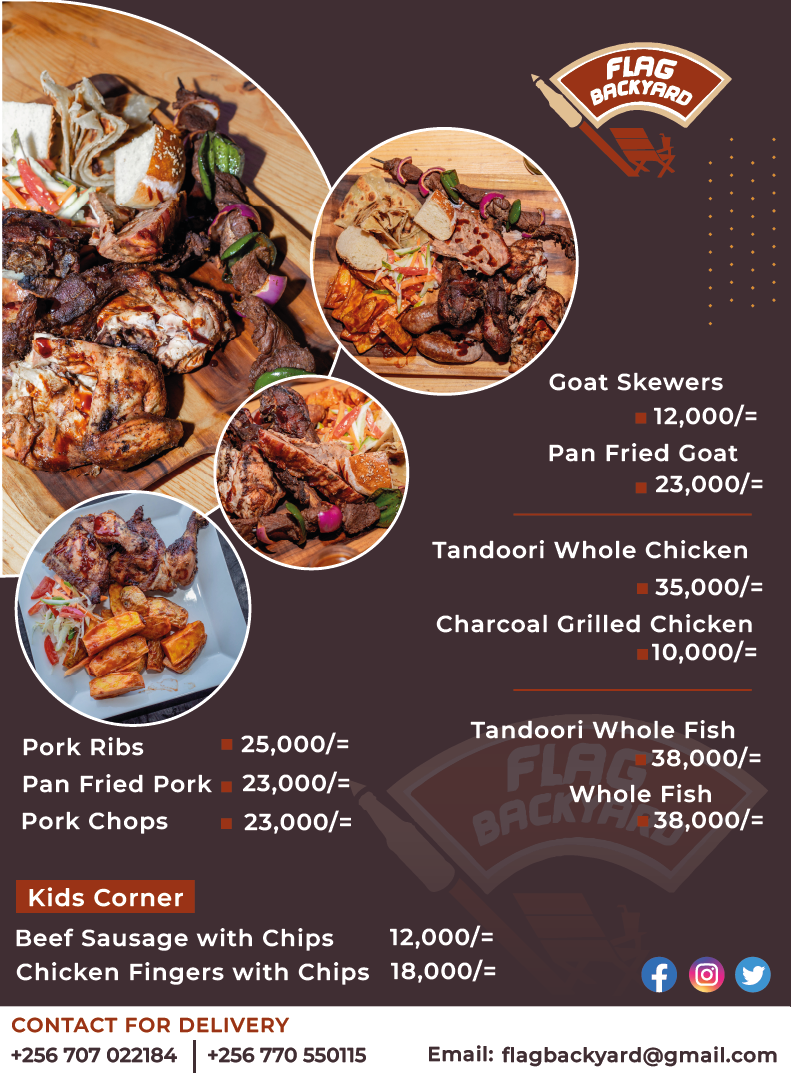 However, the outgoing chairperson Justus Mugisha confirmed to the new executive that he will always be available to give them the full support they need and he took Parton's role in the association.
Meanwhile, in the same assembly, Khalifan named his new executive committee that has two vice chairs and eight regional representatives and will be deputized by Miriam Makeba and Mukasa Sadi.
The Regional representatives namely; Western – Agaba Edrine, Kitara- Bashabomwe Henry, North East – Oluka Cyrus Patrick , West Nile -Bithola Francis , Buganda – Mrs Namagembe Elsie, Kampala – Mrs openguru Eunice, Eastern – Wasswa Moses and Northern – Alot Geofrey.