KENYA ELECTIONS: William Ruto Wins Presidential Poll Amidst Ugly Scenes At IEBC Tally Center
By Our Correspondent
NAIROBI
What has been a long week of anxiety, has this evening turned into jubilations for the Ruto's camp of Kenya kwanza as deputy president William Ruto has been declared the next 5th president of the republic of Kenya.
Ruto beat his closest rival Raila Odinga with 50.49% of the vote against Odinga that scored 48%.
This announcement was however delayed amidst disruptions and allegations of vote-rigging by Mr. Odinga's camp.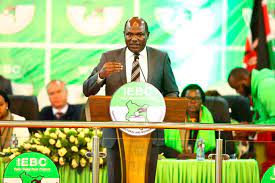 Four out of the seven members of the Independent electoral Boundaries commission refused to be part of the announcement, saying the results were "opaque".
"We cannot take ownership of the result that is going to be announced because of the opaque nature of this last phase of the general election," said Juliana Cherera, the vice-chairperson of Independent Electoral and Boundaries Commission (IEBC).
"We are going to give a comprehensive statement but we call unto all Kenyans to keep calm." juliana said.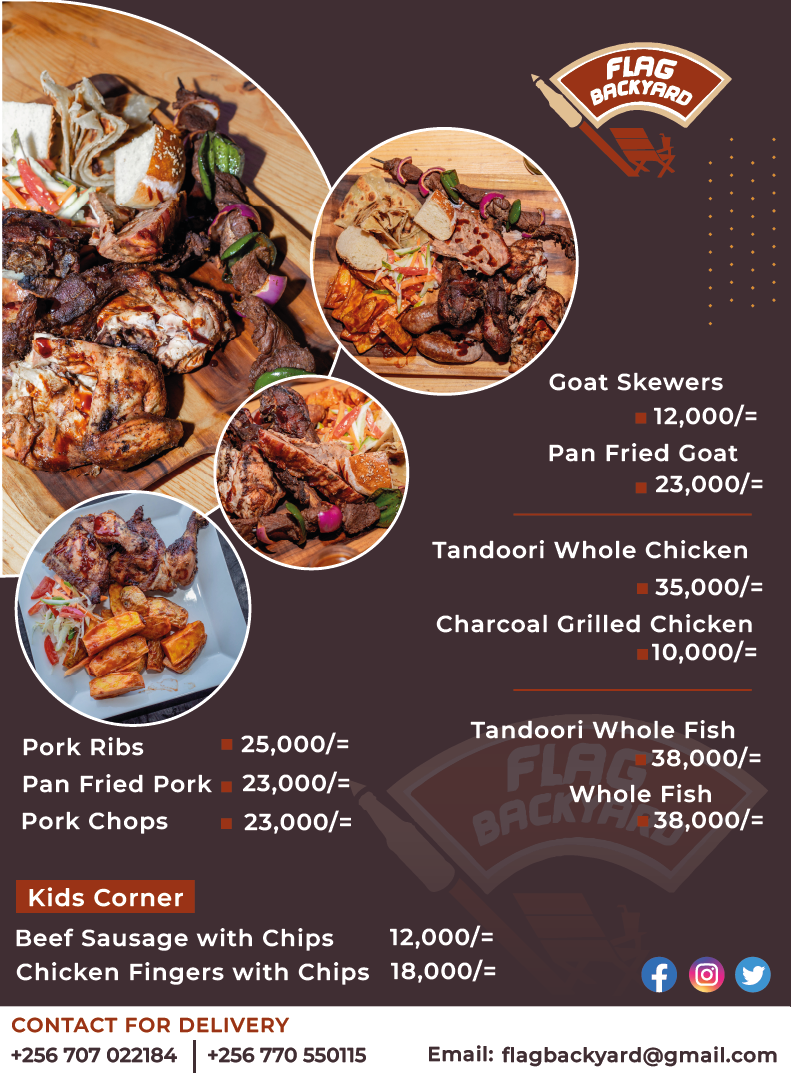 Mr Ruto was running for the first time for this big office after serving as deputy president for 10years, a period which saw him fall out with his boss President Uhuru Kenyatta.
It should be noted that one needs 50 per cent plus one of the valid votes cast and at least 25 per cent of the votes in more than 24 counties to be declare the winner of a presidential election.
Odinga's running mate Martha Karua even told Azimio party leader at KICC that the coalition party's tally indicates that Raila Odinga has won the election but the party has no powers to announce him as president-elect.
Meanwhile, Odinga's camp has refused to accept defeat and told their supporters that they will not accept such announcements with irregularities. They are yet to issue their next cause of action.