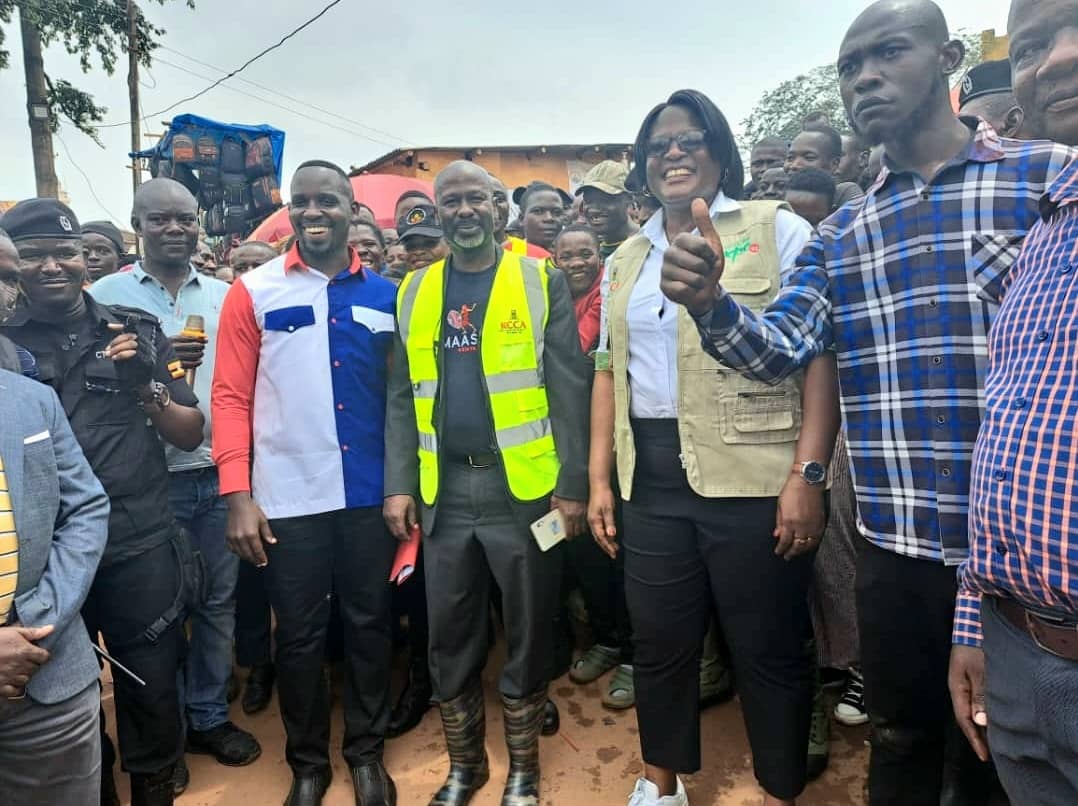 KCCA probe: COSASE opposes Shs380b for 10-acre Kisenyi land
By WN Admin
Kampala – The parliamentary Committee on Statutory Authorities and State Enterprises (COSASE) is opposing the government's move to purchase a 10-acre piece of land in Kisenyi at a whopping Shs380b.
The land in question is owned by John Bosco Muwonge in Kisenyi and is being secured for street vendors and hawkers to set up market stalls.
The government through Kampala Capital City Authority (KCCA) is already using the land to set up a market. Already, some vendors have been relocated and are using the land.
Last week, the COSASE chairperson, Joel Ssenyonyi, while touring places in the city queried in the 2021/22 Auditor General's report asked KCCA to go through lawful processes when acquiring this land since negotiations are still ongoing.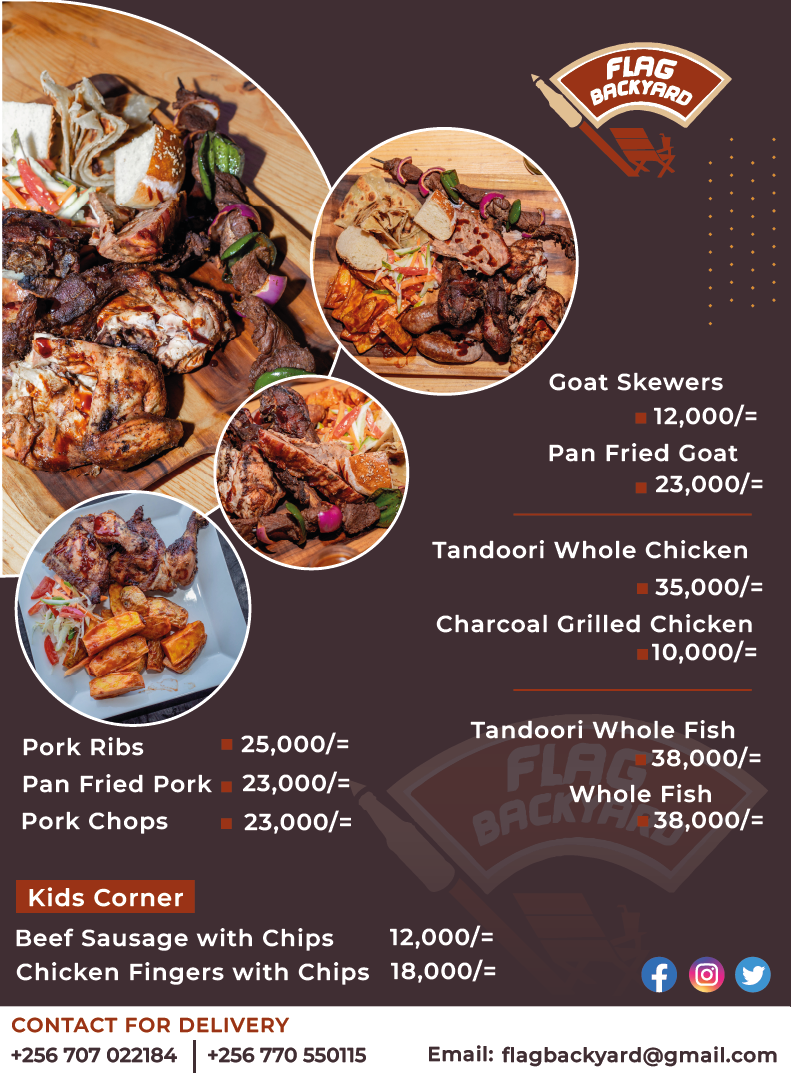 According to Dorothy Kisaka, executive director of KCCA, the market is already occupied with vendors dealing in different commodities that range from food, vegetables and clothes.
The teams from COSASE & KCCA were welcomed with ululations as they toured the whole market being erected on the land Muwonge is selling.
The Shs380 billion, which Muwonge, is asking from the government is being disputed by the parliamentary committee. Ssenyonyi said they will accept the government to pay for this land at the right price so that a better market for the vendors is built there.
Kisaka explained that the negotiations are at the stage of agreeing on the money with the owner of the land.
Elsewhere during the tour, Ssenyonyi revealed that the land at Nkrumah plot 71 which is indicated in the Auditor General's report was acquired fraudulently by Securex Amenities Limited in 2010.
Members of COSASE and a team from KCCA led by Kisaka toured the site to revisit the lease given to Securex by the Uganda Land Commission in 2010.
Ssenyoniy revealed that Securex was given the lease before it was legally registered with Uganda Registrations Services Bureau which is an illegality.
Kisaka said KCCA will have to get to the bottom of this issue with support from COSASE because they want an organized city.