KCCA applauds M7 for directive on Kampala city roads
By Evans Najuna
Kampala – President Museveni on Wednesday ordered the Ministry of Finance, Planning and Economic Development to release Shs6b for the  rehabilitation of Kampala city roads.
He also ordered KCCA to intensify garbage collection by procuring garbage trucks for each of the 99 wards in the city.
The management of Kampala Capital City Authority (KCCA) through the executive director, Dorothy Kissaka has since welcomed President Museveni's directives.
The President made the directives while meeting a cross section of government leaders at State House Entebbe.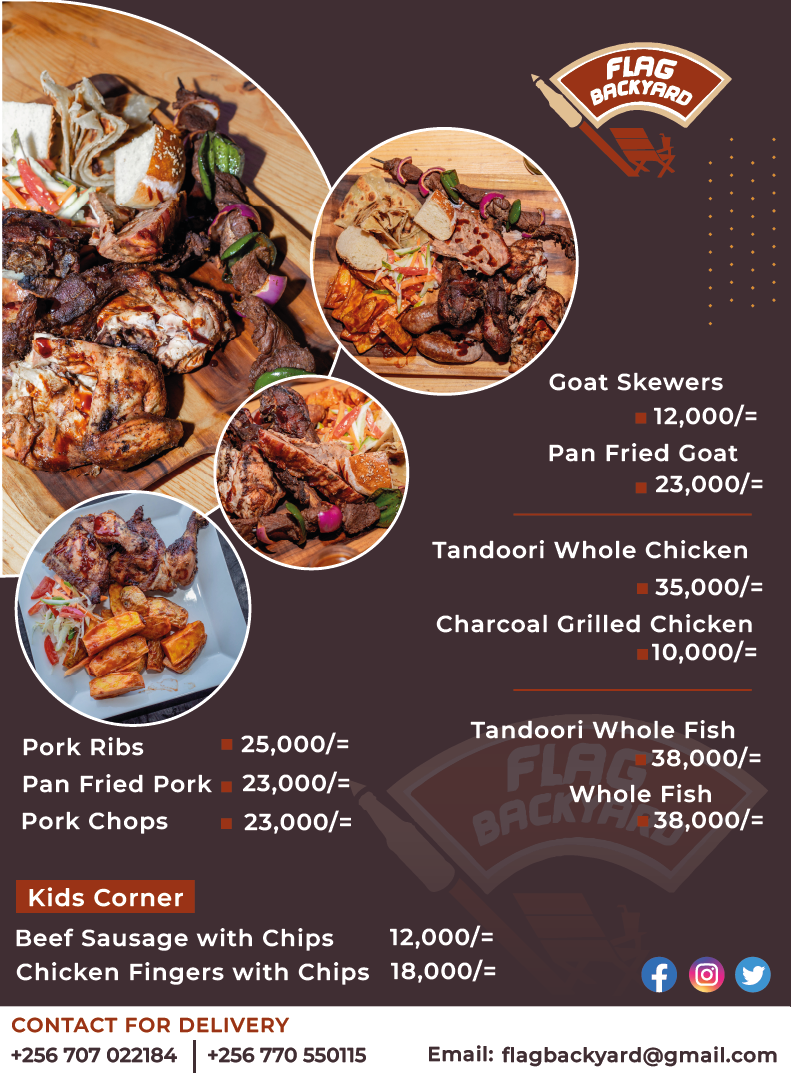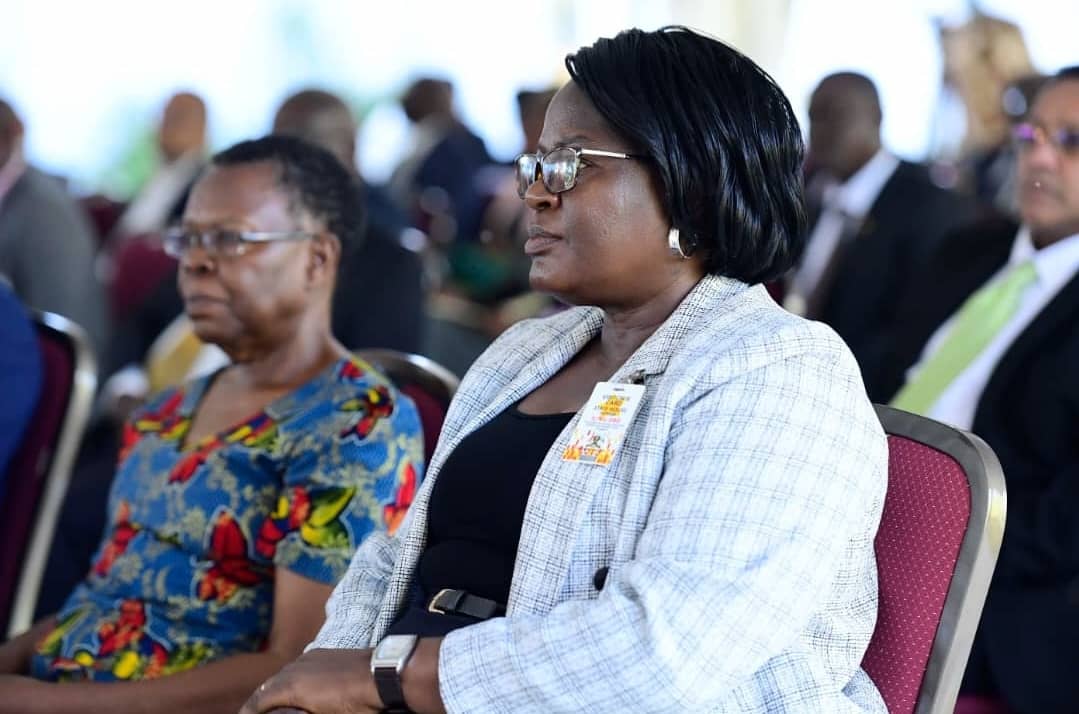 The Minister of Finance Planning and Economic Development will soon respond to the directives and release these funds towards the road maintenance budget to KCCA to take care of the bad roads.
Speaking to Wallnetnews, Kissaka said the directive will finally answer the outcry by the citizens and also support the smart city transformation agenda. "We cannot trivialize the issue of potholes in the city. It's real and needs attention because it affects the well-being of road users," Kissaka said.
She added that, potholes drive up road user costs through frequent vehicle repairs, long travel times and high accident rates. Kisaka also explained that to-date there are over 25,000 square meters of potholes spread across the five divisions.
She assured the public that the fixing of the roads is going to immediately commence using the funds availed. Meanwhile, in his quarterly address president Museveni also expressed the need to support the private drive to increase Uganda's export earnings.
His address also focused on supporting the tourism sector. In this address he also issued five (5) directives that will see Uganda's image improved worldwide.
The address was also attended by among others; Prime Minister Robinah Nabbanja, Martin Mugara, the Minister of State for Tourism, Harriet Ntabazi, the Minister of State for Trade, the Deputy Attorney General, Jackson Kafuzi, Minister David Bahati, Dr. Monica Musenero, the Science and Technology Minister, Kampala City Executive Director, Dorothy Kisaka and private sector exporters.