Kawempe Ladies thumps Olila in five-goal thriller
By Our Reporter 
Record holders of FUFA women elite League Kawempe Muslim Ladies on Friday morning  thumped the eastern giants Olila High Ladies 5-0 at Kawempe muslim playground.
The goals of Kawempe ladies were netted by Rebecca Nakato, Agnes Nabukenya and Shakirah Nyinagahirwa were enough for Olila to enjoy morning breakfast with no escorts.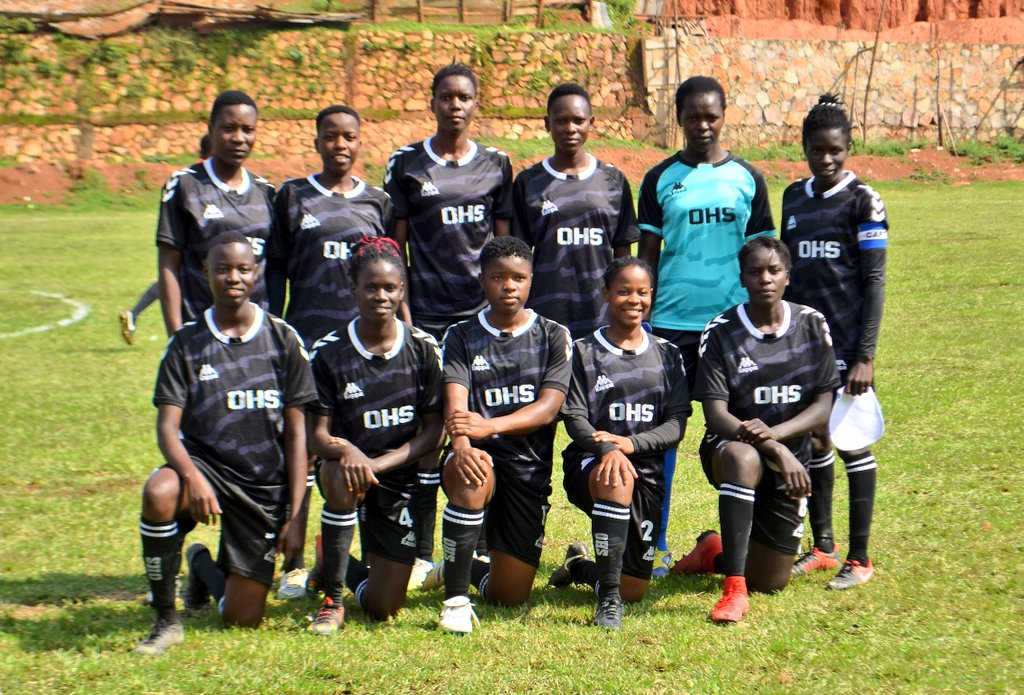 Within 12 minutes of play, Agnes Nabukenya had put the Kawempe ladies in the lead with a 25 yard hard shot from the goal with Olila High ladies custodian Akite Esther recklessly handled the ball that went off her hands and hit the back of the net.
Four minutes later, Hadija Nandago scored a second goal with a simple tap in, converting a cross from the left flank to double Kawempe's lead in the 16th minute. With another brilliant display from Kawempe side, Agnes Nabukenya released a well-positioned Rebecca Nakato who slotted in the ball and made it three for Kawempe at half time break for Kawempe Muslim ladies.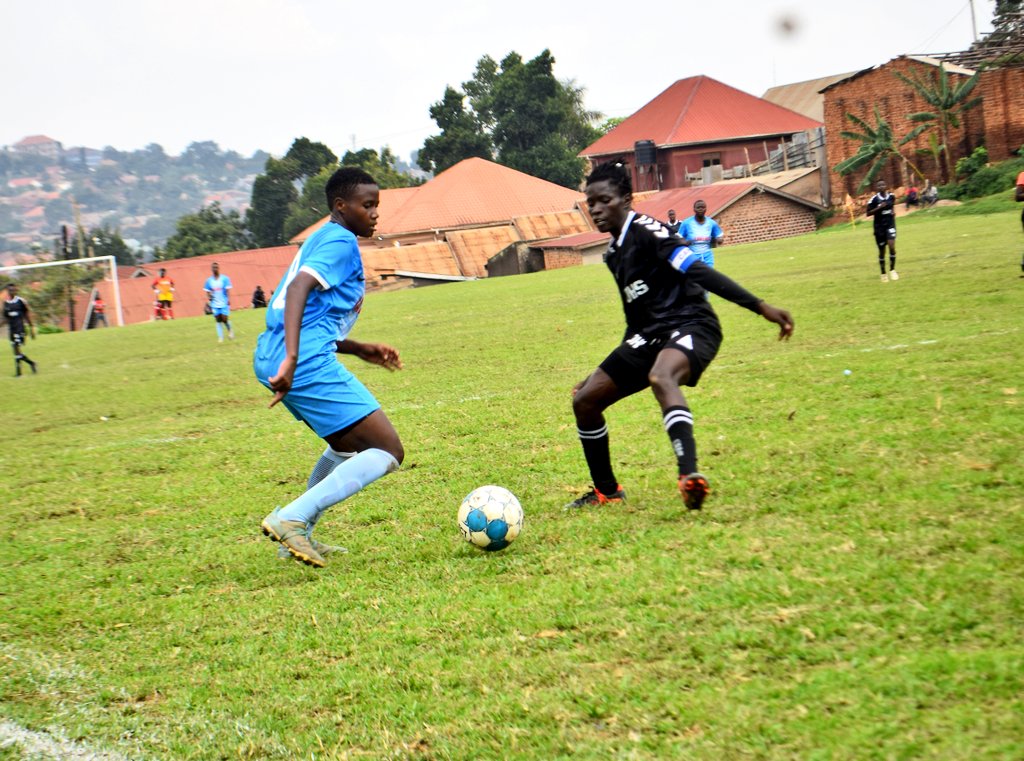 In the second half it was like Kawempe had not yet played and in the 52nd minute, Shakirah Nyinagahirwa went on the score sheet before Nakato Rebecca returned to complete her brace in the 69th minute with a superb strike.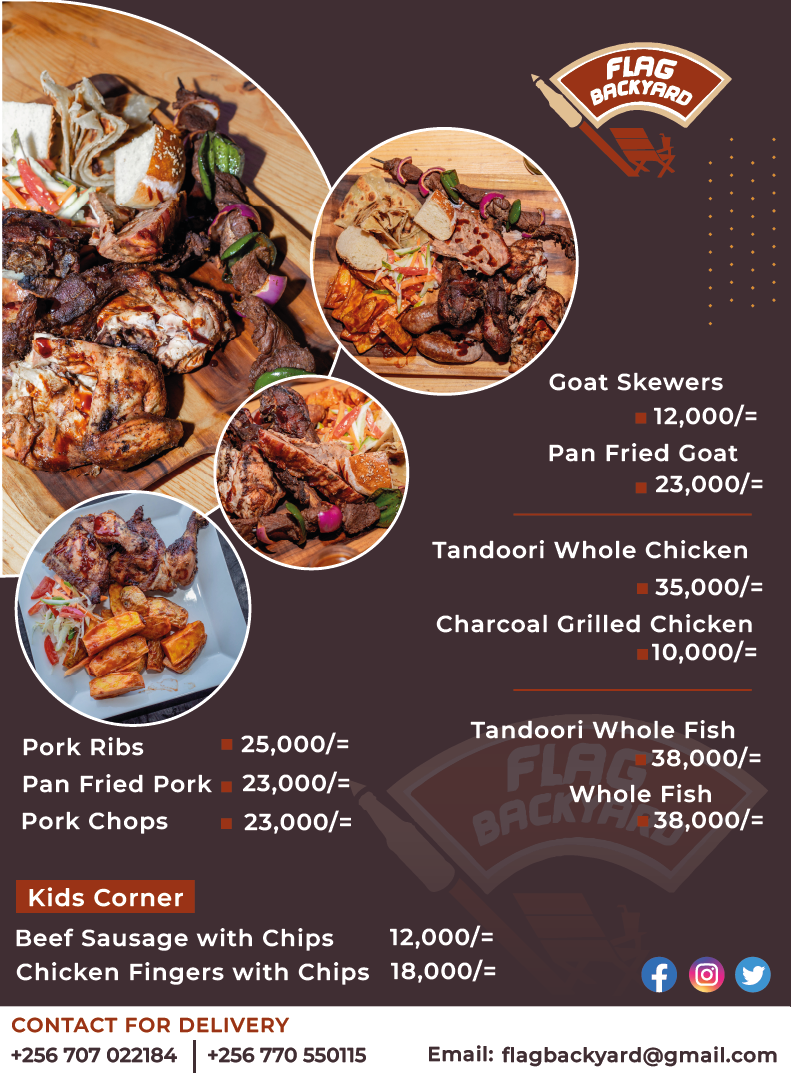 "As players, we really wanted this win, we didn't start well on the road, so we had to work as a team to see that we win our home game and we did it," said Nabukenya.
The excitement, Ayub Khalifa applauded his player's for the job well done and his main target this season is to win all the nine home games and a few away.
"We won the game; thank Allah, more on a beautiful Friday my girls played as a team and it was a good start for us. Now our focus is on our next opponents She Makerere this Sunday we badly need to win at all costs and my girls are well determined."
Olila High became the second club this season to concede five goals, the first were newcomers Asubo Gafford who lost 5-0 against Kampala Queens and 5-3 against Uganda Martyrs but Olila's Gillian Akandinda put blame to fatigue.
"We traveled late, we didn't get enough time to rest and even to train, so the players had fatigue, we couldn't even make runs because of that, we didn't play, our midfield was so silent yet  is the heart of the team, if it doesn't work, automatically you lose the game. But in our next game  we are going to see that we rectify those mistakes," said Akandinda.
Meanwhile, Kawempe Muslim will pay a short visit to Makerere University  this Sunday while eastern giants Olila High will again be on road visiting wounded Asubo-Gafford Ladies at Kampala Quality, all games kick off at 10am.