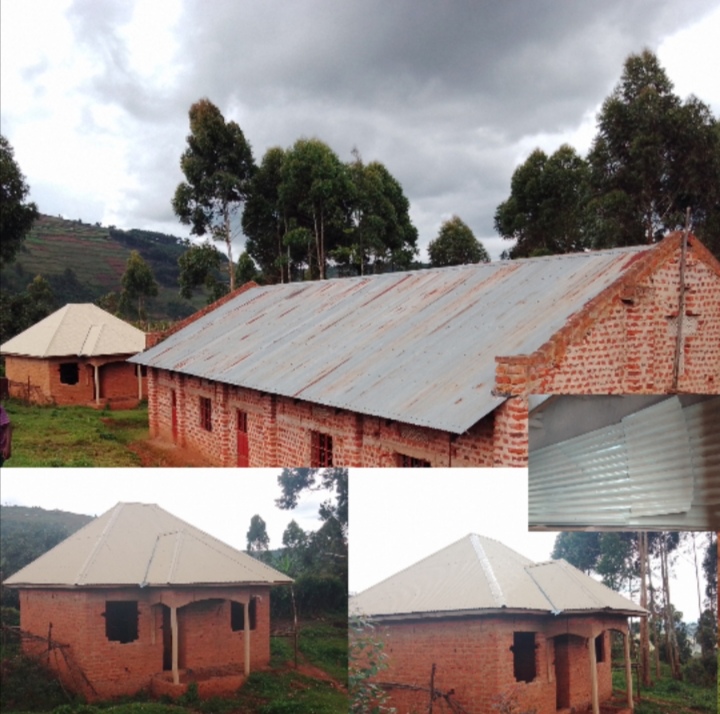 Karamoja relief iron sheets finally found in Rubanda district
By Innocent Ruhangariyo
Rubanda – Part of the 200 iron sheets that the State Minister of Finance in charge of General Duties Henry Ariganyira Musasizi earlier confirmed to have received from the consignment meant for vulnerable households in the Karamoja sub-region have been discovered roofing a Church house in Isingiro, Igomanda Parish, Hamurwa sub-county, Rubanda district.
In February 2023, Musasizi who is also the Rubanda East legislator, said that he received 200 iron sheets and handed them over to the Kakore-Rugambwa Catholic Parish Priest Rev. Fr. Herbert Agaba.
He said that he had asked Fr. Agaba to help in the distribution of the iron sheets to several learning institutions and Churches in the district. This was however denied by a section of heads of learning institutions and district officials, but Agaba, at the time confirmed receipt of the 200 iron sheets.
Last week, Rubanda District Internal Security Officer Michael Mwijukye told Wallnetnews that the iron sheets were still in the district despite the presidential directive to return them but he did not divulge their whereabouts.
Last week on Thursday, when contacted, Fr. Agaba declined to comment on the matter saying he did not want to betray minister Musasizi. When contacted, Musasizi also declined to comment on the matter.
However, on Monday this reporter made his way to Isingiro Catholic Church which was earlier reported to have received part of the 200 iron sheets that were donated by Musasizi and discovered that some of it had been used to roof the house of a Catechist and the remaining 5 pieces were seen locked in a store.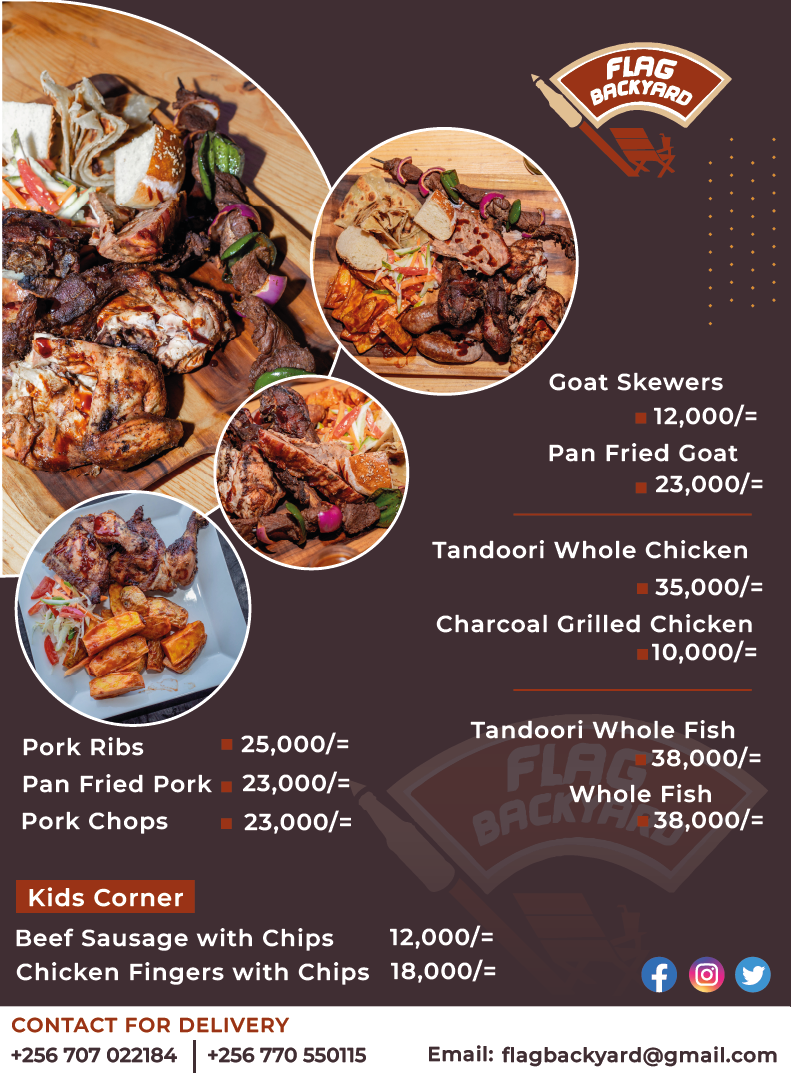 Silver Karimunda, one of the members of the construction committee of Isingiro Catholic Church confirmed that the Church received sixty four iron sheets for the roofing of the catechist's house, having asked for support from Fr Agaba.