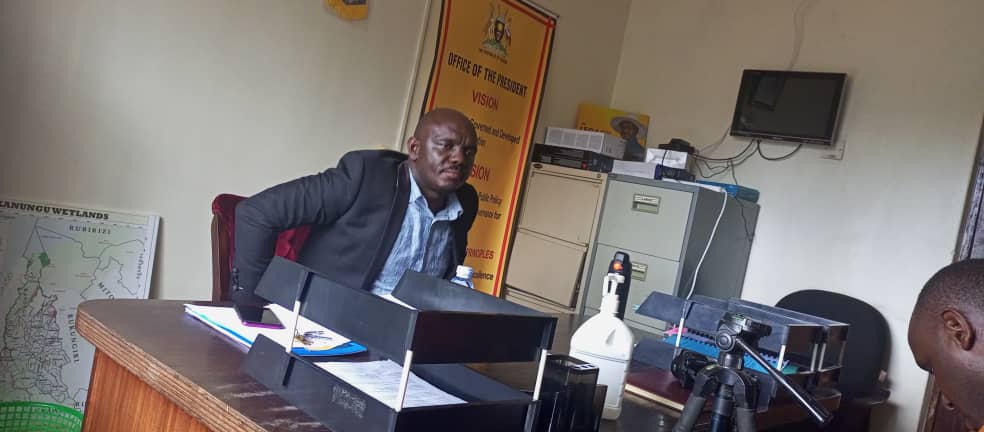 Kanungu RDC Breaks Silence on Science Teacher's Strike
By Admin
WallnetNews/KANUNGU– The Resident District Commissioner (RDC) of Kanungu district Amanya Mwesigye, has appealed to Science Teachers in Kanungu district.
The RDC made the appeal in a press conference concerning the on-going strike by science teachers at his office on tuesday at the district headquarters.
While addressing the press, Amanya said; as schools were opening on Monday 9th May, they received an information that some science teachers did not report for duty, even those who reported did not enter classrooms. They then followed up the matter and by Tuesday, 73 science teachers in Kanungu district had not paid attention to their duties. "Teachers need to appreciate that the government of Uganda is your employer and respects your rights to unite, be together and bargain for better conditions. It's unfortunate that industrial action affects the volunarable and innocent" said RDC.
He added that It would be better for factory workers who do enterprise that has nothing to do with the development of a human being.
He reminded them that negotiations are on going between the government stake holders and professional science teachers Union which shows that there is signal of positive response to their demands.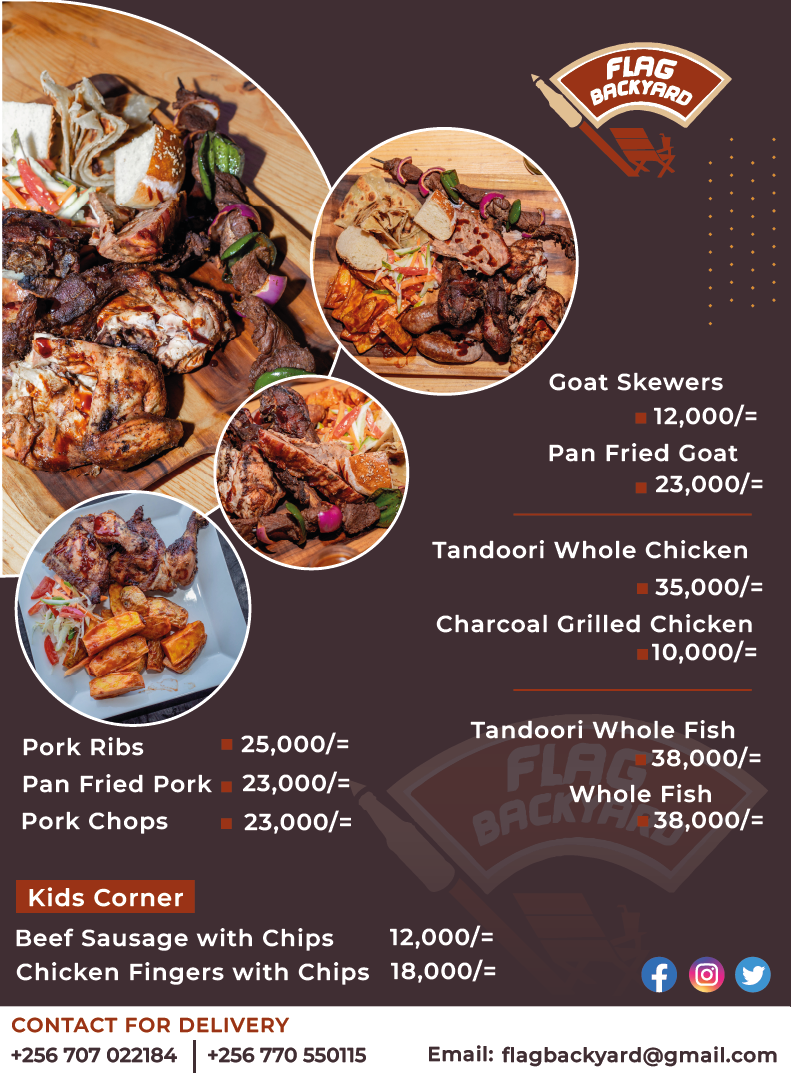 He explained that government of Uganda is committed to work on improvement of morale of all government workers not only teachers. So far they have started with health workers other professions and other sectors will be tackled with time.
He therefore, appealed to teachers that their profession is empowered both by God and the Country to play a big role in the development of a human being so they should desist from upholding the on going industrial action by going back to their classrooms and teach the children of Kanungu. Amanya however, emphasised that teachers are employers of government not professional science teachers Union and those with jobs on government payroll are so lucky. A thousands of teachers are yarning for the same opportunity. He concluded by requesting the leaders of the same Union in Kanungu to find a better way of dealing with industrial action rather than continuing to instigate teachers from going to do their work.