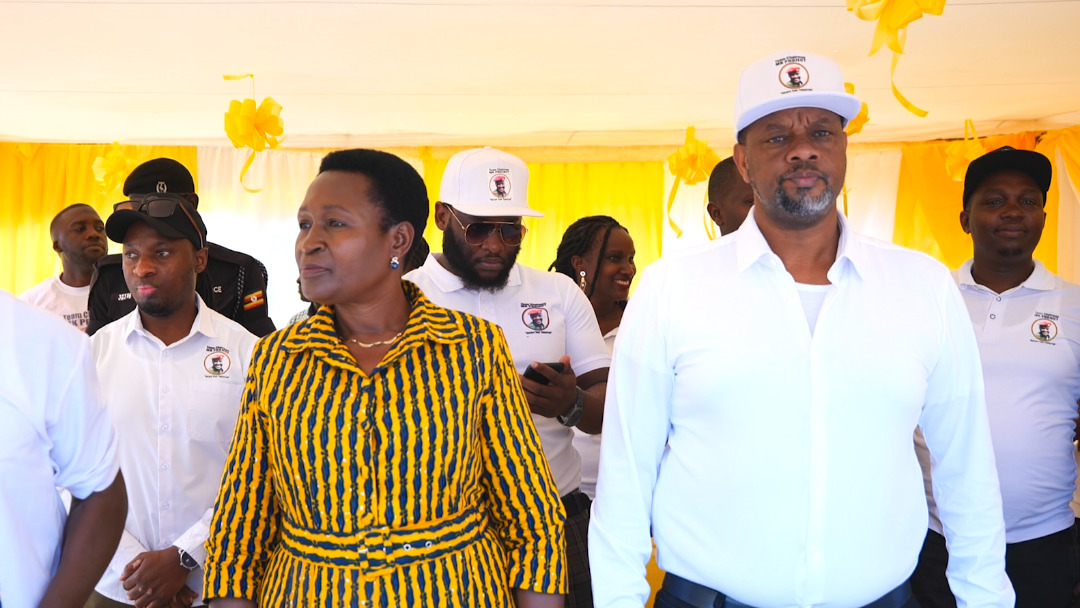 Kampala Market Leaders urged to be united and mobilize for government programs.
By Evans Najuna
Kampala – One of the core pillars of NRM government is unity for transformation. It is through this that it has be mobilising people to come together embrace, promote and harness from government and its programs.
Concerning mobilisation and the history of Kampala markets there has never been any chance of mobilization to the magnitude of 'Sevo Cup  tournament'. The combined efforts Kampala market leaders to organise the tournament attracted over 18 KCCA markets participants and the tournament is currently at the quarter final stage.
These were among the key highlights that former minister for primary education and now the national NRM chief mobiliser of Hon. Rosemary Nansubiga Sseninde focused on to rally Kampala market leaders to use the unifying factor as a voice and a mobilisation tool to harness from government programs.
Mrs. Sseninde made the remarks on Tuesday  at the city abattoir in Kampala, while speaking as a guest of honour at the official unveiling of awards and trophies to be handed over to the winners of  the tournament.
Sseninde appreciated the market leaders led by their chairperson Ms. Suzan Kushaba for coming with such tremendous vision and coordination of fellow leaders. She encouraged them to keep the spirit using the same voice to raise issues that affect the local people and those they lead as she added.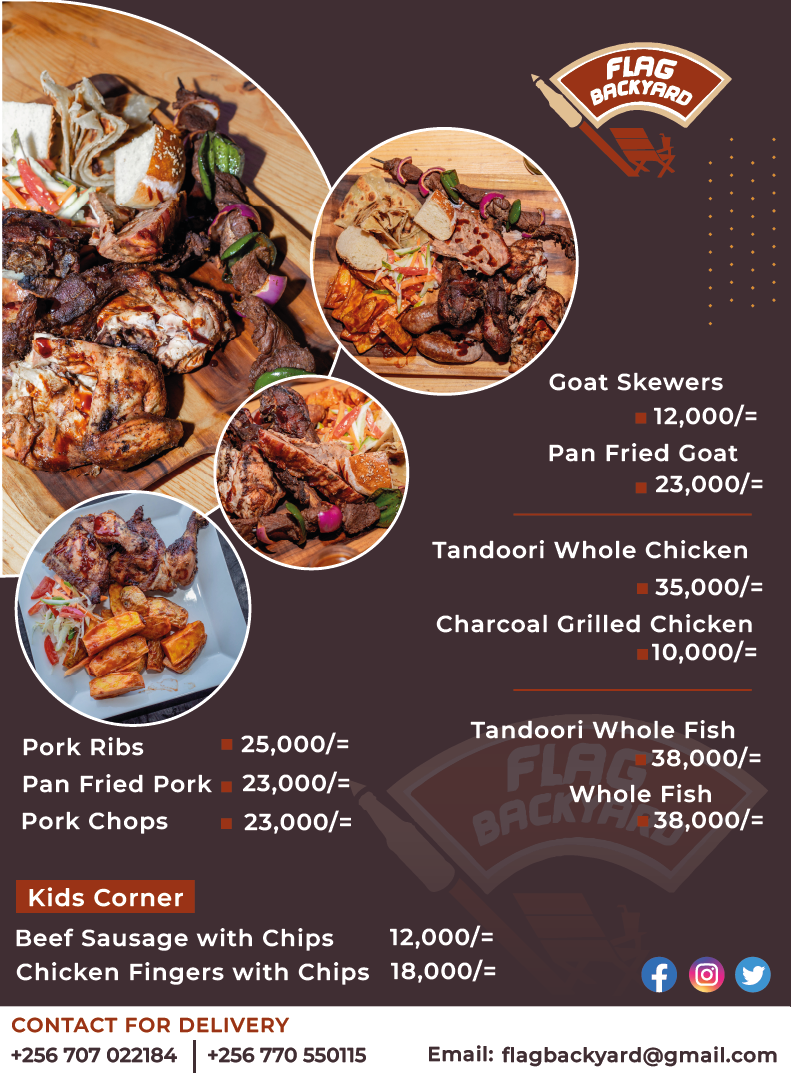 "President Museveni and NRM government's responsibility and focus now is service delivery to the people, but this service delivery can't reach if there's no leadership."
She encouraged them together with KCCA ED to make a report on all issues affecting market vendors so that government can address them. She concluded by imploring the youth not waste time in unproductive things but use their time to be creative and innovative to earn a living. She supported the remaining tournament activities with Ugx1m.
Team chairman led by Toyota Kaguta, who is one of the sponsors, also appreciated the organisers for the progress of the tournament and appreciated the players who are mostly the youth who have consistently shown that it's achievable.
"The youth have been looked as vices of crime and wrong doers but you have proved them wrong. Kindly keep it up," Toyota said.
He informed the gathering that Team Chairman is none partisan with no political inclination but only promoting and full filling Gen. Muhoozi's vision of promoting youth talent in arts, music and entertainment.
He noted that President Museveni and government has a lot programs that are available for all people. He pledged to keep supporting them and called for unity, cooperation and togetherness such that they can achieve more. Toyota supported the remaining tournament activities with Ugx8m.
Hajji Mohammed Ssekweyama, from the city abattoir, used the opportunity to thank the organisers for working together without putting in politics. He noted that the market  has over 400 people and pledge for more mobilisation by forming Associations and SACCOs and be able to tap into government programs. He lauded KCCA for the great support they are rendering the market.
Commenting on the progress of the tournament, the chief organiser Ms. Suzan Kushaba said that it is going on well, and appreciated individuals who have really powered in their efforts like KCCA, Team chairman MK and fellow market leaders. In a special way Kushaba thanked Brig. Chris Ddamulira, and the entire office of Directorate of crimes intelligence for the support boost of trophies and awards for the winners.