Kahondo Health Center III On It's Knees Due To Understaffing And Absenteeism
By Byamukama Libino
Kahondo Health center III is a government aided hospital located in Maziba Sub county found in Kabale District.
Speaking to the this publication about the state of the facility, the Kahondo Health  center III in-charge Kenneth Tukamushaba, said absenteeism of staff has greatly affected service delivery at the facility.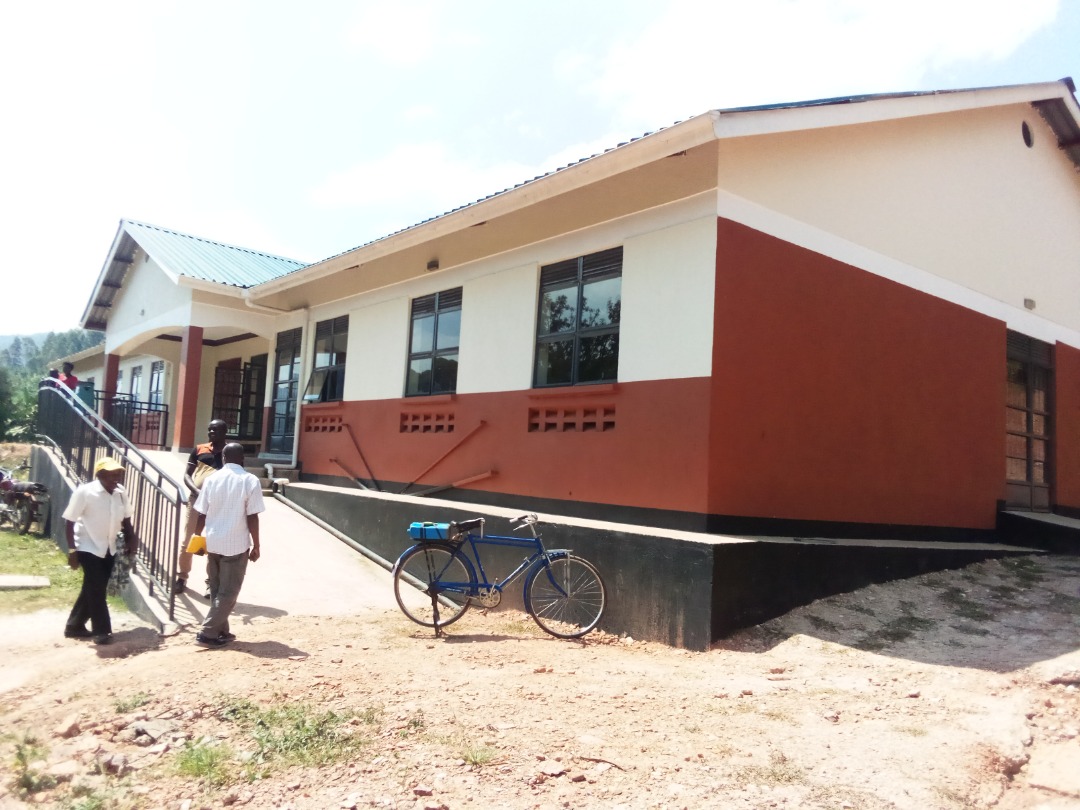 Tukamushaba said that a Health Centre III should be having 19 total number of full staff though the facility has only 12 staff members who abscond from duty and leave  patients unattended to.Ο
Tukamushaba further raised a concern of shortage of power at the facility and houses to provide accommodation for the staff r which has also hindered effective medical services most especially night hours.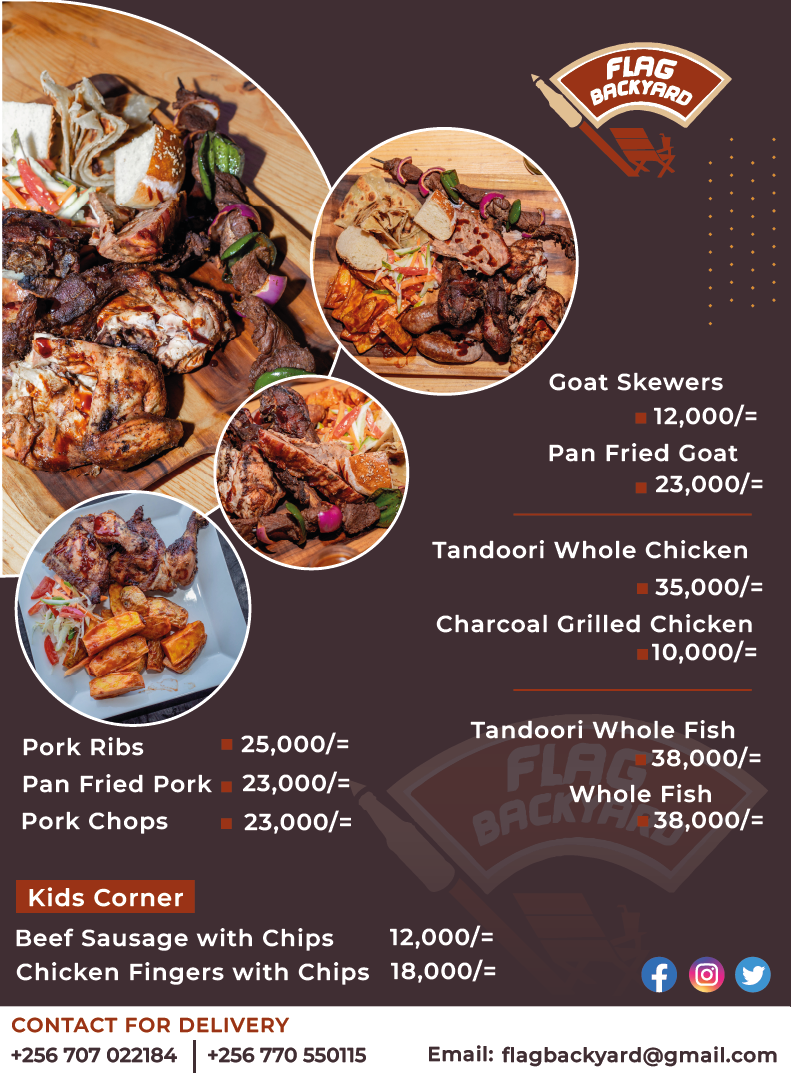 When contacted, the assistant Kabale District Health Officer Dr. Paddy Mwesigye,  explained that Kahondo Health Centre III has been upgraded from Health Centre II, and they are waiting for official commissioning of the new building.
Paddy urged the public to be patient with the few staff the health center is having, saying that they are soon having interviews of new entrants that is expected next week.
Kahondo Health Centre III was upgraded from Health centre II to III found in Maziba Sub-county Kabale district and it receives between 70 to 85 patients daily.