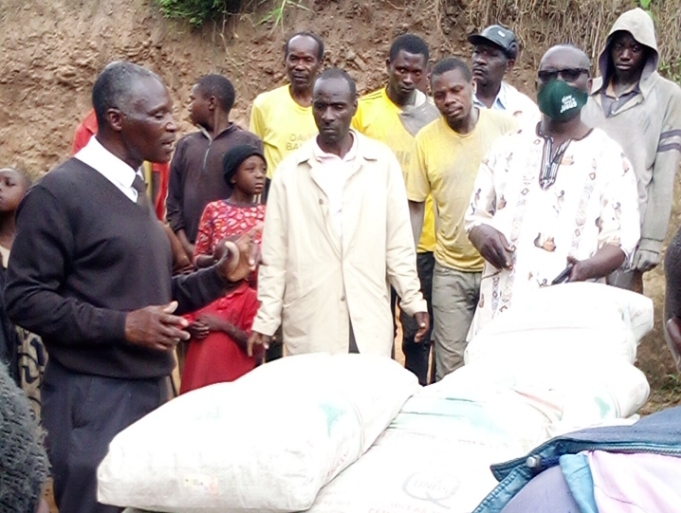 Kabale woman MP honours 100 bags of cement pledge to St. Emmanuel Rubaya Church of Uganda
By Byamukama Libino
The Kabale district woman MP Atwakiire Catherine Ndamira on Sunday honoured her pledge of 100 bags of cement to St. Emmanuel Rubaya Church of Uganda valued at Ugx3.7m.
The legislator made the pledge on 10th October 2022 at a fundraising  function towards the construction of Rubaya Church of Uganda held at Rubaya Secondary School in Kahungye sub-county Kabale district.
The 100 bags of cement were delivered by her political assistant Alex Akampurira who represented the legislator.
Christians at St. Emmanuel Rubaya led by the Rukore Archdeaconry Synod member Canon Enock Kazooba who doubles as the Ryakarimira town council mayor commended MP Ndamira for honouring her pledge of the bags of cement in time.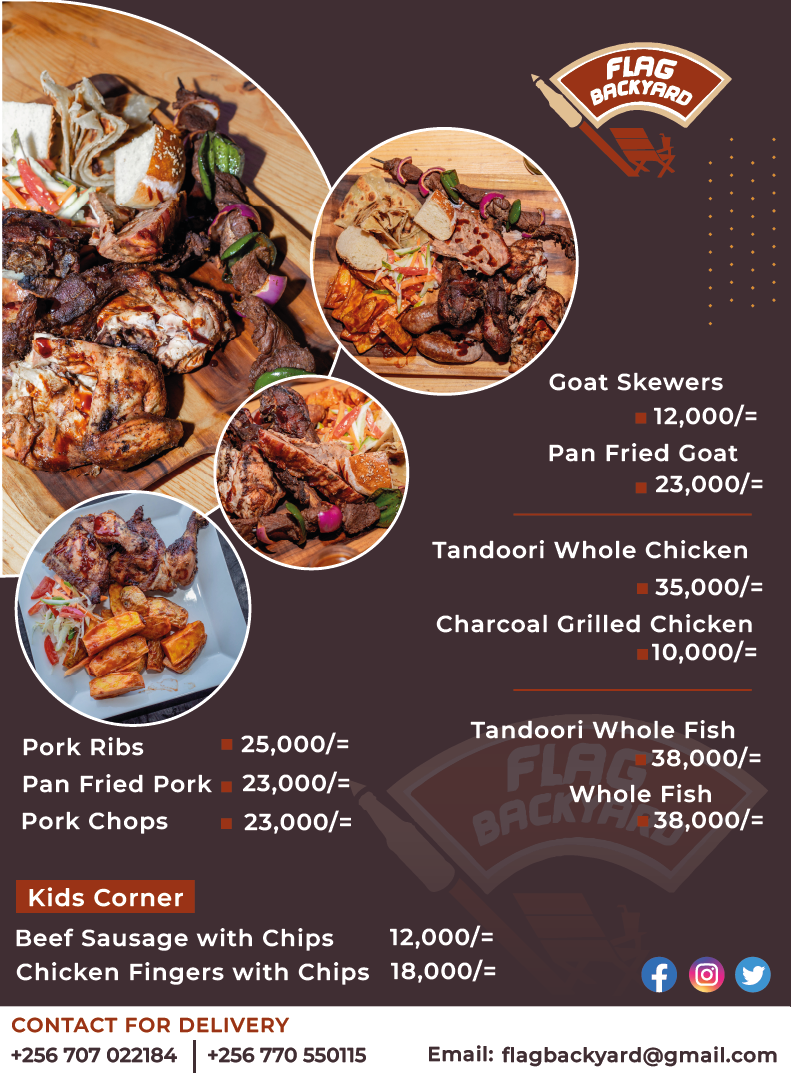 Canon Kzooba challenged the Rubaya Church of Uganda construction committee to start construction work and finish it in time.