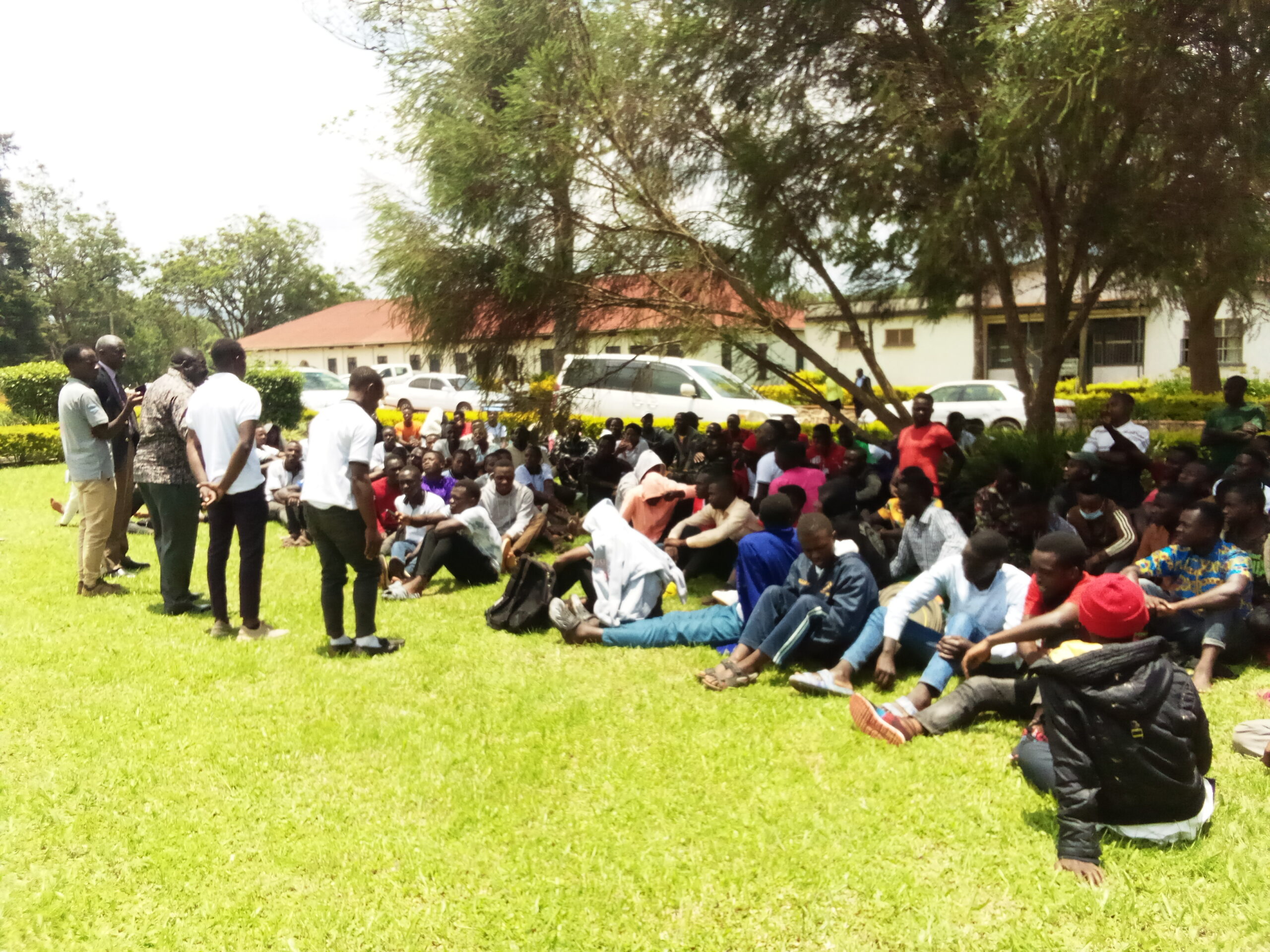 Kabale Technical Institute Students Storm RDC's over Suspension of Colleagues
By Innocent Ruhangariyo
Kabale – Kabale Technical Institute students on Friday stormed the Resident District Commissioner seeking justice for their suspended colleagues.
While addressing the angry students students at Kabale district headquarters grounds in Kabale municipality, Godfrey Nyakahuma the Resident District Commissioner Kabale requested them to be to be patient until 7th October 2022 when they will hold stakeholders meeting to look for a final solution for all the technical problems.
Nyakahuma also added that they have agreed to return all suspended students until the 7th  October,and even removing of all the deployed armed Police officers because it's not a barracks for them to stay at the school premises.
Speaking to the students after the address, Miracle Tayebwa and Ednah Owembabazi both incoming Guild & Vice guild President respectively  revealed that they are seeking for justice for the suspended students . They also raised concern over the heavy deployment of armed Police officers who sometimes intimidate them for no reason.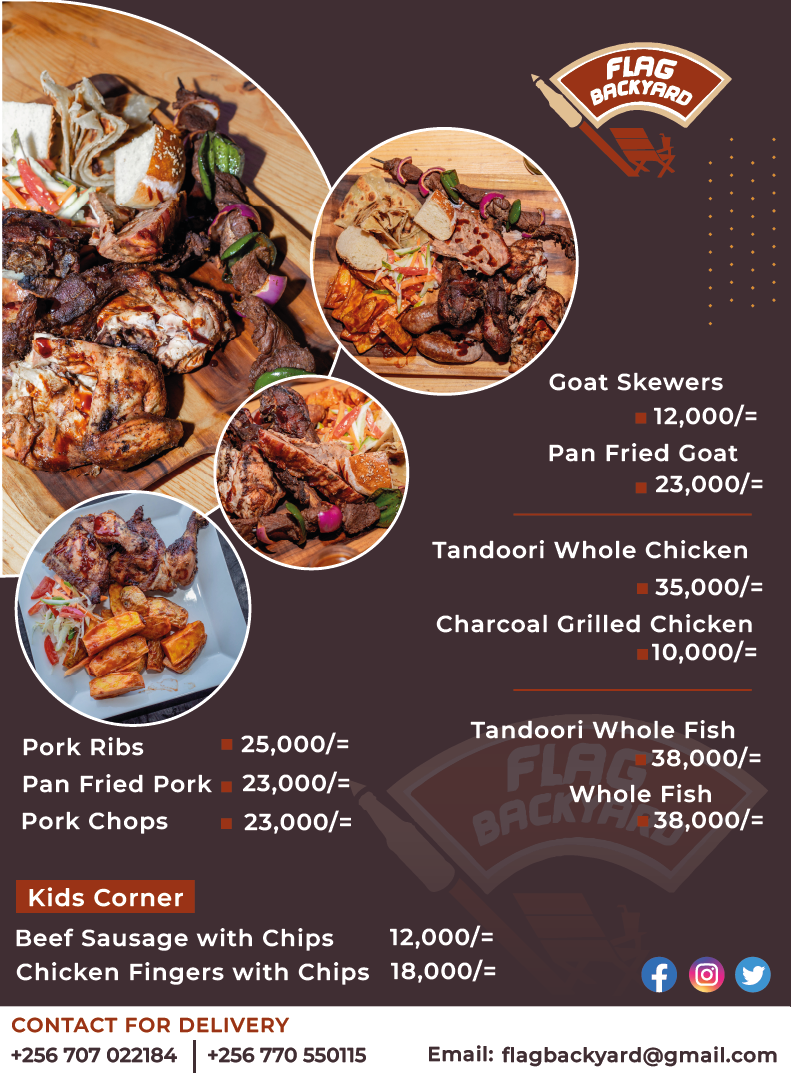 On Friday, eight students including Junior Ayebare the outgoing guild president were suspended from the school, and are were expected to come back for Uganda Business and Technical Examinations Board (UBTEB) which starts in November 2022.