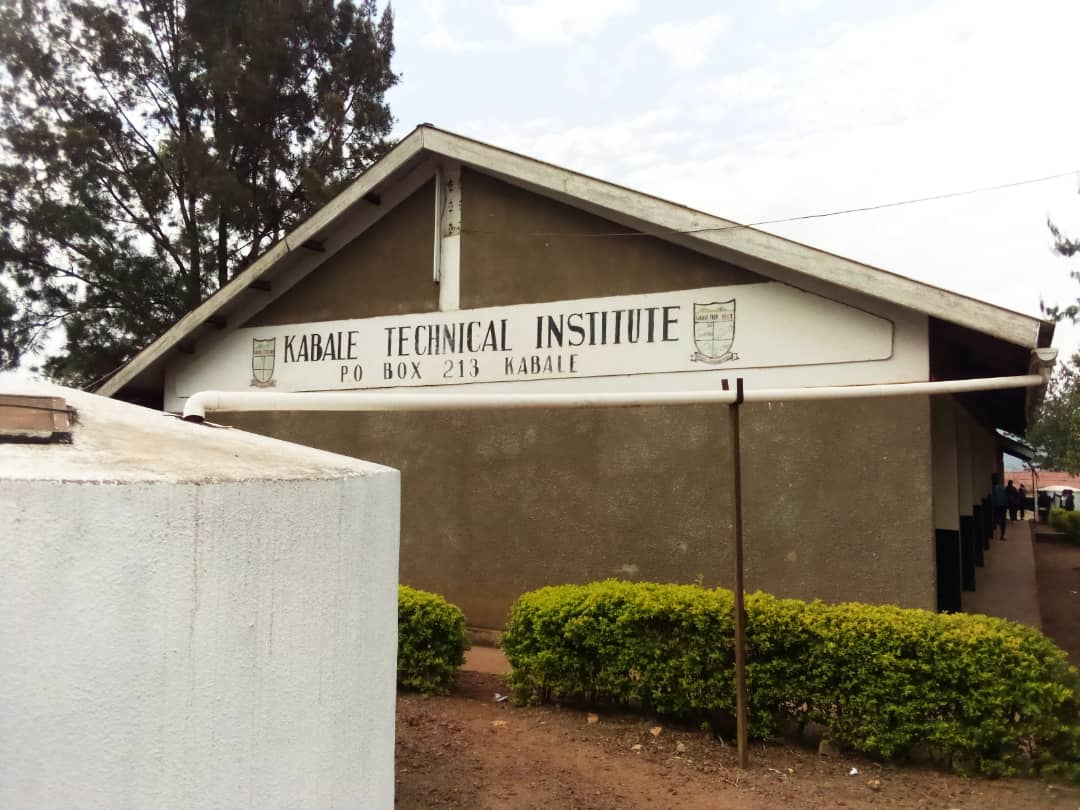 Kabale Technical Institute Finally Calls Off Strike
By Innocent Ruhangariyo
Speaking on reconciliation assembly that was held yesterday at the institution grounds in central division, Kabale municipality, Godfrey Nyakahuma the Kabale Resident District Commissioner thanked the students for holding a peaceful demonstration which made them not to destroy anything at the institution premises but instead to the success of their demands.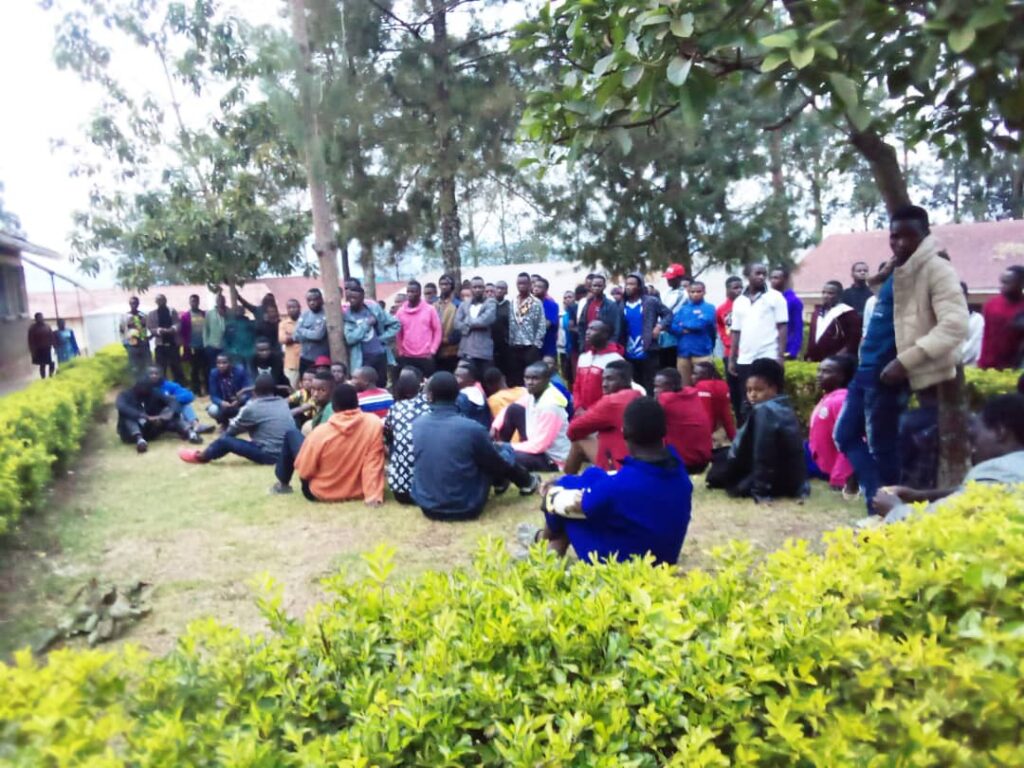 Nyakahuma was thankful of students behavior during their strike after no one among the institute and community members was affected where he appealed to all schools and tertiary institutions to always have a forgiving heart because anyone can do a mistake.
The students led by their Guild President Junior Ayebare were accusing their Top administrator (Principal) Francis Tibamanya of using abusive language all over to students and failure to account for the physical items which include Hammers, levels among others which are the tools that are used by students of building and Construction.
Ayebare the Guild President asked the Principal to apologize to them if he accepts his abusive mistakes and if they are to forgive each other and which Tibamanya the principal did.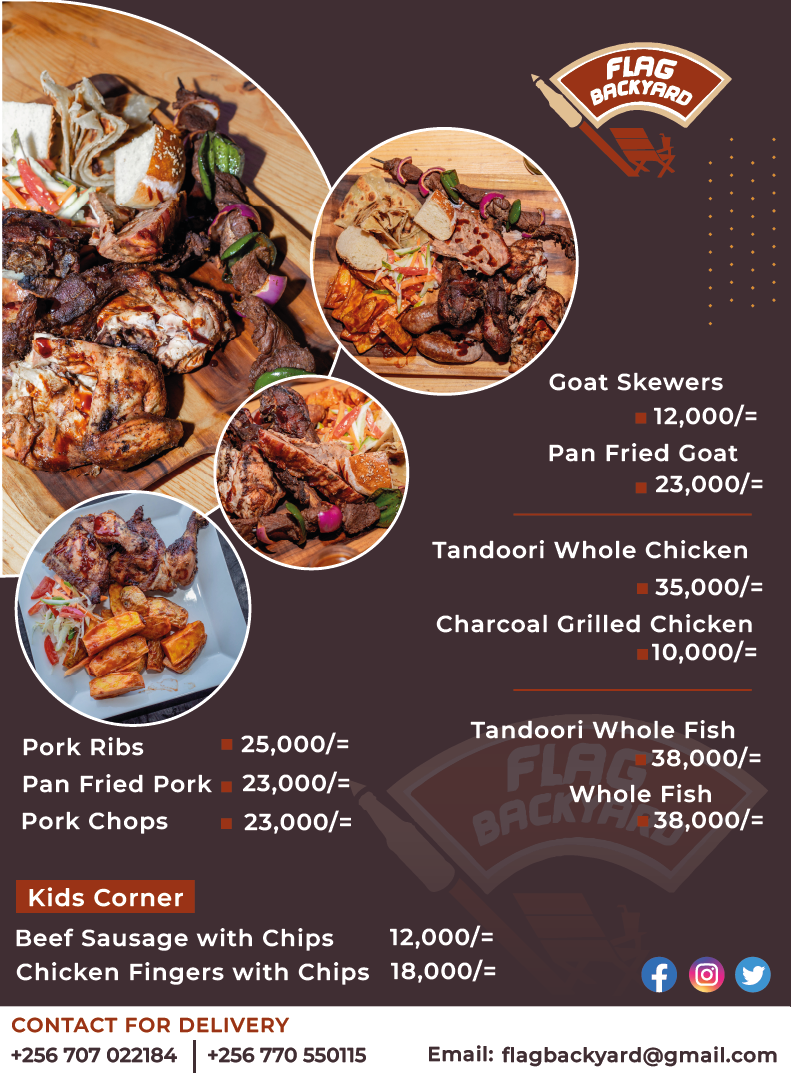 The Kabale Resident District Commissioner Godfrey Nyakahuma on physical and tools accountability tasked ASP. Andrew the Kabale central police station O.C station to open up a general inquiry file and intervene into the matter.
This development comes after the students held a peaceful demonstration upon the above matter and moved from their institution to the office of the Kabale Resident District Commissioner, but due to other engagements the Kabale District Education officer Moses Tumwijukye Bwengye directed to first inquire from the Kabale municipal inspector of schools Grace Munyambabazi.
Both parties agreed and immediately proceeded with institution programs from where they had stopped.