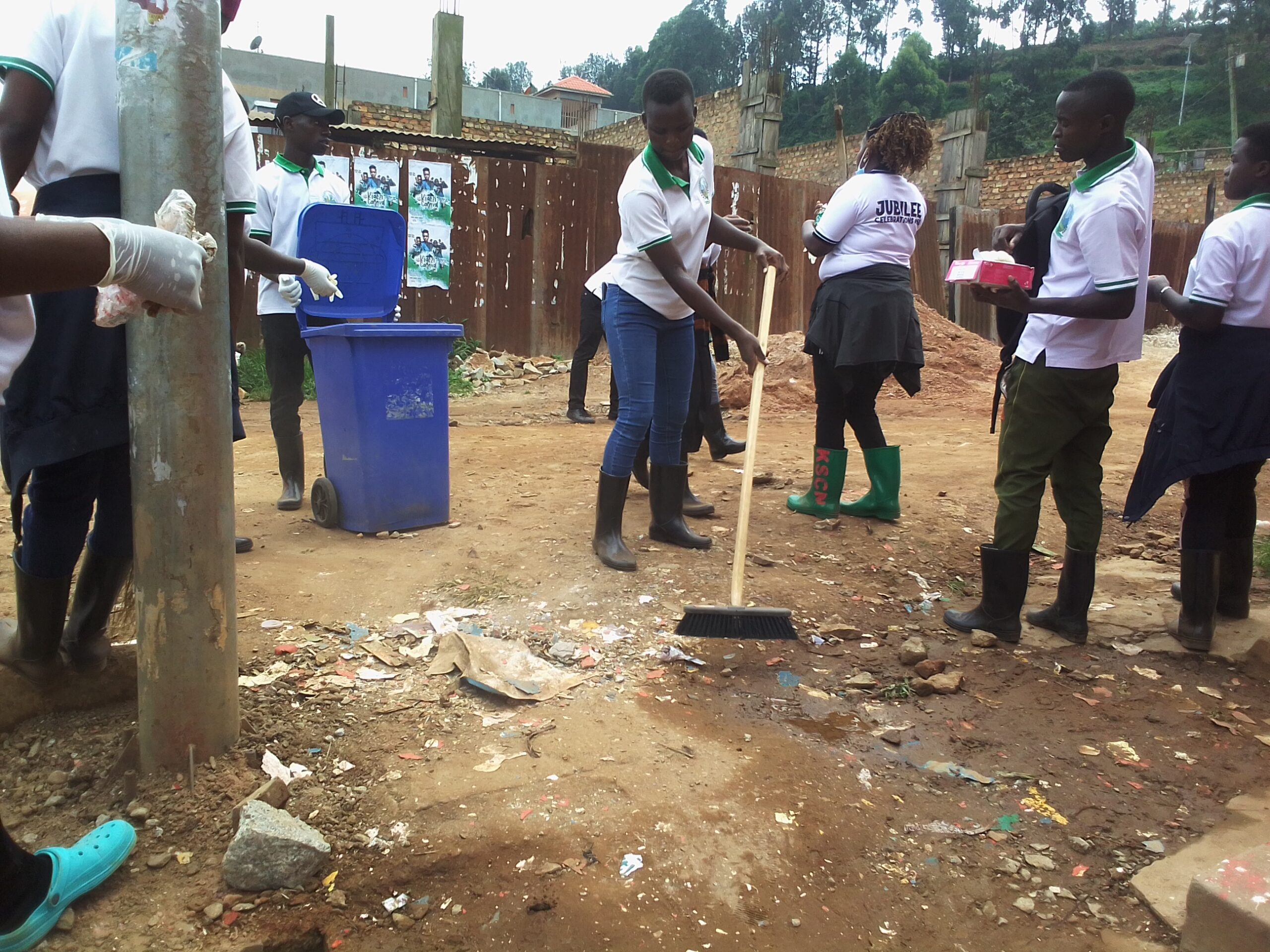 Kabale School Of Comprehensive Nursing Cleans Town Ahead Of Golden Jubilee Celebrations 
Byamukama Libino
Kabale – Administrators, teachers and students of Kabale school of comprehensive nursing on Tuesday engaged themselves in cleaning Kabale town in preparations for the celebration of its 50 years of existence slated for 9th September.
Muhangi Gordon the Dean of Students Kabale School of Comprehensive Nursing told our reporter that they decided to clean the town as a way of giving back to community members for supporting and trusting them with their children.
He added that they need to put up a  golden jubilee structure in the campus which will act as hostel for the students saying that they lack enough accommodation space for their students.
He stressed that on Tuesday they cleaned the town and on Thursday,  they will have a charity walk in Kabale town in the morning and the chief walkers will be Hon. David Bahati, Hon.Kamara Nicholas and the Mayor Kabale municipality Mr. Sentaro Byamugisha as they warm up for Friday's celebrations.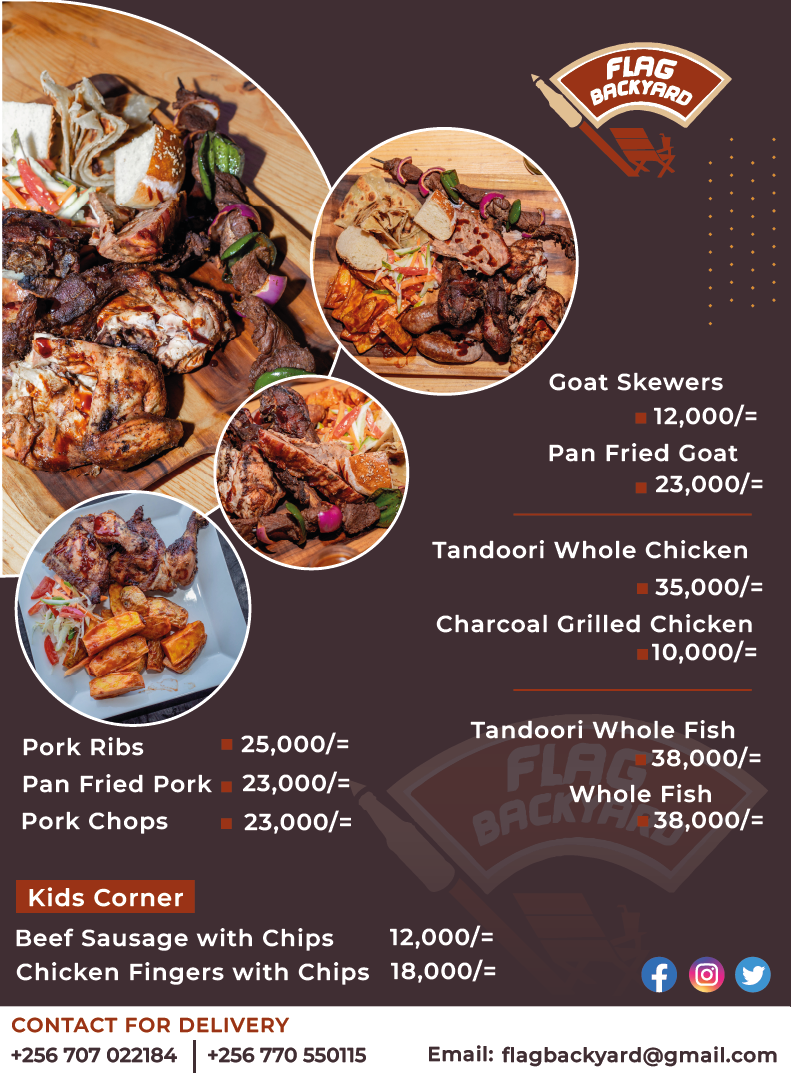 Turyasiima Catherine,  a student at Kabale School of Comprehensive Nursing stressed that they decided to clean the town in order to motivate community members to come and join them on Friday as they celebrate the golden jubilee.
She added that as they are cleaning,  people in the community will feel happy and bring students at their school saying that they are making a good name for their school.