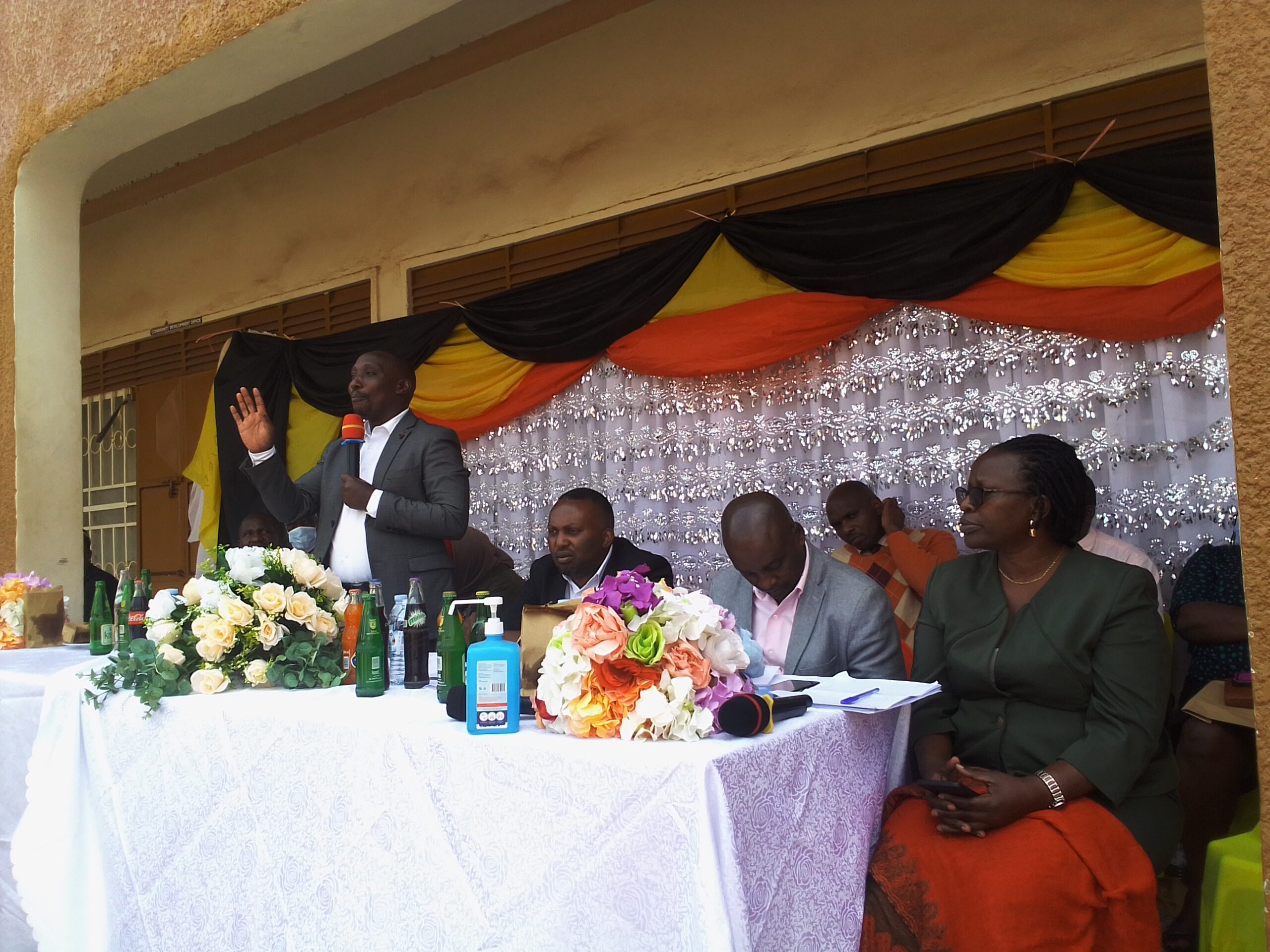 Kabale Residents Decry Poor Sanitation, Roads And High Crime Rate
By Byamukama Libino 
Kabale – A cross section of residents in Kabale municipality have raised an alarm on the increased  crime rate in the municipality, poor sanitation and the state of roads in their area.
This was revealed during a stakeholders meeting on Thursday organized by Kabale municipal council authorities and central division authorities at the division headquarters in Kigonji Central Division Kabale municipality, Kabale district.
Speaking to our reporter at the division headquarters, the aggrieved residents expressed concern on the warring state of the abbatoir where they slaughter they animals from.
They added that poor sanitation  is putting members of the public at the risk of getting  many waterborne diseases yet the authorities have kept silent on the  matter.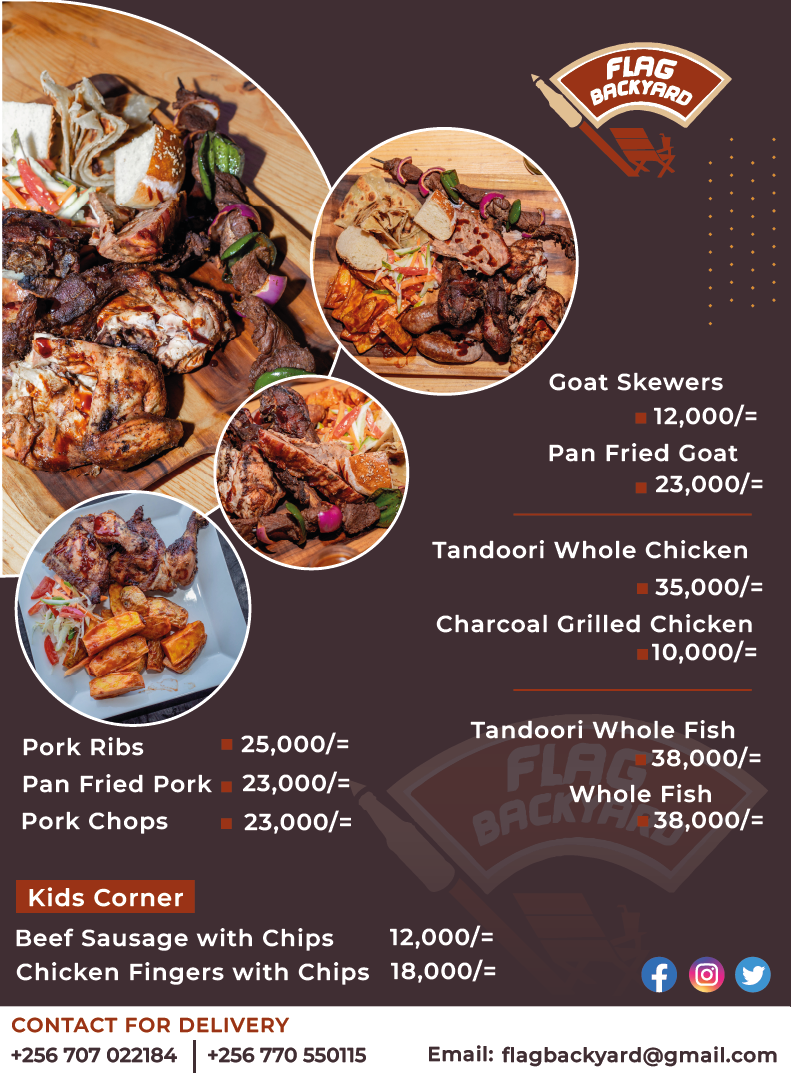 Charles Bisati; the Chairperson LCI of Kanyakiriro Cell, Nyabikoni ward central division and the division deputy Speaker Mr. Jessy Aine the division deputy Speaker expressed concern on the state of roads in their communities.
They added that they have always had poor quality marum deposited in their roads and no actions have been taken to rectify the problem.
Bisati attributed insecurity and high crime rate in the area to shortage of security lights.
Sam Arinaitwe, the Chairperson central division Kabale Municipality promised to work on Ntagari road in Nyabikoni. Ward central division.
Arinaitwe further expressed concern on the daily power blackouts. He added that he has addressed the issue of unstable power supply to UMEME and has been told that unstable power supply is always brought about by power line cordial disruptions.
Arinaitwe pledged to deal with the marijuana smokers in the abbatoir who go robbing people's property.
The Kabale Municipal Mayor Byamugisha Sentaro said that they have a small budget to work on all the roads in the municipality at once.
On poor quality murum used in roads, Byamugisha said that he has nothing to do with it after the municipal engineer has approved it.
"We have got a big problem, and we have nothing to do when the engineer approves it."
He however revealed that they are set to get shortage of quality marum saying that the one they have been having has been fully extracted.
The Kabale district resident district commissioner Mr. Godfrey Nyakahuma through the district intelligence security officer Mr. Mutabazi Reuben pledged to hold a meeting with security to address the matter.