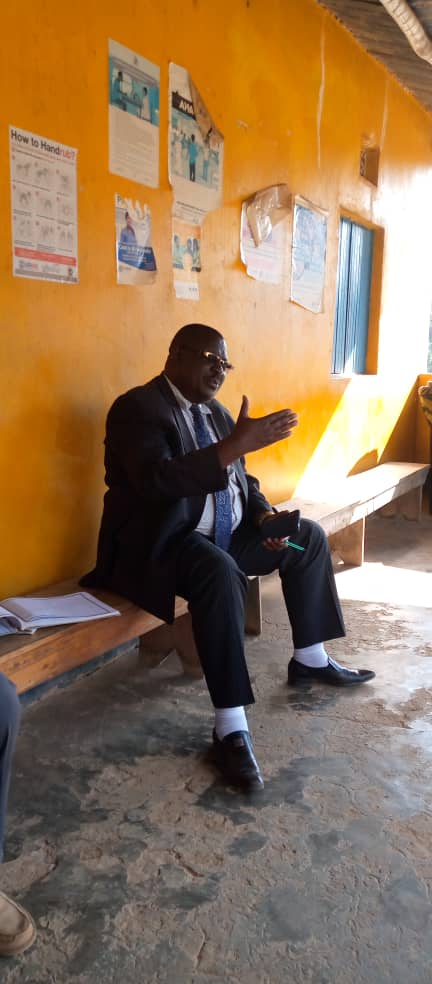 Kabale Residents cry of Continuous Health Workers Absentia
By Innocent Ruhangariyo
While monitoring of government programs and projects, Kabale Resident District Commissioner Godfrey Nyakahuma discovered that health workers nolonger play their role fully but instead are doing their own tasks.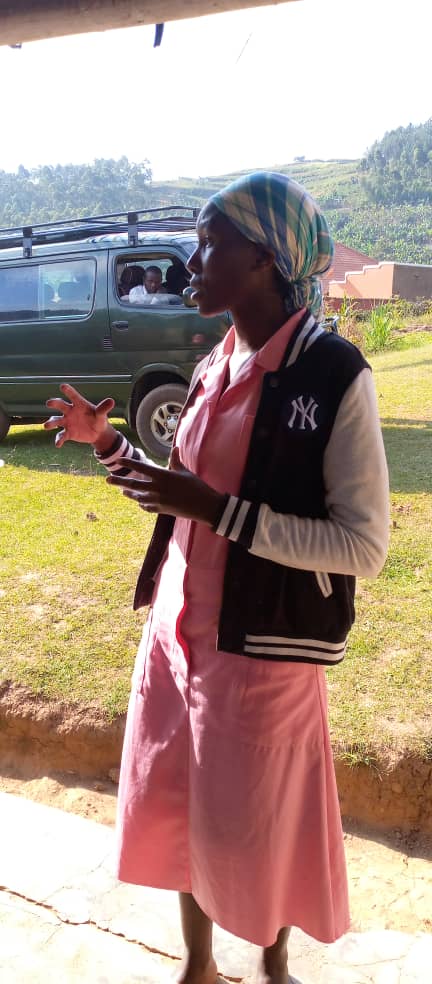 This was as a result of allegations that were raised by residents and leaders of Nyanja parish in Maziba sub-county Kabale district.
Nyakahuma revealed that workers pretend to be not enough in the facility while creating a room for their own businesses.
He cautioned all health workers in the district to concentrate on duty or else they leave the job for unemployed youths on streets.
Anet Kobusingye the incharge Nyanja health centre II in Maziba sub-county speaking to our reporter on absentism said, they don't have enough staff, accomodation for staff, even the health facility is in a hard to reach area which has resulted to delay of service delivery to the community.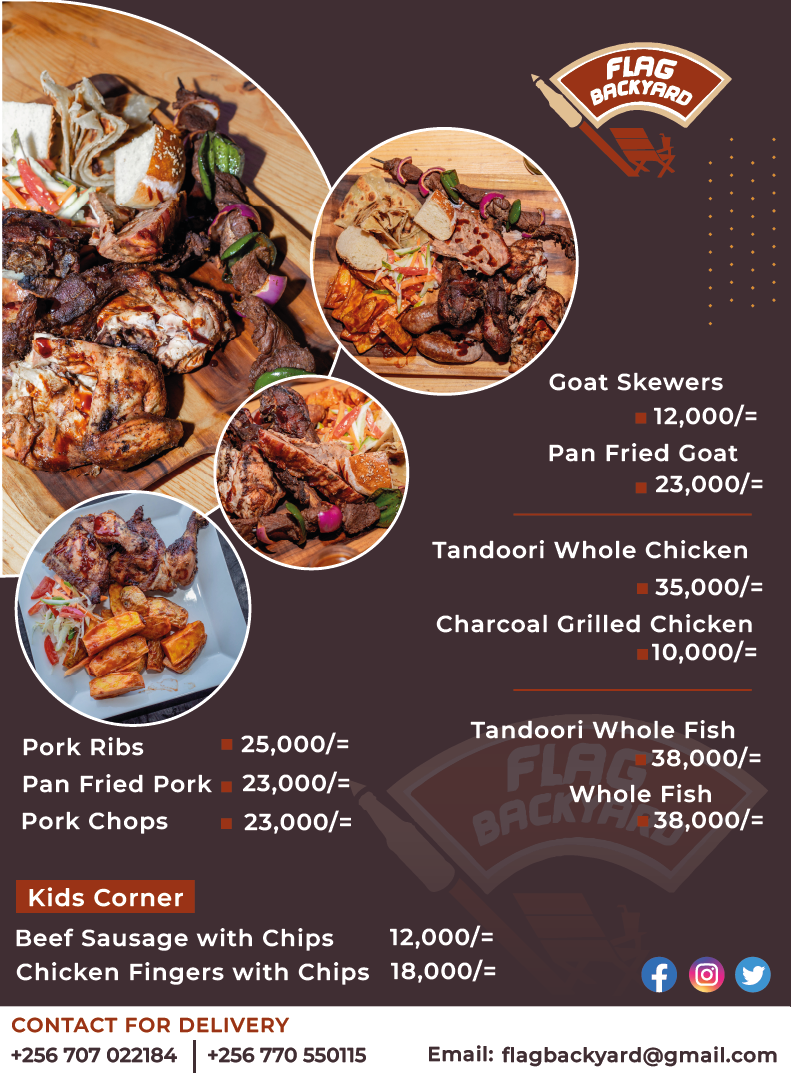 The new structure being constructed
She also said due to lack of enough accommodation, the staff members have decided to rent in the trading centers and can also hinder service delivery because they can't be available full time when  they are needed.
When contacted, Dr. Paddy Mwesigye the Assistant District Health Officer agreed and confirmed that Nyanja health centre II has no accommodation and it is in a hard to reach area though he said it can't be the big reason to continuous absentism.
Mwesigye said he had also been receiving complaints of workers being absent and yet they have enough and required staff to run the facility but promised to get involved into this issue and harmonize the situation and discover all behind this absentism scandal.
This issue was raised by residents and leaders of Nyanja parish who never wanted their names to be aired out that prompted the Kabale district monitoring team led the RDC Godfrey Nyakahuma and District Internal Security Officer Ruben mutabazi to intervene into the matter, however government of Uganda through Gusis contractors is constructing a 24million facility to help on daily running of health activities.
Nyanja health centre II receives between 30 and 50 patients of different diseases every day.