Kabale RDC Warns Scrap Dealers Over Increased Vandalism
By Byamukama Libino
The Kabale District Residents District Commissioner Mr. Godfrey Nyakahuma has sounded a warning to close scrap business within the district.
The warning was sounded by Mr Mutabazi Ruben, the Kabale District Internal Security officer who represented the RDC in a stakeholder's engagement between the Kabale Municipality and Central Division at the Division Headquarters in Kigongi Kabale Municipality.
RDC's warning comes after the residents in Kabale Municipality raised an alarm of insecurity and high crime rate from marijuana smokers.
Speaking to our reporter, the concerned residents expressed concern over high cases of robbery registered in the villages of Makanga, Nyabikoni, Kirigime, Kekubo among others in Central and southern divisions.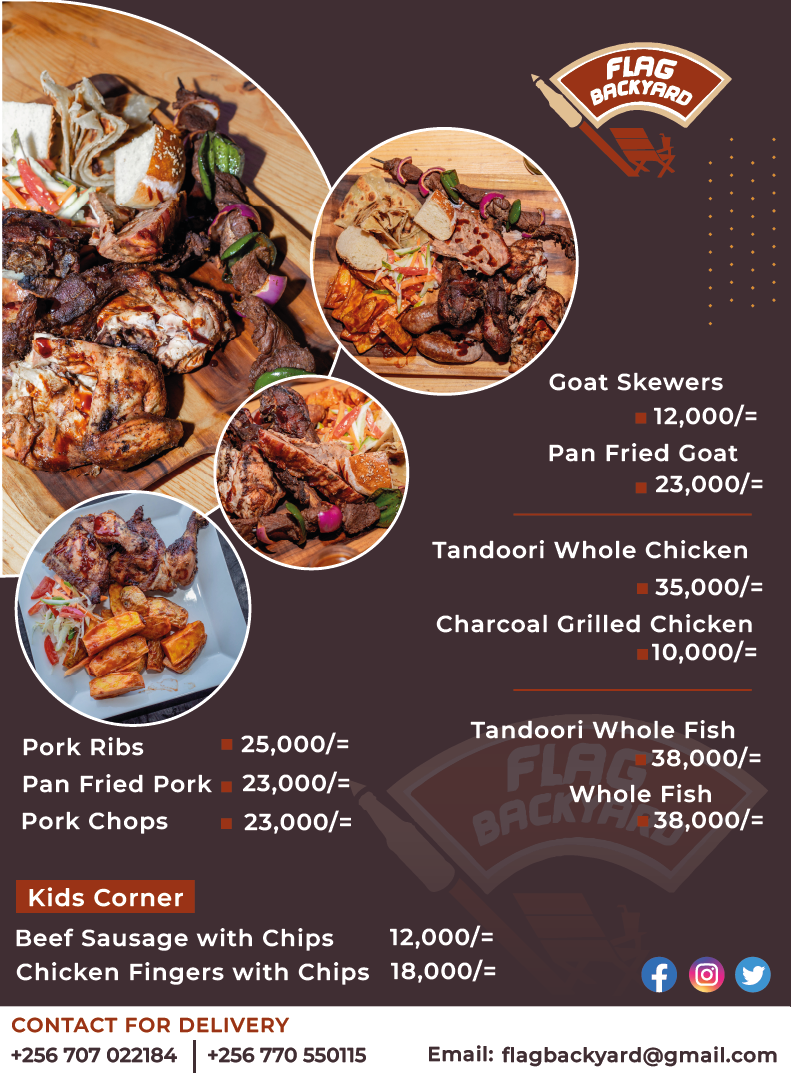 Karani Mercy, Turinawe Wilson and Charles Bisati chairperson LC1s of Makanga Cell in Butobere ward and Kanyakiriro Cell Nyabikoni ward respectively said that marijuana smokers and the thieves in their area have given them sleepless nights.
They added that the thieves in these areas always take their source pans to scrap dealing people.
Bisati said the 2km Eso-Nyabikoni Katimbo road has become a threat in Nyabikoni ward. He added that many people have been robbed of their belongings while on this road in the evenings and early mornings.
Bisati called for security lights and police posts to be set up in their area.
The chairperson LCIII Central Division Mr Sam Arineitwe and the Kabale Municipal Mayor Byamugisha Sentaro promised to address the matter to the security.
Arinaitwe said that insecurity and high crime rate have been brought about by poverty resulting from the Covid-19 lock down effects.
Byamugisha also said that every road in Kabale Municipality that will be tarmac shall have security lights.
The Kabale District DISO Mr Mutabazi Ruben showed concern on public vandalizing security lights and trees in the district.
He added that scrap dealers have become a problem in the municipality where the thieves go vandalizing metals on people's fences and sauce pans taking them to these business people.
He added that scrap businesses need to be banned for a period of three months if they are to create peace and harmony in the district