Kabale RDC raps district official for handing over water project without proper documentation
By Byamukama Libino
Kabale district deputy RDC Ronald Bakaki has ordered the Kabale district Chief Administrative Officer Fred Keryesubura to make a report about Kyabakonjo gravity flow scheme after finding out that the project lacks proper documentation.
 Kyabakonjo gravity flow scheme is a project aimed at supplying clean tapped water to the community in Kafunjo parish located in Male Male cell, Kafunjo parish, and Buhara sub-county Kabale district.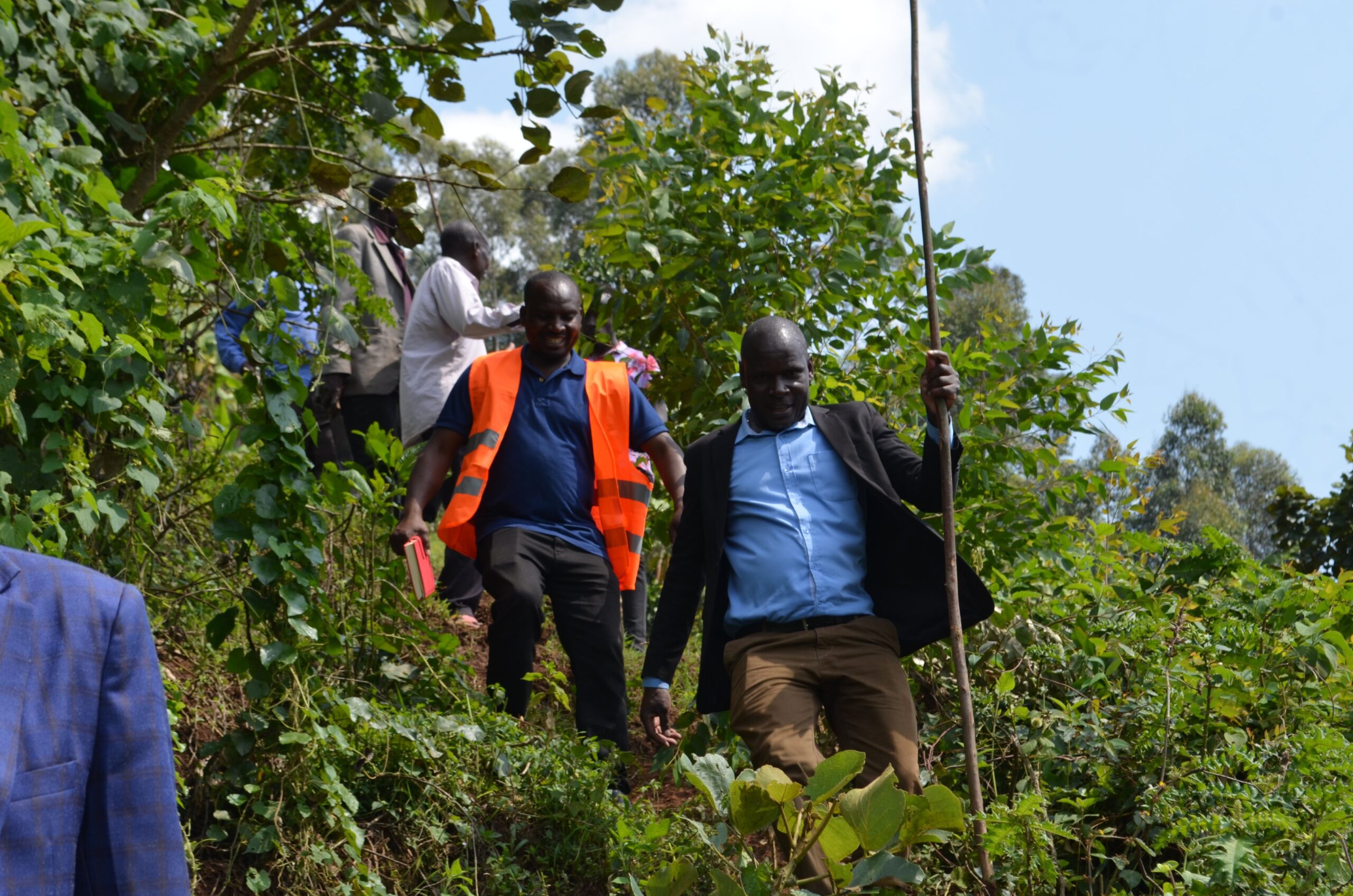 Speaking to Wallnetnews, deputy RDC Bakaki said that on Thursday 19th January the district authorities traveled to Buhara sub-county to hand over the project but was a disgrace after climbing a hill of 2.5km only to find out no documents in regard to the gravity flow scheme
"I was just seeing people putting on yellow reflectors. I don't know who they are, they didn't have any identification, am handing over this site to which company, who is the contractor and what shows that these are the rightful contractors? ,"Bakaki asked.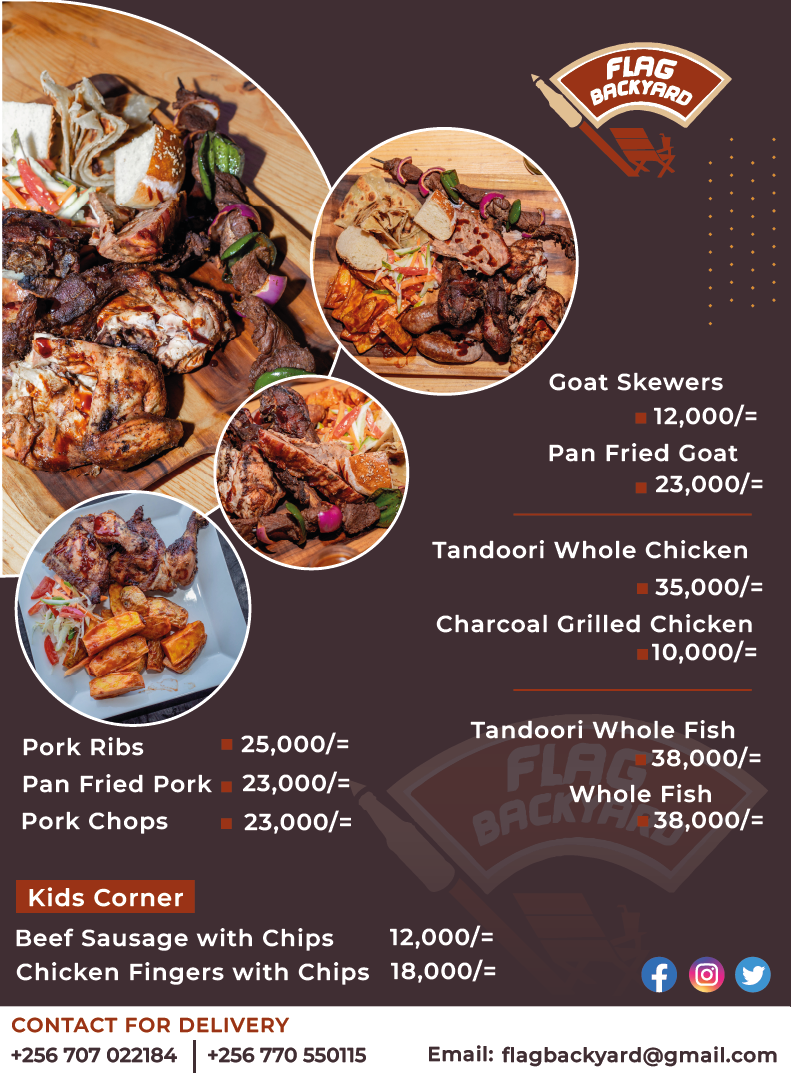 He further questioned the terms and conditions that were given to the 'ghost' contractors. He added that he didn't see the bills of quantities (BOQs), cost of the project, and the contract agreement.
"I just heard that the project cost Ugx45m, where is the proof? Mr CAO, am really disappointed and am directing you to investigate this and give a report," Bakaki added.
Bakaki questioned the intention of the deputy CAO taking the district authorities to Buhara and what they had wanted to hand over. Do you want the RDC to carry out the soil and give it out to the ghost contractor? No, it's all about documentation, "he stated.
A political leader who preferred anonymity told our reporter that the district engineer who had all the documents concerning the site handover had forgotten and traveled with them to Mbarara.
She added that they are soon having a meeting to harmonise the situation
However, according to Bakaki, they (district authorities) had traveled with the district engineer to handover the site who later disappeared along the way before reaching at the project site.