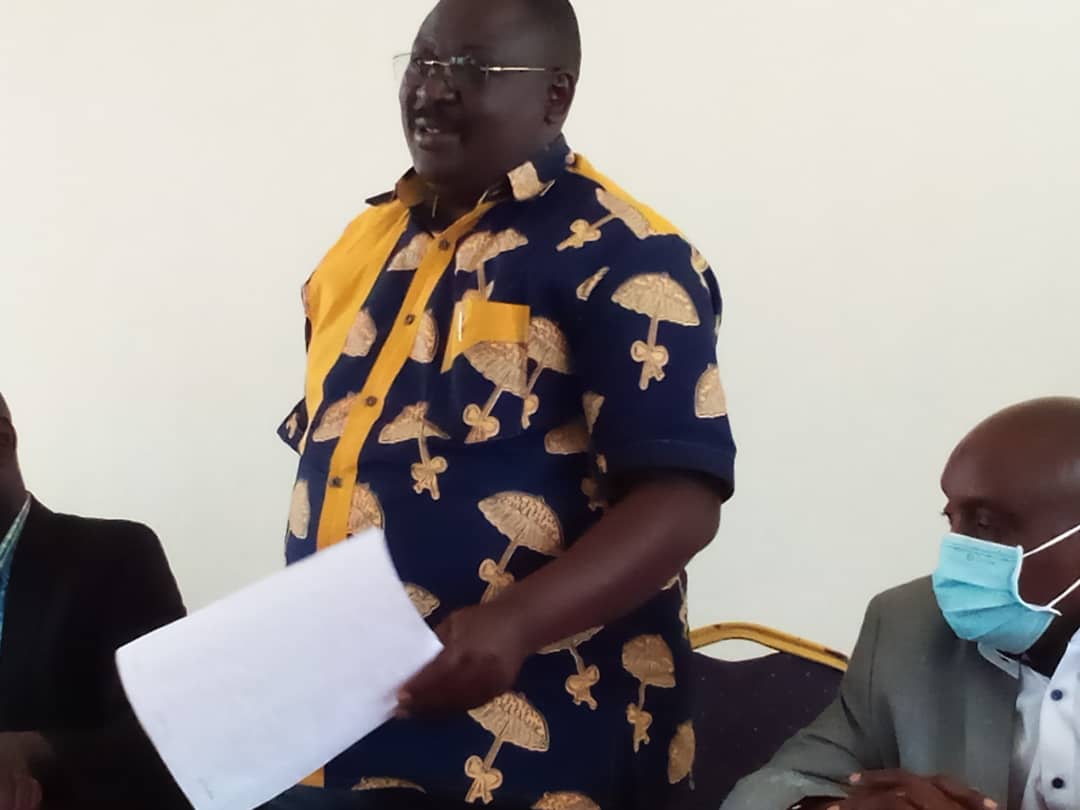 Kabale RDC pleads with residents to call off planned demonstration over rampant power outage
By Nathan Bahangwa
 Kabale – Godfrey Nyakahuma, the Kabale district RDC has called urged the general public to call-off the demonstration which was scheduled for Friday 28th April about the rampant power supply outages in the area.
He made this call on Thursday during a press conference at the district headquarters in Makanga Northern Division Kabale municipality.
RDC made the plea following information that has been circulating on social media since Monday that the public is organizing a demonstration on Friday 28th April about power shortage and assured the residents that the problem is being handled technically by the responsible authorities like UMEME.
He added that they have had many meetings with UMEME officials and they promised that they are working hard to have the problem solved as soon as possible, and so he urged the public to remain calm.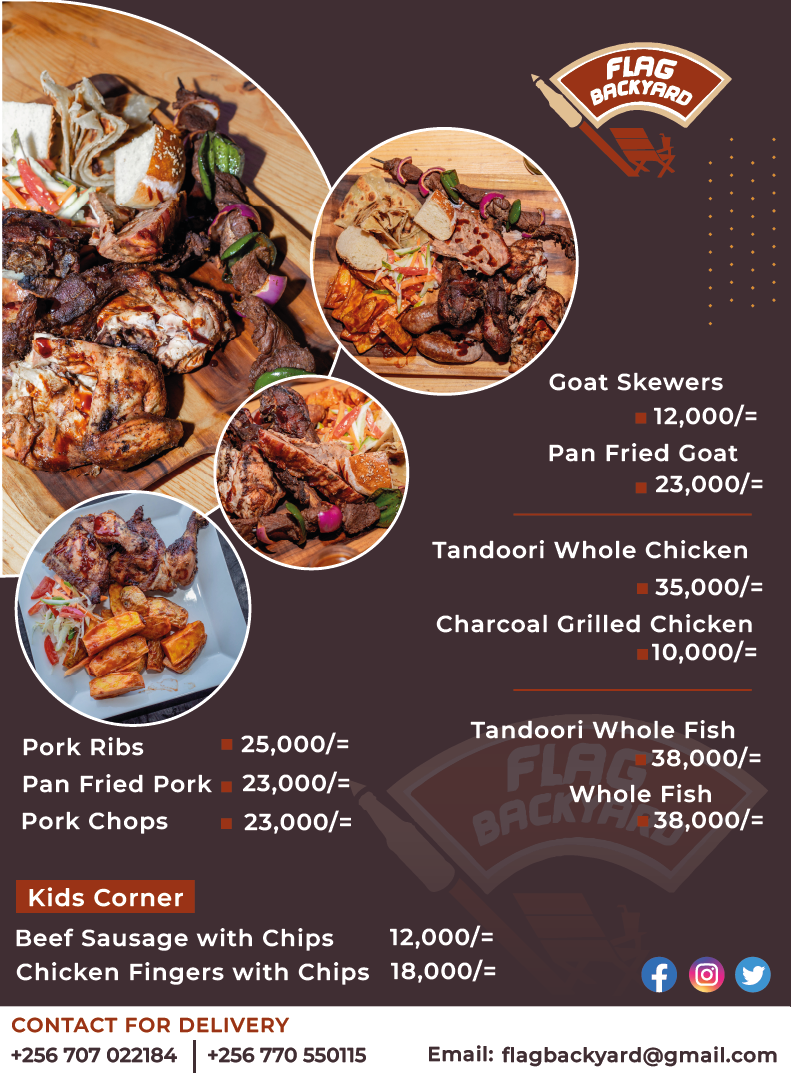 He stressed that the government of Uganda through the Uganda Electricity Transmission Company Limited (UETCL) is undertaking the construction of a multi-billion power sub-station at Karukara in Rubanda district which will be completed this year and this will bring to an end power problem in Kabale and its surrounds.
He also called upon the public to desist from planting trees within UMEME power line pathways and harvesting trees that fall on the line and damage the network, saying that it has also increased power outages.
He stressed that whoever will be involved in Friday's demonstration, will have done it at their own peril, and will be arrested and prosecuted in courts of law against the law.