Kabale RDC Lauds Kigezi Scribes For Developmental Communication
By Innocent Ruhangariyo
Kabale – Kigezi sub-region Journalists have been commended for the terrific work done in community development.
These remarks were made was  by Godfrey Nyakahuma; the Resident District Commissioner Kabale district on Friday while delivering  his one-year message ever since he was posted to Kabale district in 2021.
Nyakahuma extended his appreciation for the role that was played by journalists in sensitization and creating awareness in the fight against Covid-19 when he was transferred to the district in the same pandemic.
He further thanked the media fraternity for partnering with government in popularizing government programs like Parish Development Model (PDM) that is aiming to develop the 39% of the Uganda's population from subsistence to money economy.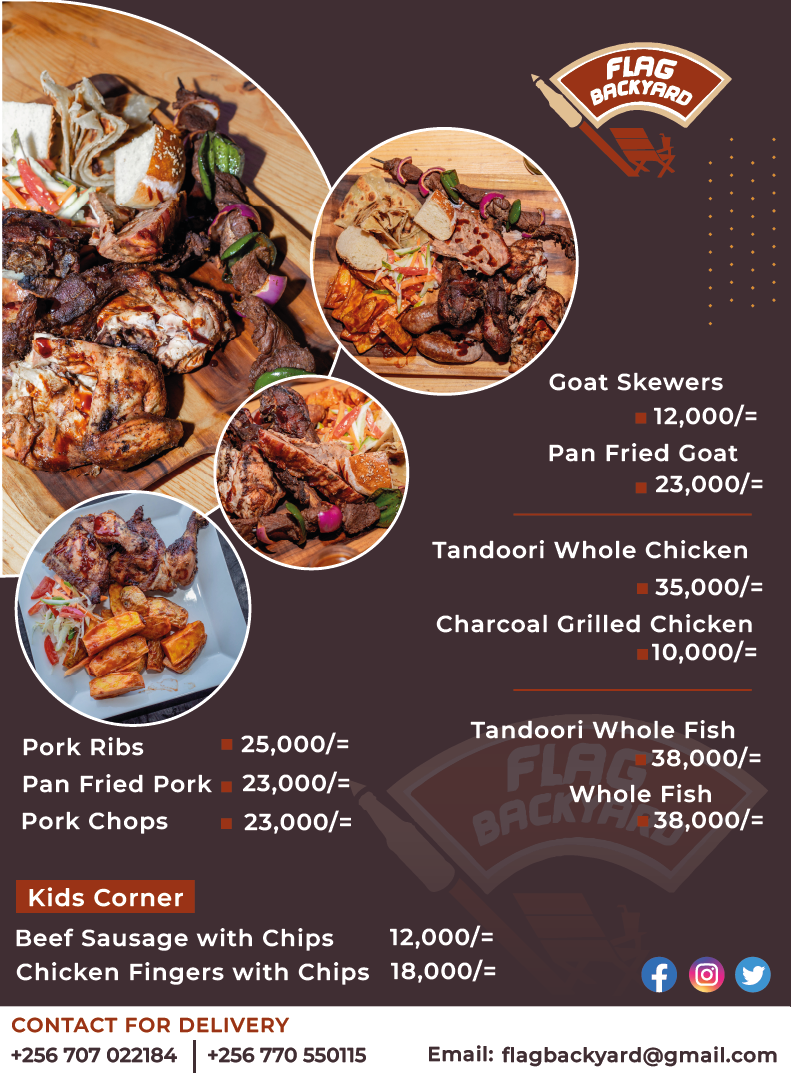 Nyakahuma in his message pledged to continue working with the media to champion the National Resistance Movement (NRM) campaign of social economic transformation as Uganda is driving to the middle-income status.
Broadcast, print and online media journalists  commended Commissioner Nyakahuma for being approachable which has enabled them to drive developmental information to the ground effectively.
Godfrey Nyakahuma replaced Darius Nandinda officially on 17th September 2021 after 9 years of service in the same office and where Commissioner Nyakahuma, promised to work with all other stakeholders, so as to realize peace and development in Kabale district.