Kabale RDC Lauds Gen. Muhoozi for Role Played in Rwanda Border Reopening
By Innocent Ruhangariyo
Kabale – Gen. Muhoozi Keinerugaba has been commended for the great work he contributed towards Katuna – Rwanda border reopening.
Speaking to our reporter at Katuna border, Godfrey Nyakahuma the Kabale Resident District Commissioner made this comment while receiving the East African integration cyclists who were from country Rwanda riding via Democratic Republic of Congo, South Sudan and finally to Nairobi Kenya.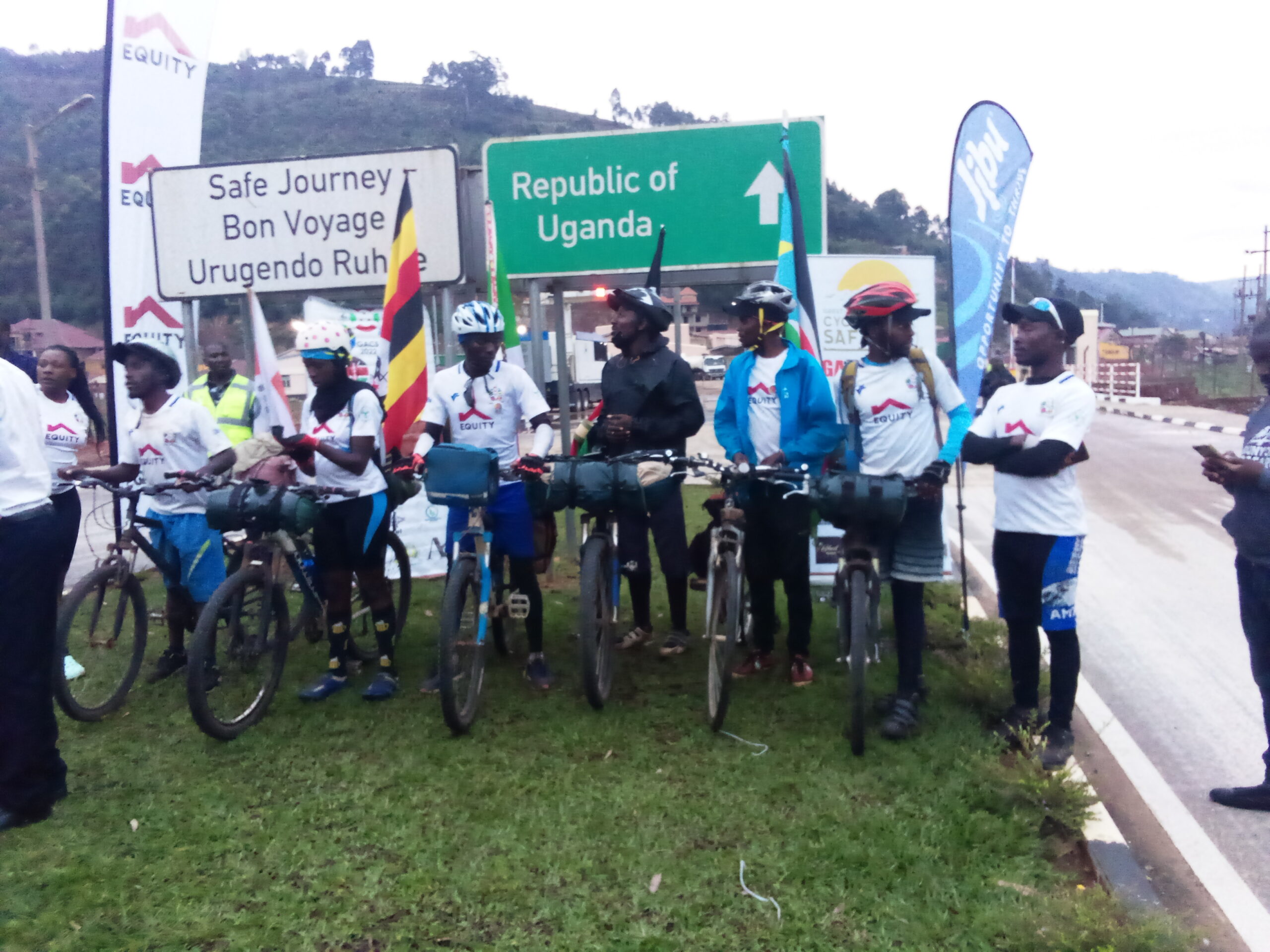 Nyakahuma thanked cyclists for the good spirit and cooperation of promoting the east African federation in economic, political, social and cultural integration which he termed as a clear sign of popularizing the integration spirit of East African community hence encouraging them to continue with the spirit even after this east African bicycle ride.
Dr. Andrew Musiime the director in-charge of east African community affairs while representing the permanent secretary Edith Mwangye in welcoming the cyclists thanked all stakeholders from east African countries for welcoming the cyclists and giving them a homely welcome which he said that this shall promote unity for us all and in all aspects like Trade and marketing among others.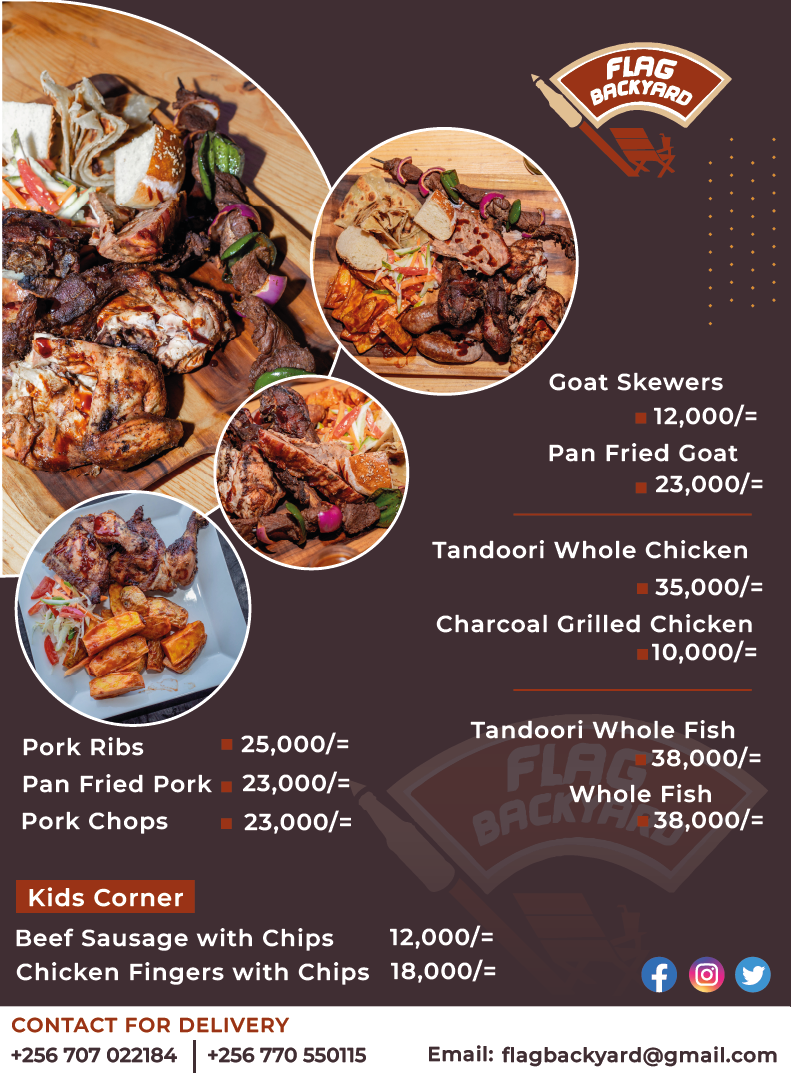 Present at the function also were  ASP Andrew the O.C Kabale Police station representing the District Police Commander, IP Twinobuhamizo the O.C Traffic and Mr. Gerald the District Internal security officer among other officials.
The activity is under taken annually by the group of great East African cyclists with a dream of raising awareness of integration through East African countries.
The ride was flagged off in Arusha Tanzania to Burundi Rwanda Uganda respectively from where they will exit Uganda on 19th September 2022.
And in commemoration of the great work done by Gen. Muhoozi the function planted the Muhoozi tree at the Katuna border as a sign of appreciation.