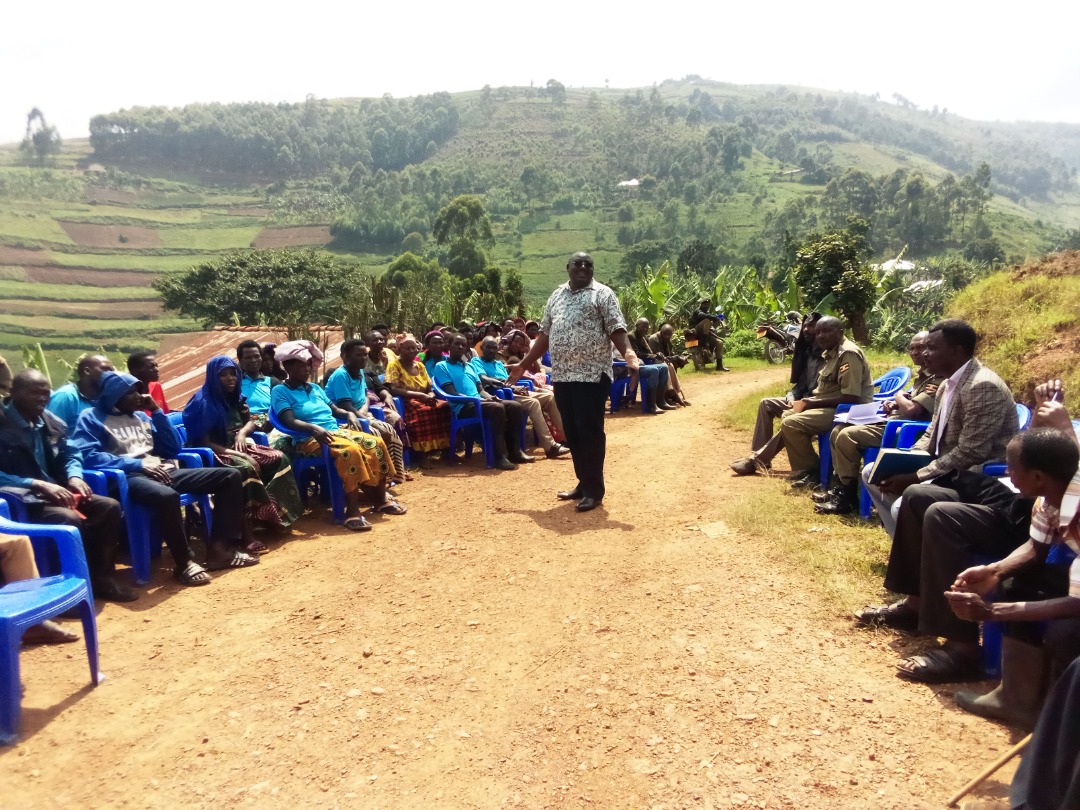 Kabale RDC cautions the rich against mistreating the less privileged
By Innocent Ruhangariyo
Kabale – Godfrey Nyakahuma; the Kabale Resident District Commissioner has asked the rich not to mistreat there nearby citizens because of their wealth because everyone has the same rights and freedom regardless of economic status.
Nyakahuma made this comment on Friday while speaking to residents of Rushebeya and Kahita villages both in Burambira parish in a meeting that was held at Kabakora trading center in Kaharo sub-county Kabale district.
His comment comes following allegations from  the residents against Prof. Charles Kwesiga, whom they say has continued to support wrong doers in their community, a factor that has increased the crime rate like theft, defilement and endless fights between residents of Rushebeya and Kahita villages and the family of Fred Byabagambi of the same residents.
Rushebeya and Kahita residents led by Edmund Tumwesigye, the Kaharo sub-county LC3 chairperson alleges that Byabagambi and his sons Wilber Namanya, Obed Tukamushaba cut off the community road that connects the same villages through his land, theft of the residents' property and domestic animals like goats, pigs, rabbits, among others but also participates in serious harassment of residents in the area all allegedly backed by Prof. Kwesiga.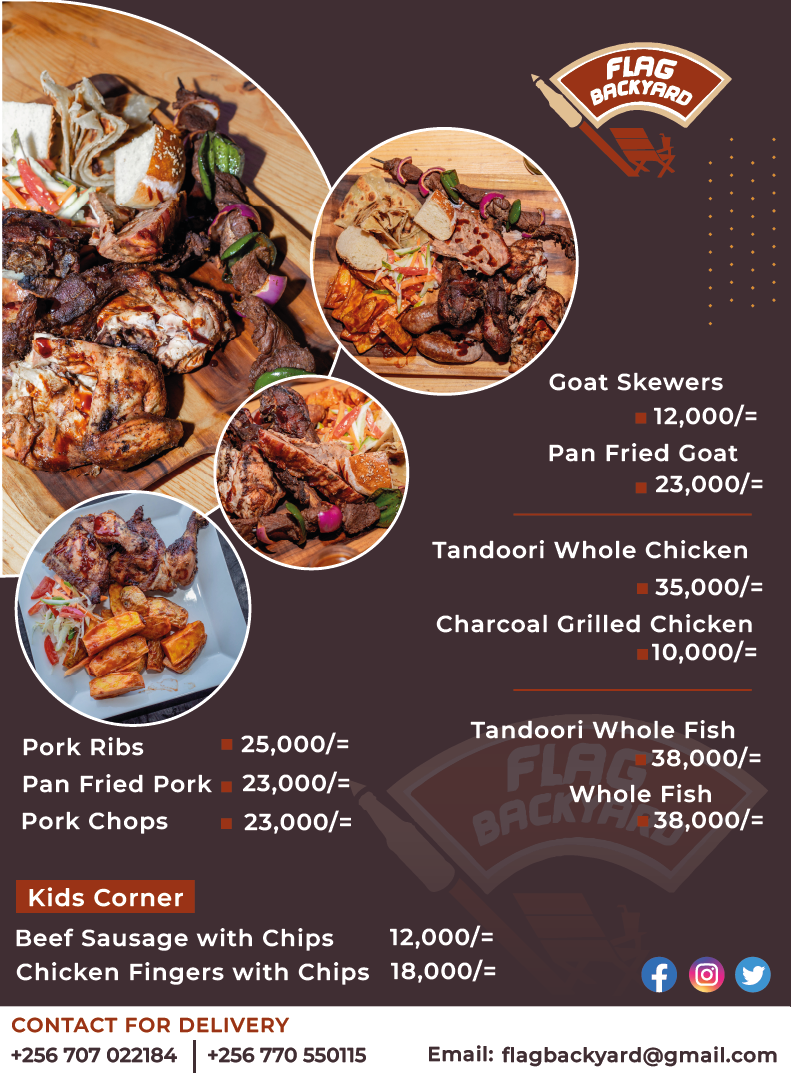 Safari Turyamwijuka, Cliff Niwandinda and Julius Akanyijuka both residents of Kahita villages blame Byabagambi and his sons for harassment, property theft and stopping them from accessing the diocese community water spring which is located in their land that is also found in Kahita village, Burambira parish in Kaharo sub-county.
Our efforts to contact Prof. Kwesiga were futile as he did not answer our repeated phone calls on his known mobile phone numbers.
However, RDC Nyakahuma in his response noted that Obed Tukamushaba, a  son to Byabagambi  has very many cases of defilement and theft against him recorded at both Nyanja and Kaharo police station respectively.
The RDC further revealed that his cases were reported on REF Numbers SD 05/13/11/2021 for defilement and SD 09/30/10/2022 theft of pigs from the same village of Kahita saying as security officials the habit of mistreating Ugandans shall not be accepted because every citizen has freedom and rights to access.
ASP Enoch Hatangimaana; the Kigezi region community liaison officer also expressed concern on how parents have neglected their family responsibilities where they have turned in drunkards, asking them to give enough time to their children by not giving them a lot of freedom to do whatever they think is right but give them career guidance and which will help them to reduce on crime rate in their communities.