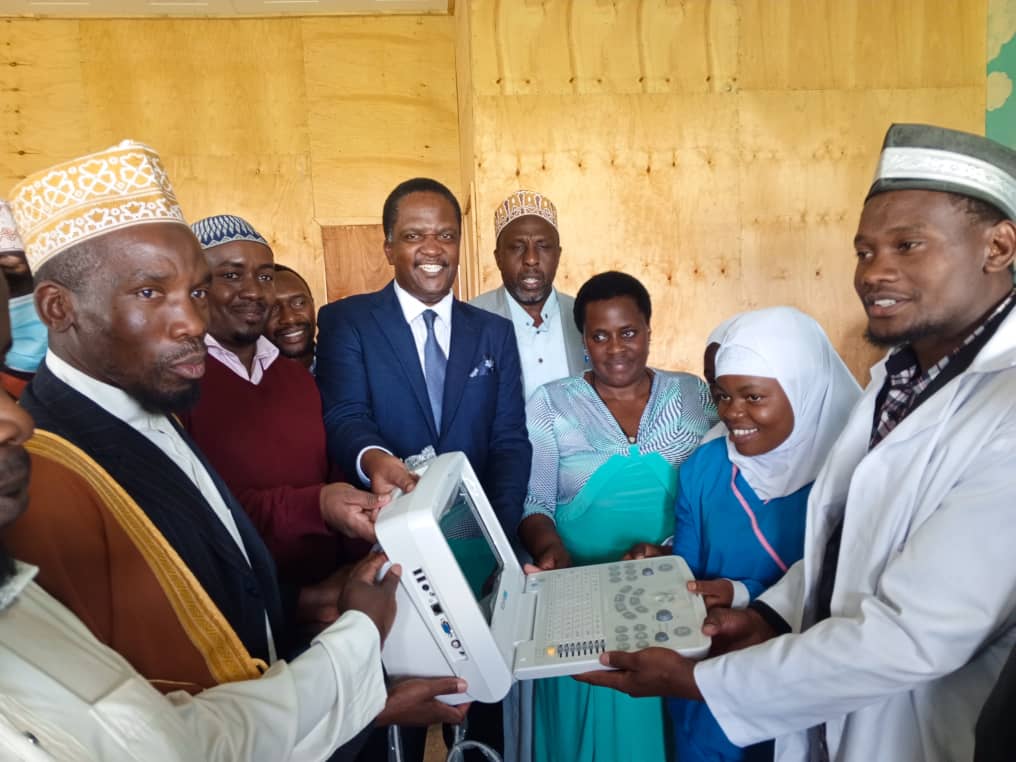 Kabale municipality MP Kamara donates ultrasound scan to health facility
By Byamukama Libino
Kabale – Dr. Nicholas Thaddeus Kamara; the Kabale municipality Member of Parliament donated an ultrasound scan to the Muslim-founded Kirigime Health Centre III in Kirigime ward, southern division.
This is the second time Dr. Kamara is donating an ultrasound scan to a health facility in his constituency. The first was donated to Kamukira Health Centre IV in October 2021, a few months after his election to Parliament.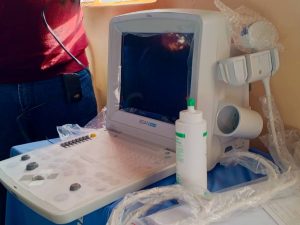 According to the FDC-leaning legislator, the ultrasound scans are valued at Shs12m, and up to Shs4-5m is spent on training midwives to operate the equipment, bringing the total expenditure to about Shs20m.
Speaking during the handover ceremony at Kirigime Health Centre III, Dr. Kamara explained that he developed the idea to buy the ultrasound scans after he found out that expectant mothers from Kabale municipality were paying Shs20,000 to get services from private clinics.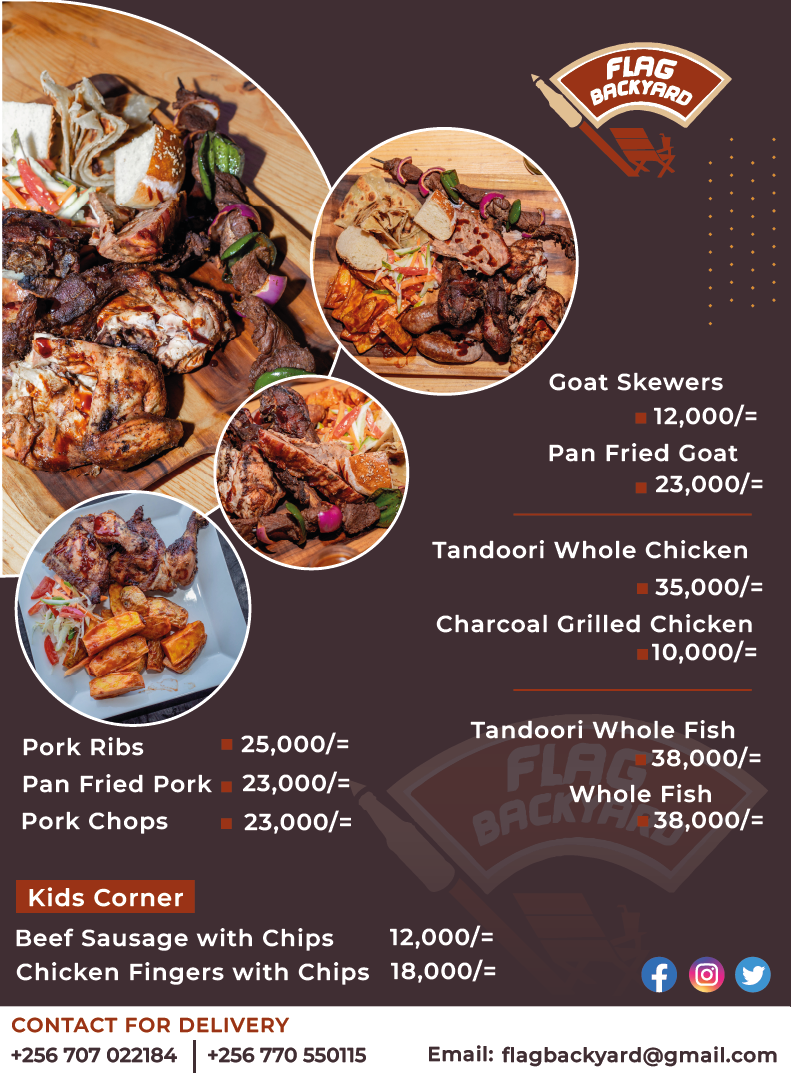 He said the main purpose of the ultrasound scan is to help the midwives determine the status of the unborn baby and make a decision to either admit or give them referral to bigger health facilities, and thus avoid death of mothers while giving birth.
Kamara also noted that the digital machine is faster and more accurate than the stethoscope which has been the only available tool previously used in detecting abnormalities in pregnancies.
Kirigime Health Centre III in-charge Dr. Hussein Ssemakula said that the facility had been without an ultrasound scan since 1996 when it began operating. He explained that they would make a lot of referrals for women seeking the scan services.
The Kabale Muslim district Kadhi Sheikh Kabu Lule thanked Dr. Kamara for fulfilling the promise he made on 15th January 2023 during the inauguration of the Muslim leaders.
"Hon. Kamara on that day, he promised to give our health centre an ultrasound scan and he has done exactly what he promised, and proved to be different from some politicians who promised us things and ended up leaving office before they delivered what they pledged," he said.
Sheikh Lule said the facility serves all Ugandans regardless of their religious affiliations.
The LC.3 chairperson southern division in Kabale Municipality Mackline Batware applauded Dr. Kamara for delivering according to his 2021 political campaign promises.
"If you all remember, when Dr. Kamara was campaigning in the 2021 election, he kept saying that his main focus would be on health. He has indeed walked the talk, and we thank him so much," Batware said .
Located near the Masjid Mosque at the Kabale Muslim district headquarters,  in Kabale municipality, Kirigime Health Centre III is the only Muslim-founded health facility level III, in the Kigezi sub-region.