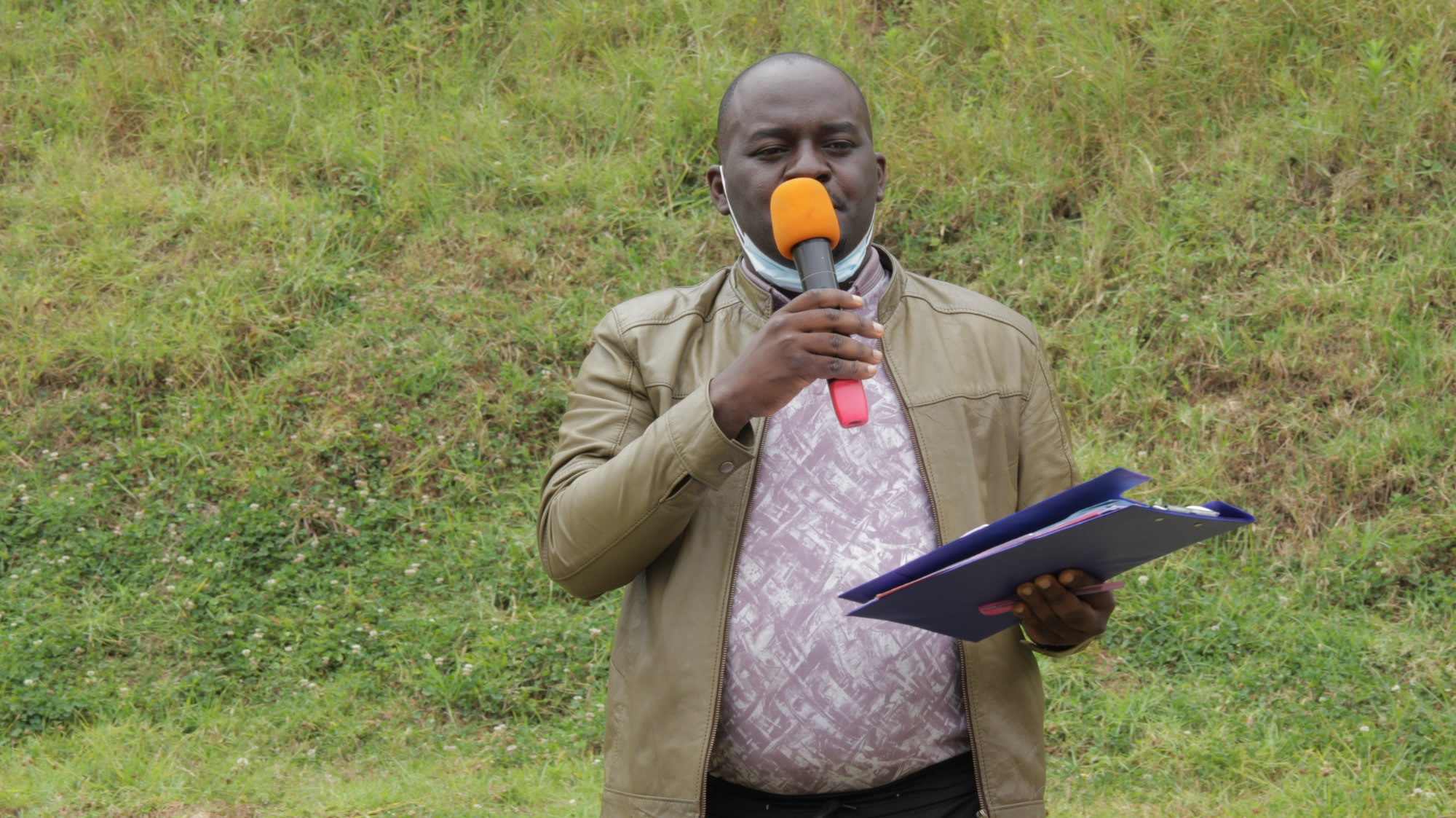 Kabale Health Workers Arrested In State House Health Monitoring Unit Swoop
By Byamukama Libino
The State House Health Monitoring Unit on Tuesday arrested four health workers at Kabale Regional referral hospital over misuse of office.
Speaking to our reporter at the Mayors gardens in Kabale Municipality, Dr. Brian Arinaitwe ; the assistant Director at Health Monitoring unit  who  led the team from  State House, said that the unit has been exercising its mandate in Kabale and that they started with small Hospitals before going to Kabale regional referral hospital.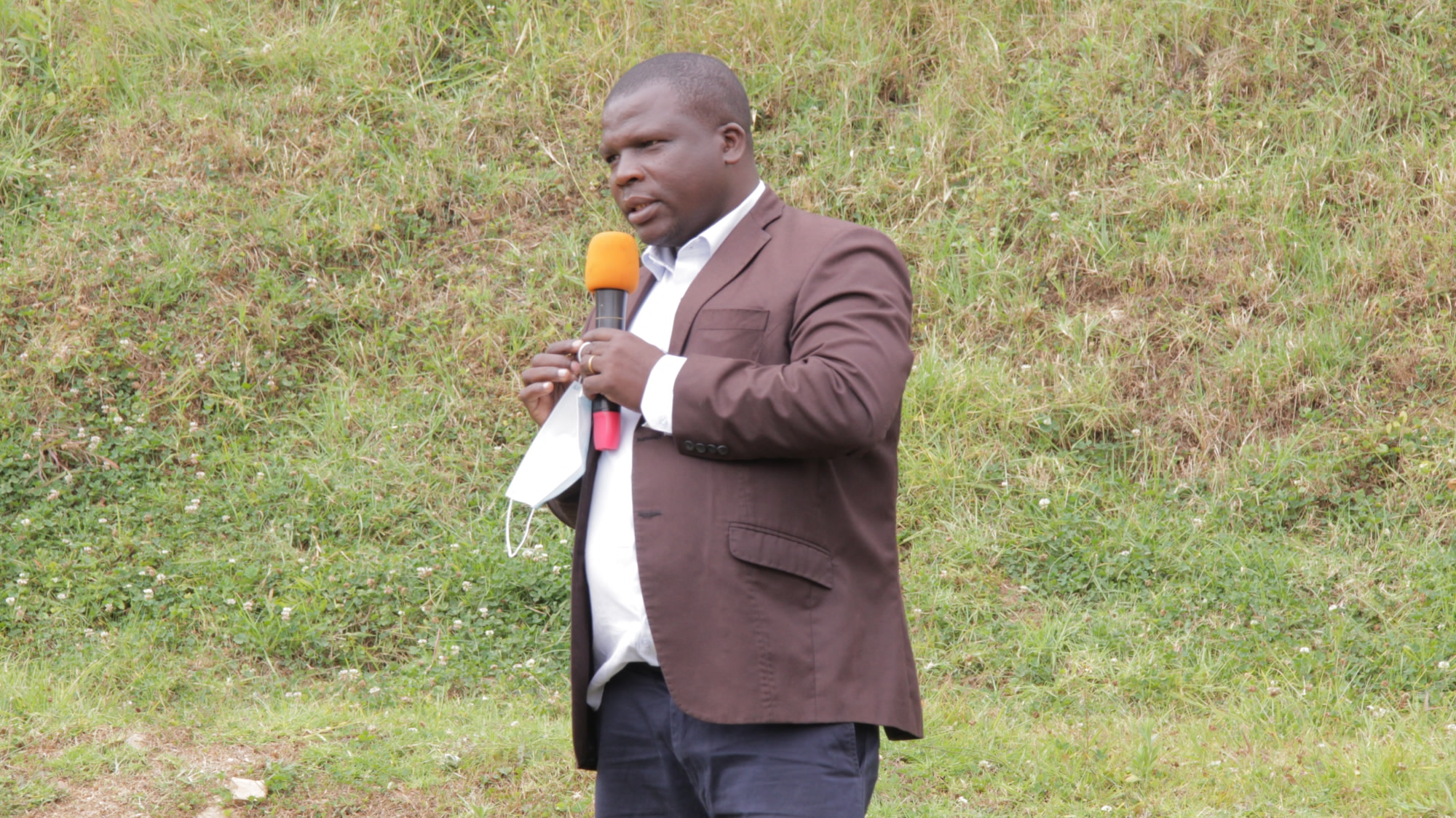 Arinaitwe said that they have been accessing how the regional referral hospital is offering services to the people and that they came with the message of accountability.
He added that they were able to arrest four health workers who couldn't account for the medicine.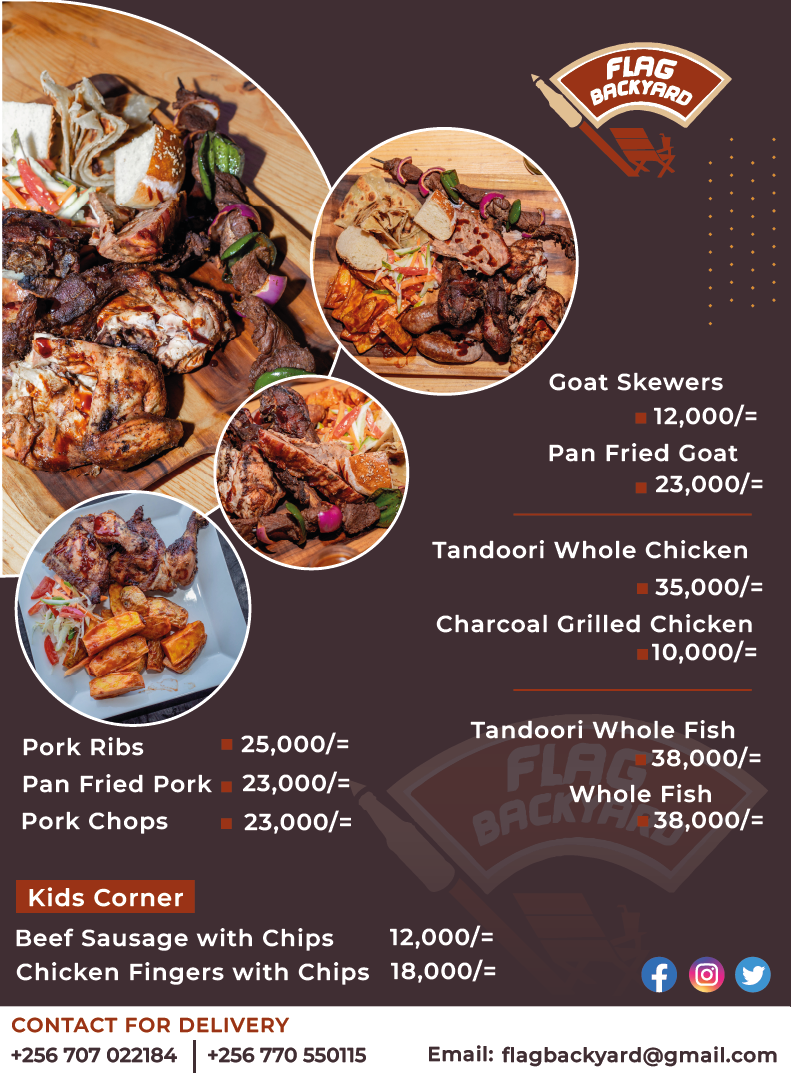 Dr. Brian added that the arrested workers could not account for the medicine which the government has been sending and harassing the patients.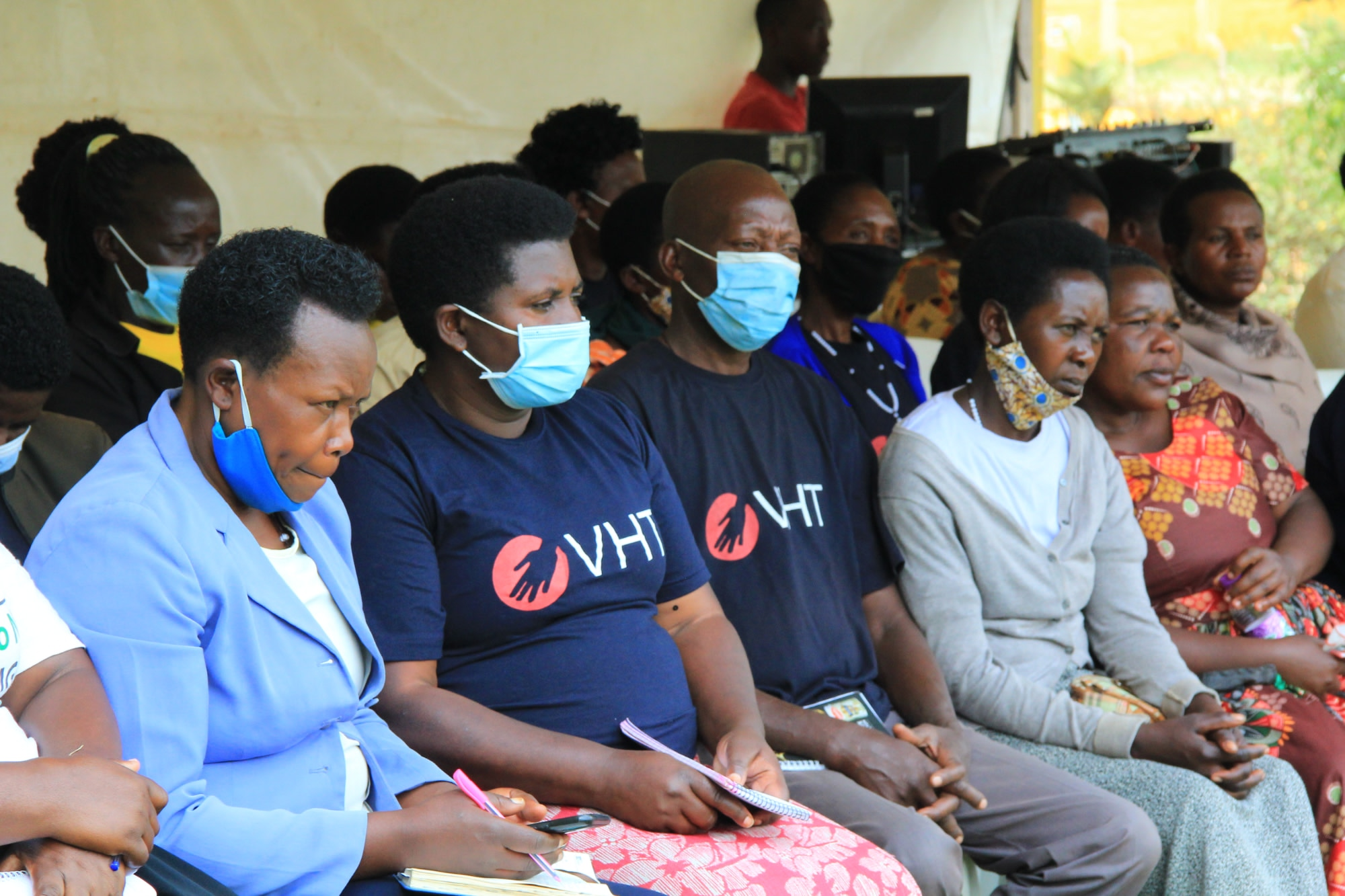 Brian added that they arrested the store manager, his assistant and two from other departments. He however declined to reveal their names saying that it would jeopardize their investigations
The acting District Health Officer Dr. Alfred Besigensi urged the health workers to do good saying that no one is interested in going to police
He expressed concern on the exploitation at the hospital mortuary and vowed to sit down with Mugisha Gerevasio to identify the culprits and task them to return the money.
Besigensi added they want to eliminate the few workers who are trying to tarnish the name of the referral.
Mugisha Gerevasio a V.H.T from Mwanjari southern Division Kabale Municipality pinned the workers at the Hospital mortuary for having extorted money beyond human recognition from people who come picking the dead bodies for  burial.
Mugisha said that they charged him Ugx900,000 before he was handed over the dead body which had stayed there for three days.
He added that it's so unfortunate that one fails to buy medicine for his/her relative and after death, the ruthless workers start taking advantage of extorting money at Hospital mortuary.
The V.H.Ts further showed concern on excessive exploitation from the Maternity, Scan, and Dental Department.
 Nurse Annet Naiga the in charge of  Maternity ward at Kabale Referral hospital stressed that  mama kits are provided by the government at a free charge  to help expectant mothers .
She however showed vowed to deal with her staff who may want to sell them and called upon the public to always   to report whoever asks money for mama kit in government hospital.
 The deputy Residents District Commissioner Bakunda Abel urged for more workshops to eliminate the few workers trying to tarnish the name of the hospital.
He vowed to deal with any wealth worker whose name shall be put in front of him accused of exploitation and called upon the public to always report those cases to relevant offices.
Sources have it that the arrested health workers were later released on a police bond.