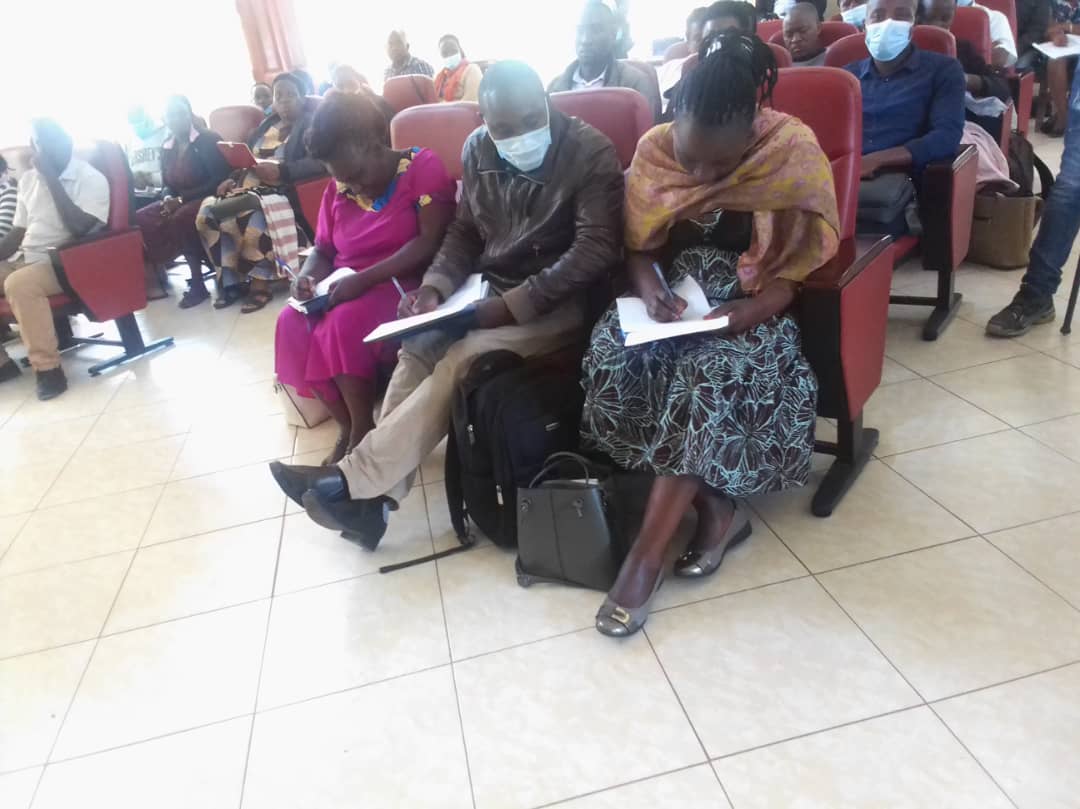 Kabale Health Officials Ordered To Apologize
By Evans Najuna
KABALE –
Three kabale District Health center III in charges have been ordered write apology letters to Statehouse Health Monitoring Unite over absenteeism in their respective health centers. The three who were identified as; Janet Twosugomwe incharge Kamugangunzi III, Kirungi Moreen incharge Buhara center III and Agaba Innocent Incharge Kaharo III
In an audit carried out for the last two month, the accused incharges reported to work for only 17 -19 days yet the incharge is expected to have worked 40 -42 days
Addressing the in charge in health center IVs, III and II's on Tuesday this week at kabale municipality council hall in, Dr. Brian Arinitwe who is the Ass. Director at Health Monitoring Unite accused the incharges for practicing organized Absenteeism. Arinitwe noted that, the trio have been involved in organized absentism and at the end of the month they claim their money which they have not worked for.
He added that according to the patients in the district, the incharges have been closing their health centers after lunch leaving the situation 'To Whom It May Concern'. He cautioned them against extorting money from the patients and that they should stop giving unnecessary excuses to ascertain their absenteeism on work. He notified them about the arrest of Rubaya Health Centre IV incharge one Monday Medard for having misappropriated government enterprises and informed them that investigations are going on at Kamukyira Health Center IV on Daniel Twesigye.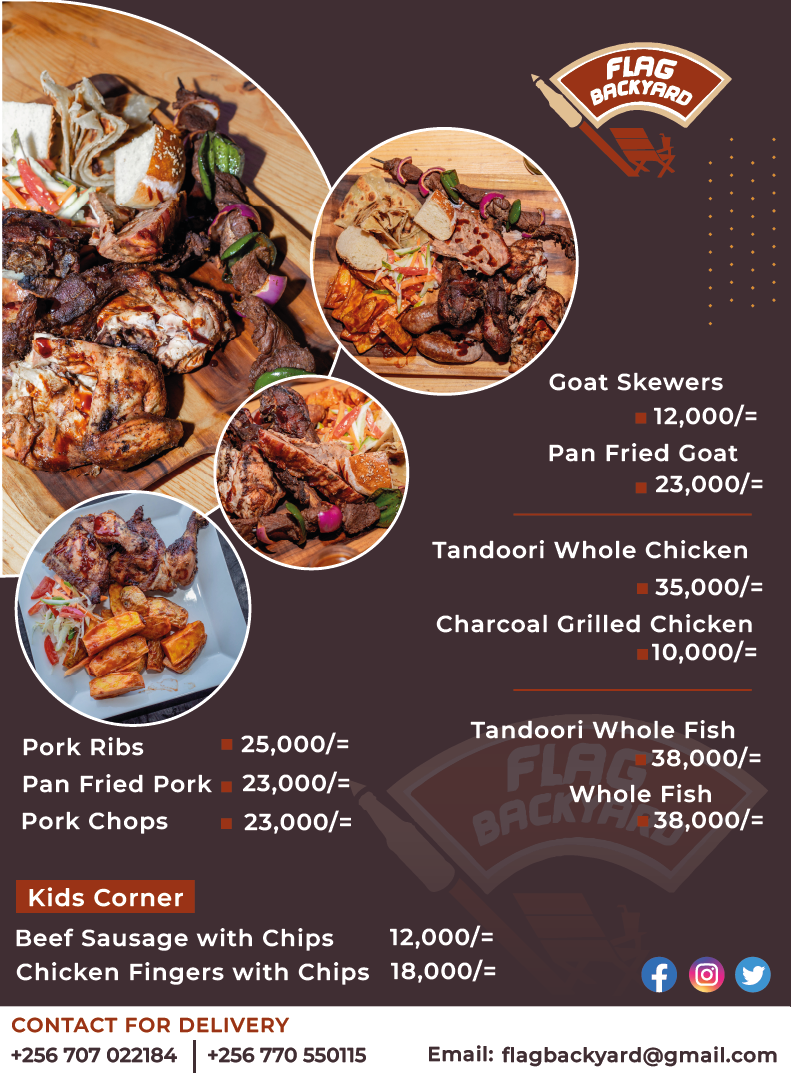 However, in their defence, the incharges pleaded for mercy. They admitted for not signing in the daily attendance book at the respective health centers. They denied allegations of extorting money from the patients. They further shifted the blame of absenteeism to ministry of health which involved themselves in government programs like supervising vaccination.
The kabale District Health Officer (DHO) Dr. Alfred Besigensi, said that they are aware of organized absenteeism not specifically the accused ones. He added that they expect the in charge to take care and be responsible at their respective facilities but because they are not always there to monitor them, they take the advantage. Besigensi called upon the health management committees, Chairpersons LC 3 and the sub county chiefs to support them in addressing the issue of organized absenteeism and extortion. He attributed absenteeism at the health center to lack of facilities at the health center to house the in charges
Kabale Residents District Commissioner (RDC) Godfrey Nyakahuma, pledged to work hand in hand to have organised abstentism habit in health workers curbed down