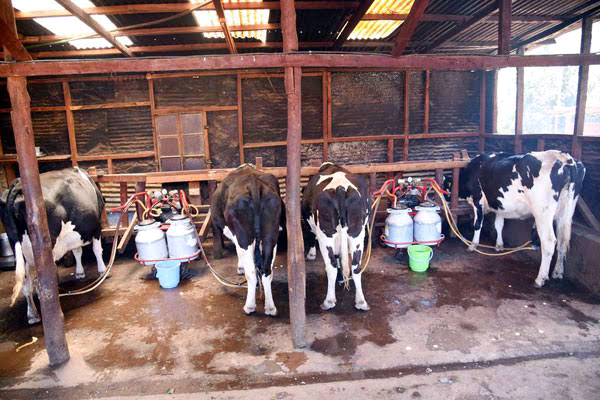 Kabale District Hit By Acute Milk Shortage After Prolonged Dry Spell
By Byamukama Libino 
Kabale – There is shortage of milk in Kabale Municipality resulting from the heavy rains that came up after a prolonged dry spell , which has led to an increase in the price.
The shortage of milk has affected the usual operations of several dairies which are leading suppliers of milk in the town. It has also led to the increase of prices of milk. Our reporter today morning visited Kabale-Tukore dairy where he found that the price of a liter has hiked from 1200 and 1300 shillings to the current 1800 shillings per liter, according to the dairy manager Joshua Tumusiime.
At Helb milk collecting center Kigongi, the dairy director Emmanuel Byamukama says that the production of milk which they have been selling has reduced from 600 litres a day to between 300 to 400 litres in the last two Weeks. He added that as a result the price has increased from between 1400 and 1500 shillings to 1800 shillings per litre. He added that the situation always happens when the climate changes from dry to rainy season which leads to low milk production.
The dairy operator of Kigezi BDF dairy Gerald Kwesiga said that the milk production has reduced from 350 litres to between 150 to 200 litres which he attributed to heavy pour that left several farms flooded which caused discomfort of the animals and grasses destroyed. He is optimistic that in September the milk production will normalize. He added that the price has now increased to between 1,600 and 1,800 shillings from the initial price 1,100 to 1,200 shillings.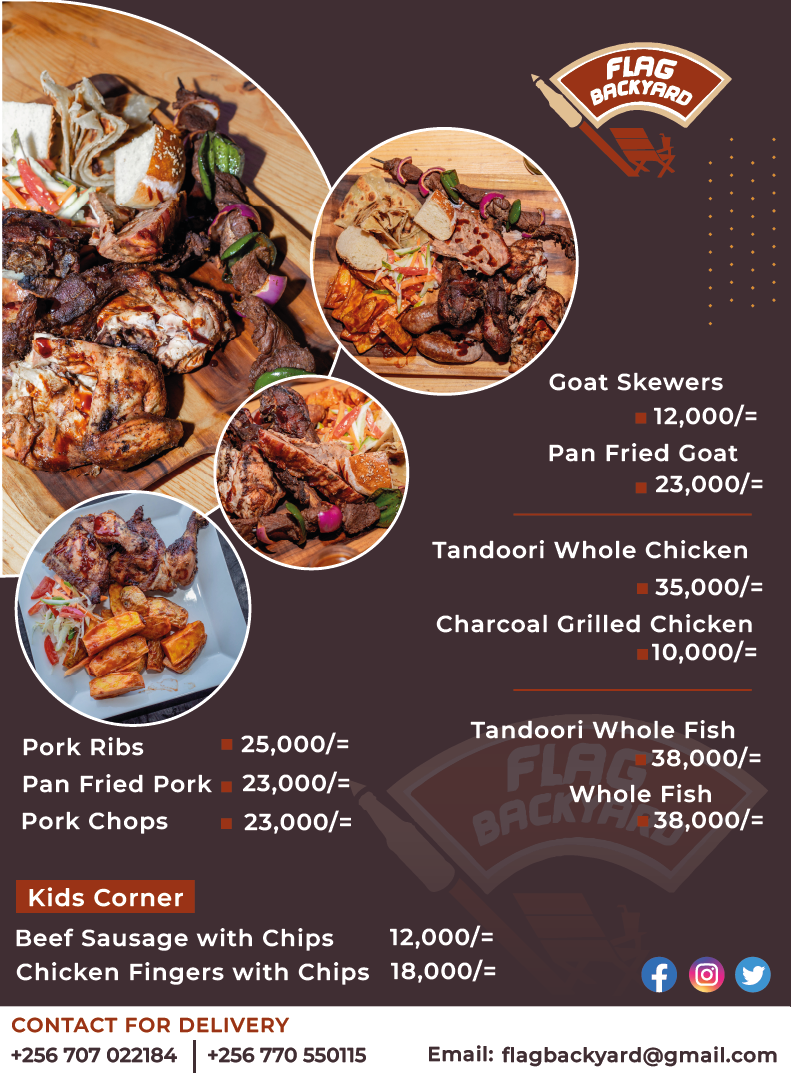 The manager of Kigezi dairy cooperative, Hope Tukamushaba said that due to the dry season the suppliers from Rubaare Ntungamo no longer supply them due to low milk production  and as a result the volume has reduced to 2300 from 3800 liters. She added that they are forced to increase the price because the suppliers also increased the price.
Medard Ainomugisha; a milk consumer, told our reporter the price increase of milk price has affected him because he has been buying two liters for his family but due to hiked prices, he has reduced it to one litre.