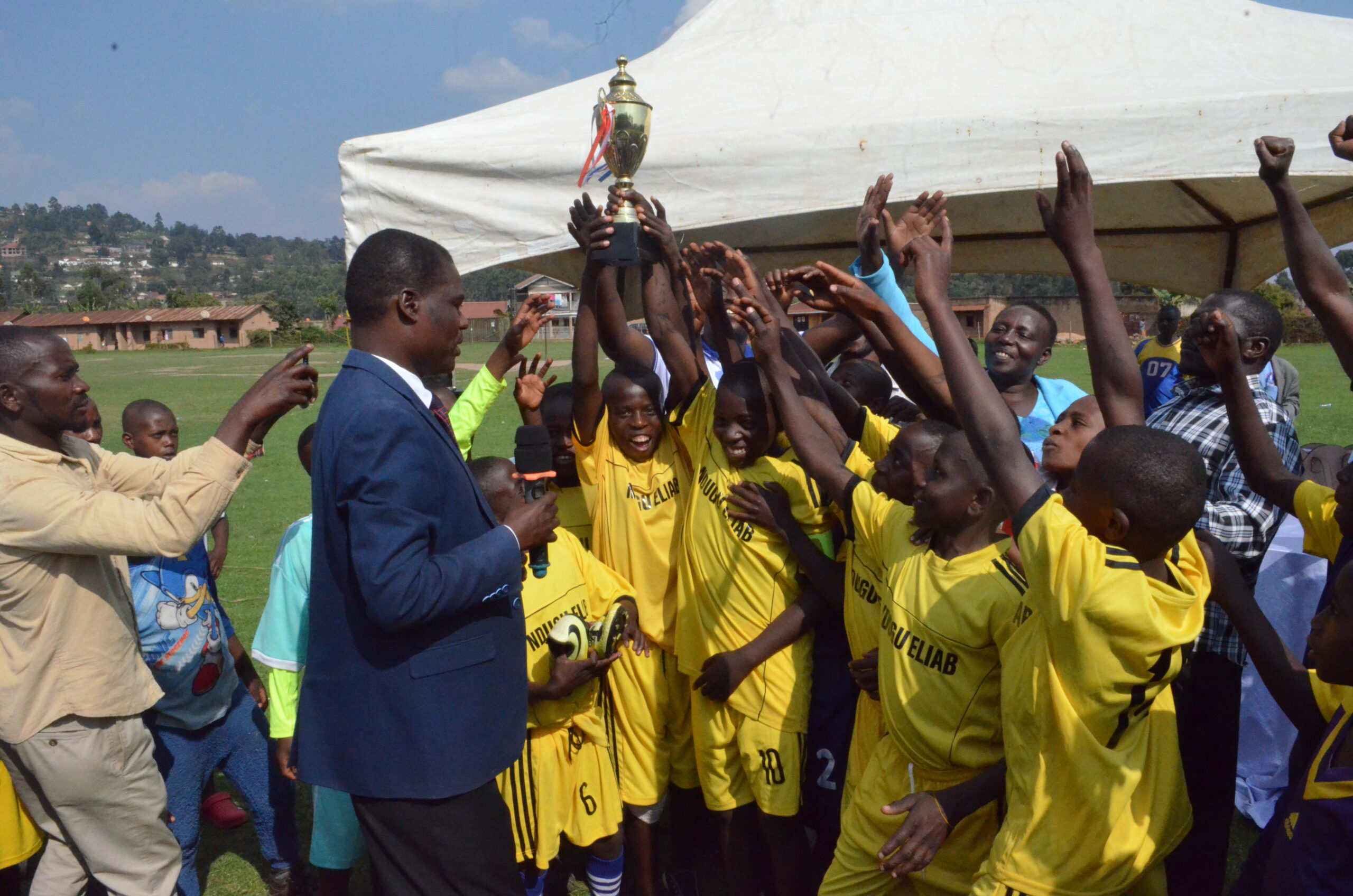 Kabale District Fear Not Participating In National Ball Games Championship Due To Inadequate Funds
By Byamukama Libino
Kabale District education authorities, are worried that the district
is likely not to send winners of this year's ball games for the
national primary school ball school ball games championship, due to
insufficient funds.
The leaders, made the revelation on Monday, during the Kabale District
Primary school ball games championship that was held at Kigezi High
school lower playground.
The Kabale District Sports officer, Gilbert Orikiriza, noted that
although they have managed to stage the ball game competitions from
the zonal, up to the district level, the department has inadequate
funds to take two teams for a 10 day national competition slated for
15th August to 24th August 2022 in Masaka District.
The district is expected to facilitate 14 net ball players and 18
football players for the national ball game championships.
According to Orikiriza, the district has only been allocated 5 million
shillings to cater for the championship, in the 1st quarter of the
2022/23 financial year, out of the 14million shillings proposed
budget.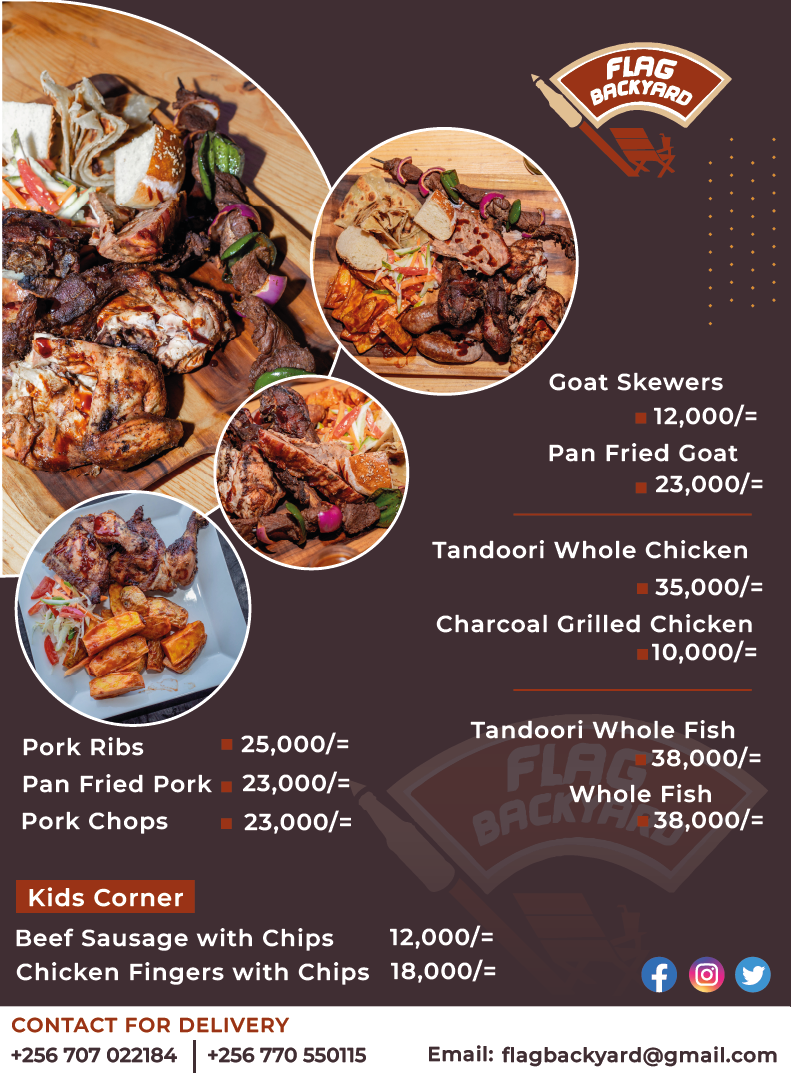 While speaking as the guest of honor, the Kabale District senior
Education officer, Robert Ampeire, also reiterated  that the department
is finding difficulty, to raise the required budget for the national
ball game championships.
He however, urged the heads of schools and sports teachers in schools
in Kabale District Administration-KDA to be identify different talents
of their learners and help to develop them, saying that sporting
activities have turned into lucrative ventures, where some people have
been able to earn a living from it.
Meanwhile, Kamuganguzi primary school lifted trophy for the boys U-14
football, after defeating Buhara Primary School by one goal to nil, while
Kisaasa Primary school also defeated Kanjobe Primary School by 8 goals to 7 to be crowned this year's netball champions.