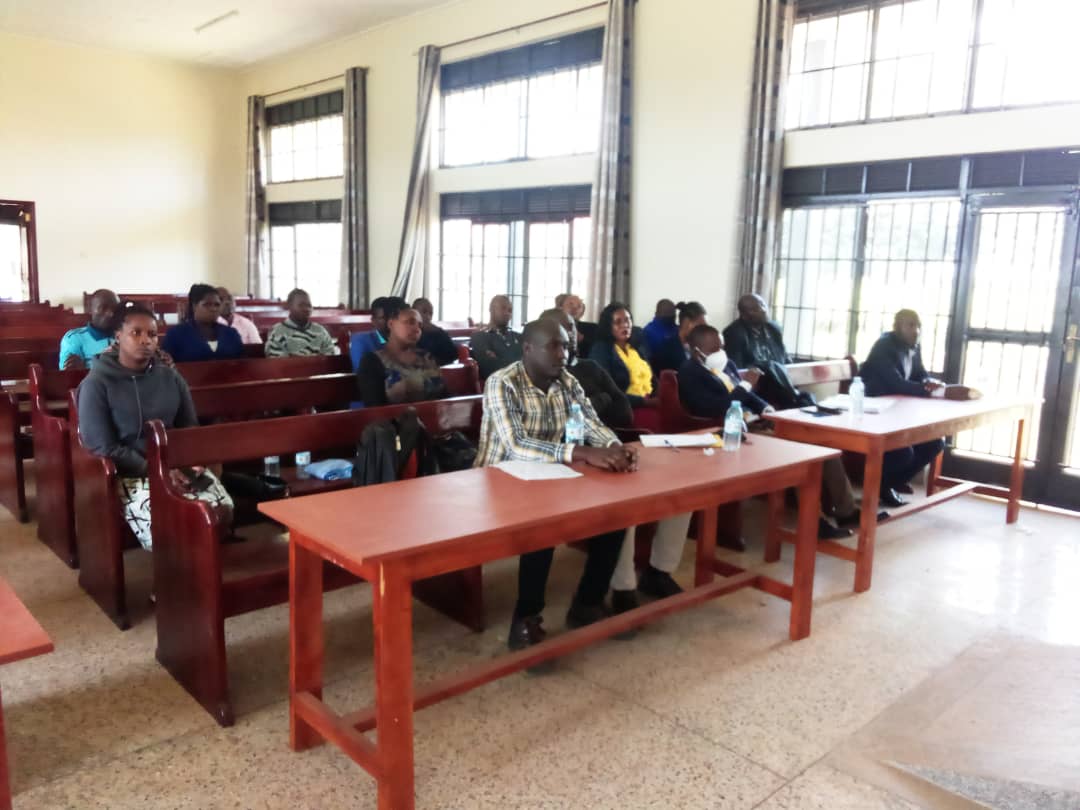 Kabale District Bosses on the spot for Ugx200m Corruption Scandal
By Innocent Ruhangariyo
Kabale – Officials in Ryakarimira Town Council Ndorwa West Kabale district are on the spot for misusing over Ugx200m that was meant to implement government programs.
On his visit Godfrey Nyakahuma, the Resident District Commissioner tasked the Ryakarimira Town Council Town Clerk Alex Ampeire and town engineer Spencer Ngabirano to present the accountability of the money that was released in 2021-22 financial year that was meant to work on government projects.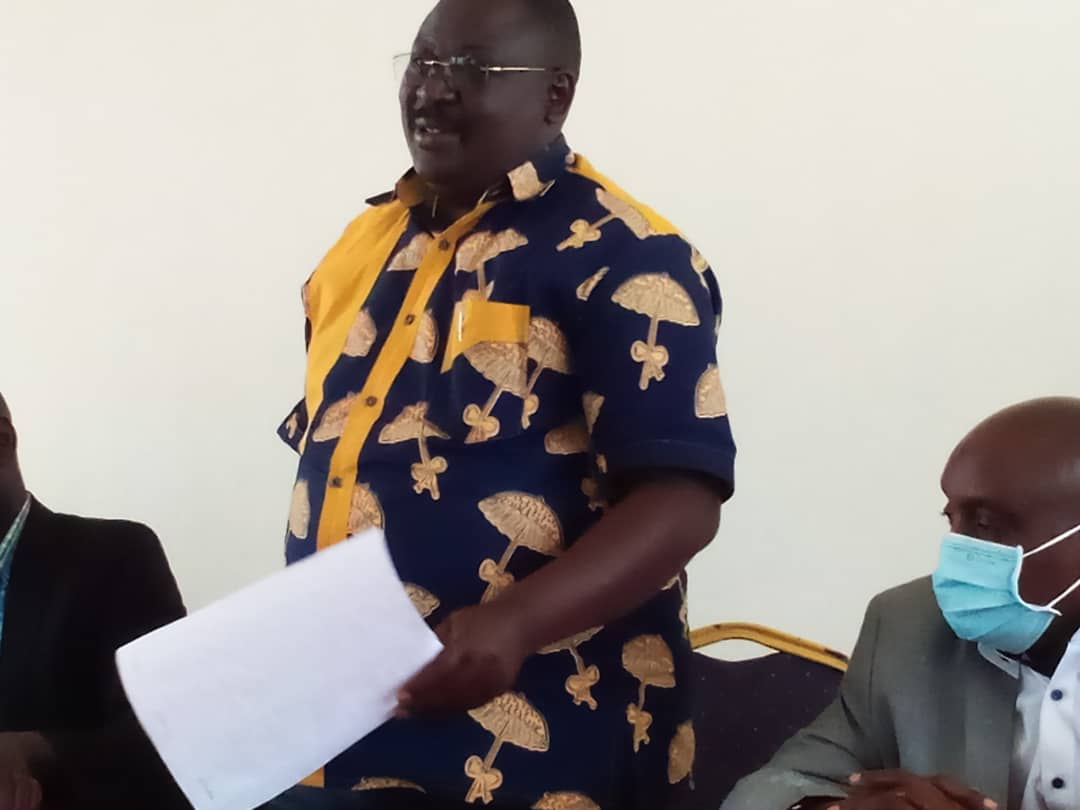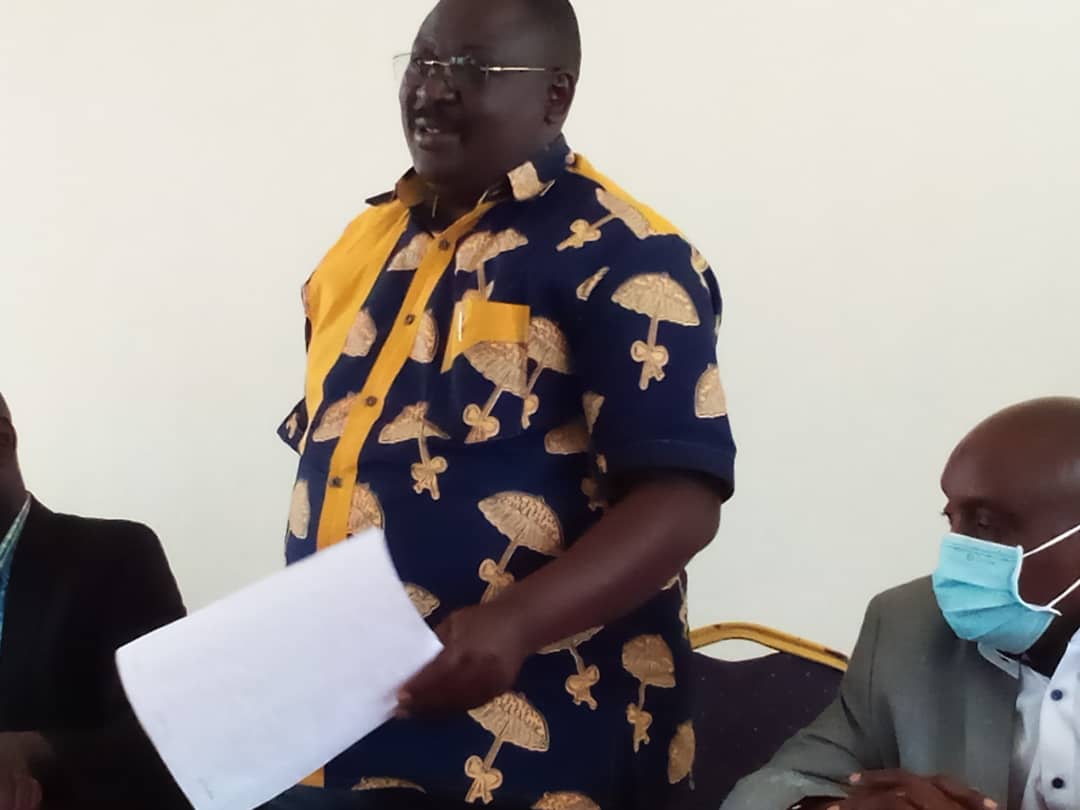 The projects in question include Ugx100m that was meant to work on Katwaaro-Kacerere road, Ugx89m that was meant to pay the contractor of the town council administration block, Ugx12m for development discretionary equalisation grant (DDEG) funds that was meant for the renovation of the Police and other buildings in the town council.
Among other misused money include Ugx100m meant for the town council physical plan that the physical planner Brendah Murungi Atuheirwe failed to account for.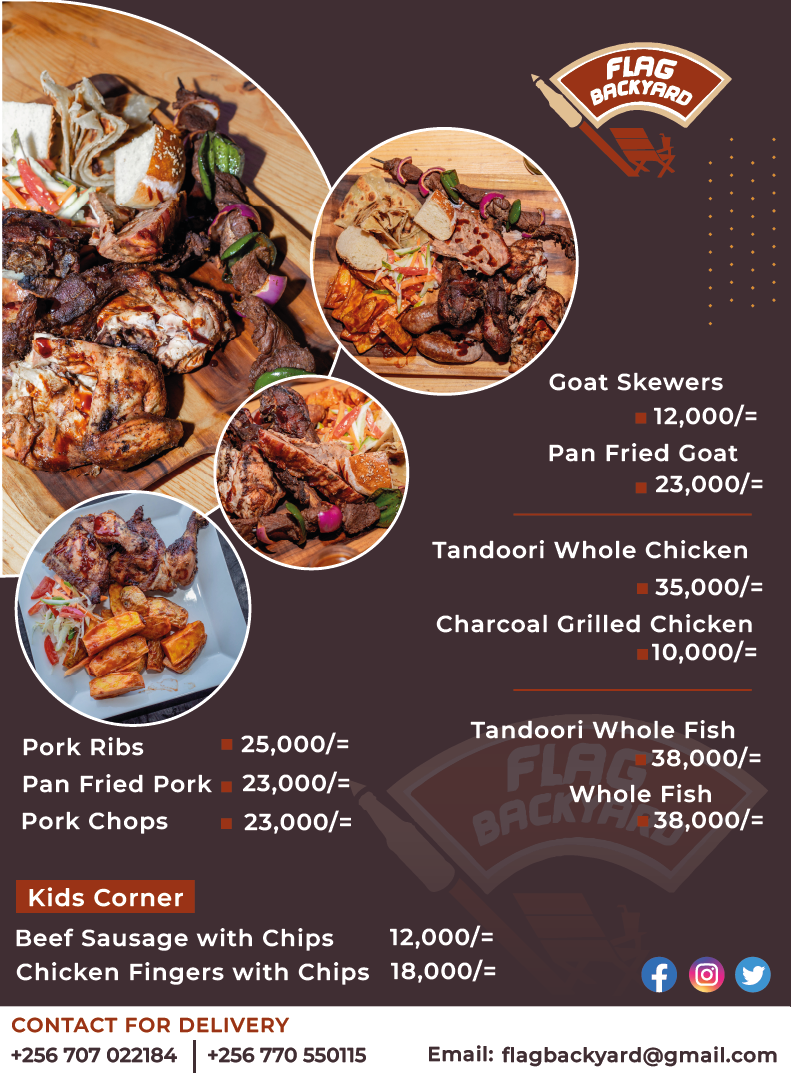 Nyakahuma in the meeting that was held at the town council headquarters vowed to follow it up until they cough the funds.
The meeting was adjourned to 30th September 2022, where both the Town Clerk, Physical planner, treasure, executive, engineer and the mayor at the Kabale district headquarters together with the Chief Admnistrative Officer, Resident District Commissioner, District Internal Security Officer, Chief Finance Officer, District Engineer for technical guidance.