Kabale Barmaid Found Dead Metres To Her Home.
By Our Reporter.
KABALE – A Renown 45yr old Rubaya Barmaid found Dead a few meters to her home. The deceased who was identified as Kyarimpa Merisi, a resident of Kabirago village, Rwanyana parish, Rubaya Sub-county in Kabale district, was found dead on Wednesday this week at around 7am.
It's alleged that one Peter Tihabona, the husband to the deceased owns a bar at Kabirago trading centre where the deceased normally operates. According to him (Tihabona), On the fateful day of Tuesday 17th May, the duo went to their garden for work (digging) up to around 1pm and returned back, had lunch together. Later the husband went to graze cattle as the deceased went to sell alcohol in their bar at Kabirago trading centre. At around 7pm, when he returned back home, his wife had not yet returned, he remained at home with their two daughters.
They later slept thinking that may be she had slept in the bar because she would sometimes do when she's tired, she sometimes sleeps therein.
It was on Wednesday, at around 7am when he woke up while looking for an animal that had gone a stray around the near by gardens, that he saw his wife's lifeless body lying upside down in garden of Irish potatoes which is near their home. He made an alarm that conveyed all neighbors who helped him to carry it inside the house.
Both LC1& 2 chairpersons were informed who in turn reported the matter at Rubaya police and CPS Kabale.
According Kigezi Police spokesperson Elly Maate, the homicide team from CPS Kabale visited the scene of crime together with Special operations come. The body was examined at the scene of crime by the police surgeon but it had no injuries.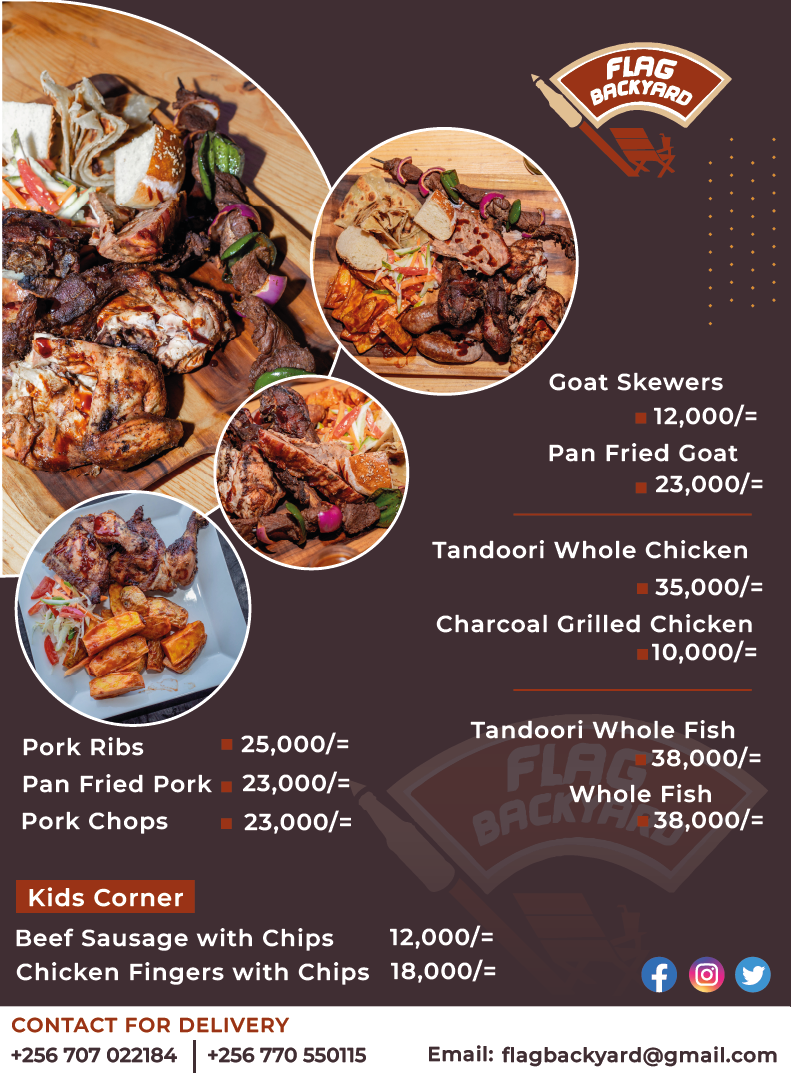 The results were that the deceased died as a result of suffocation ( upper airway obstruction). The deceased body was later handed over to the relatives for a descent burial and case was recorded with police as CRB 319/2022