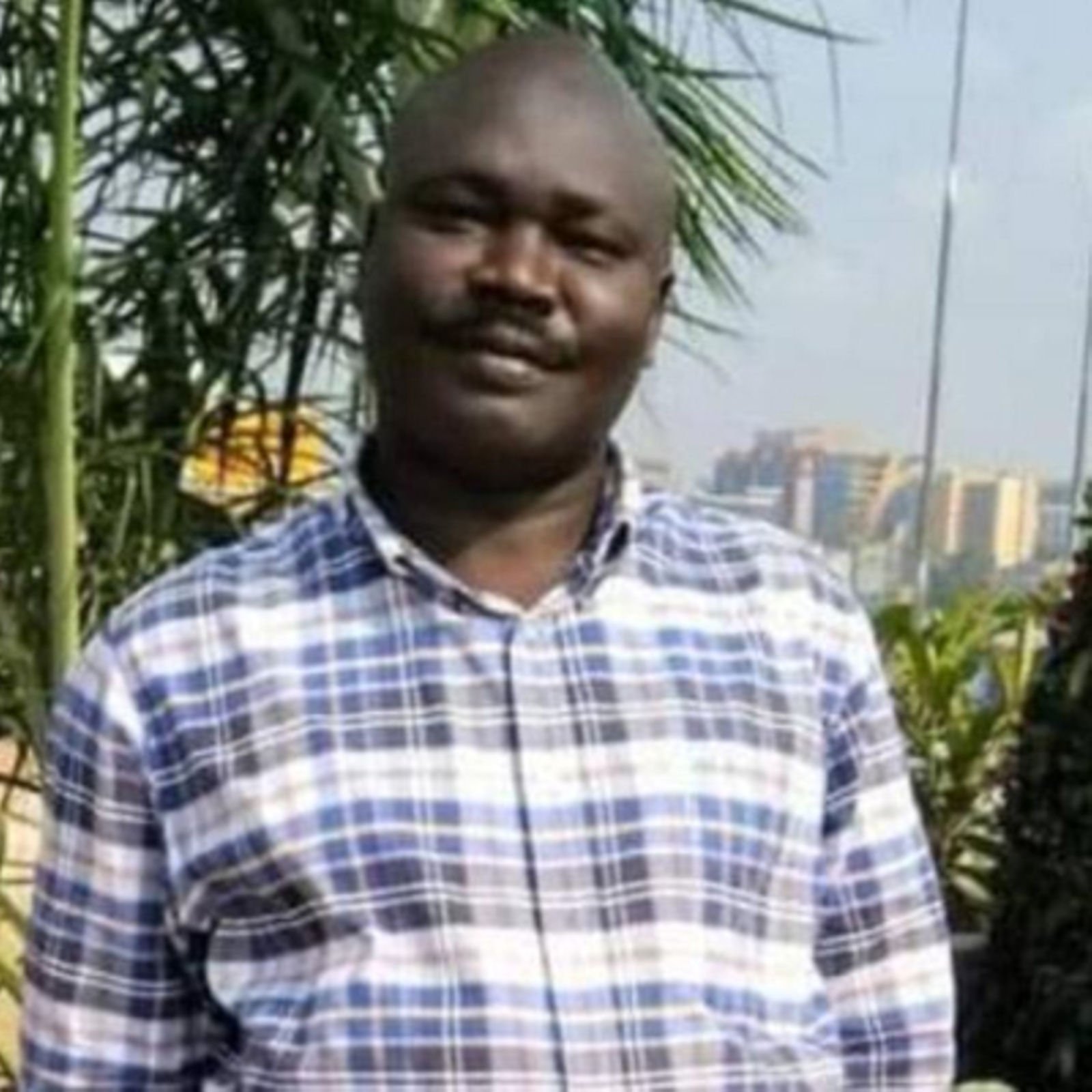 Judiciary Driver arrested after threatening to kill a judge
Stanley Kisambira who released an audio threatening to finish off a judge by intentionally causing an accident has finally been arrested by police.
Kisambira stated in the audio that he would carry out this act due to the financial stress he finds himself in and more so to the low pay of judicial drivers.
Kisambira through his audio recording warned of serious consequences if the welfare and salary of fellow drivers attached to judiciary are not urgently addressed.
According to the audio, Kisambira is heard saying that he receives a salary of Shs 200,000/= and an allowance of Shs 200,000 per quarter yet he has been in the judiciary for over 15years.
His arrest has been confirmed by the assistant Kampala metropolitan police spokesperson, Luke Owoyesigyire.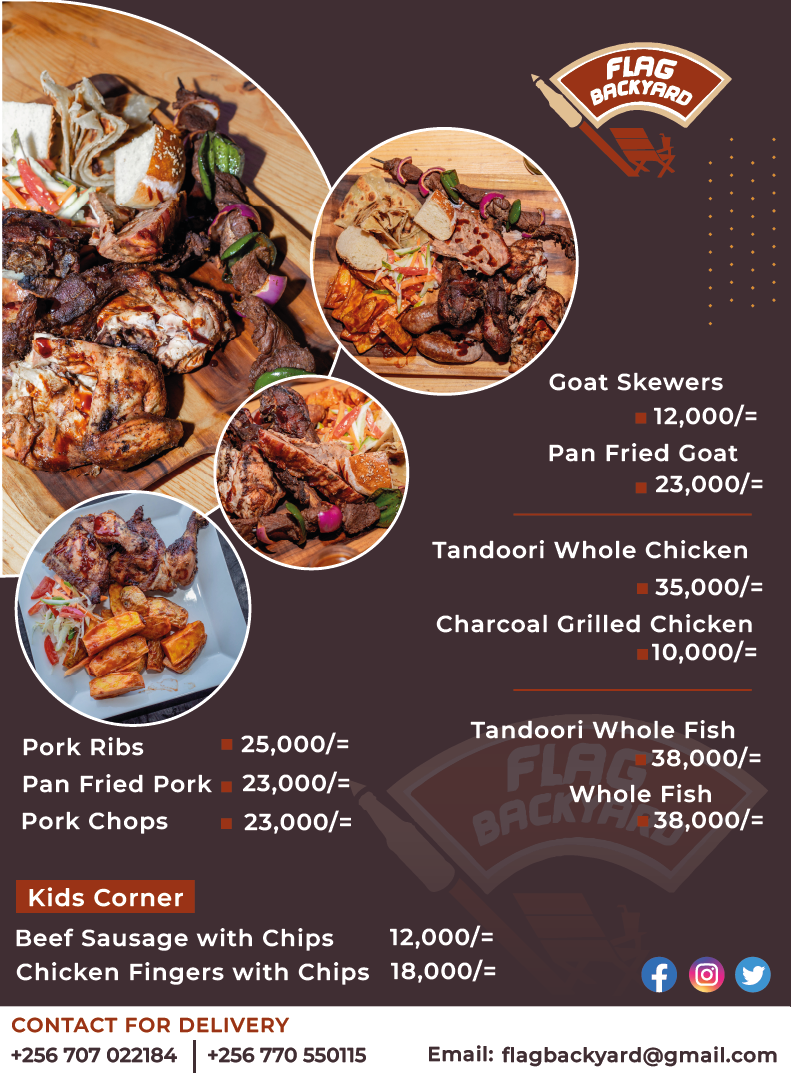 Kisambira is currently detained at CPS Kampala pending further investigations.
His death threats come barely a month after a body guard shot dead Labour minister Rtd. Col Charles Engola whom he was meant to protect.
When contacted, the judiciary spokesperson James Karemani admitted that the drivers and other judicial staff salary is inadequate but stressed that their allowances were enhanced in line with CSI No. 6 of 2018 on duty facilitating allowance, not withstanding their monthly salary.
Karemani further emphasized that each driver is paid a reasonable consolidated monthly allowance paid out on a quarterly basis and when added together with their salary, the drivers' total monthly pay is over one million shillings.