Judiciary Attributes Long Stay of Suspects on Remand on Limited Reserve Envelope
Admin
Mbarara
The Principal Judge Justice Flavian Zeija has confessed that there is congestion of prisons and prisoners overstaying on remand due to limited resources by judiciary to work on their cases as speedy as possible.
Speaking to journalist at the beginning of this week at Bishop Stuart University, Zeija revealed that the judiciary still has a challenge of resources and few judicial judges to work on huge number of cases. He said that as judiciary they have been running a session system, that under the session system they organize about 40 cases, get a judge who sits and hears them but in that session you need money to handle that session. " Because under the criminal justice system we pay witnesses because every accused person needs a legal representative so you give an accused person Lawyer who will also pay witnesses, so that costs us money. We even pay their transport because some of them come from far, and we pay their accomodations. So because of that the judiciary has not been receiving enough resources to handle all cases in time", says Zeija.
" Some times you find like a court will take a year and they only have one session so that brings that problem of people over staying on remand, and that violates Human rights in one way. But we are trying to solve it as we are running away from the session systems into the day today hearing as government is improving our resources so that people do not overstay on remand because it is also painful to us especially to those who handle those cases" he added.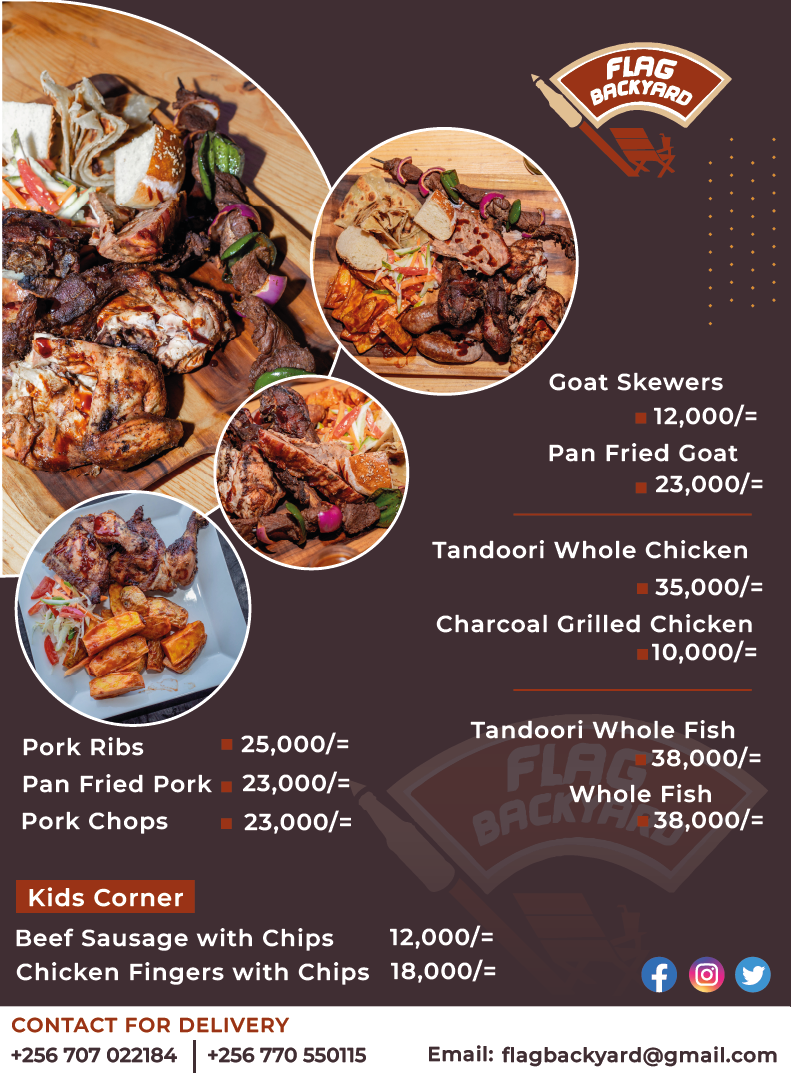 He said these as a Chief Guest of honor during the 13th Inter University Human Rights Debate 2022 which was held at Bishop Stuart University Mbarara as a host. About 15 Universities were represented for this edition. This event was organized by the Uganda Foundation of Human Rights Initiative in conjunction with Bishop Stuart University.
Dr. Livingstone Ssewanyana the Executive Director for Uganda Foundation For Human Rights Initiative admitted that there is high crime rates being experienced in this country. That there is need for authorities and such organisations to be more resourced in order to deal with this apparent challenges. He added that courts to large extent are trying to foster respect for Human rights in very difficult situation for example they have had to interprete the law in order to grant bail to suspects and sometimes these suspects are re-arrested which creates a chilling effect in population.
" Courts still have challenges of ensuring that people are not unlawfully evicted from their lands, and we also see for example in western Uganda particularly in Bushenyi district increasing crime rate where prisons are full just because they still have a challenge of few judges to dispose off cases despite their efforts, despite their current plan to decentralize are still a problem, so overall they are making their efforts but the problem seems to be quite complex and requires a multiplicity of actors. For example dispensing justice is not necessarily the preserve of the judiciary because apparently it is an interconnected issue for example the DPP have to do their job but they also have challenges of Human resource, the police has to do thorough investigations but they also have resource challenges and by the time these judges are confronted with the problem of suspects you find that there is such a long period of overstay on remand" said Ssewanyana.
Ssewanyana added that at some point according to the statistics, they had registered improvement of pre-trial or remand population had reached 47% but now it has gone up again to almost 53% showing a dramatic increase in the remand population. That in principal, the administration of justice in this country still has alot to be desired and will need efforts from all corners in order to have these cases disposed off in a speedy manner.
The Bishop Stuart University Vice Chancellor Prof. Mauda Kamatenesi also said that every Human being apparently needs a right to education which is very critical. That rule of law is needed in this country, that everybody deserves to be heard and at the same time to get fair hearing and justice. That Human rights are very important but there is need to emphasize the issue of values especially with the young generation, that let the authorities tell the young people about their values when they are pursuing their studies.