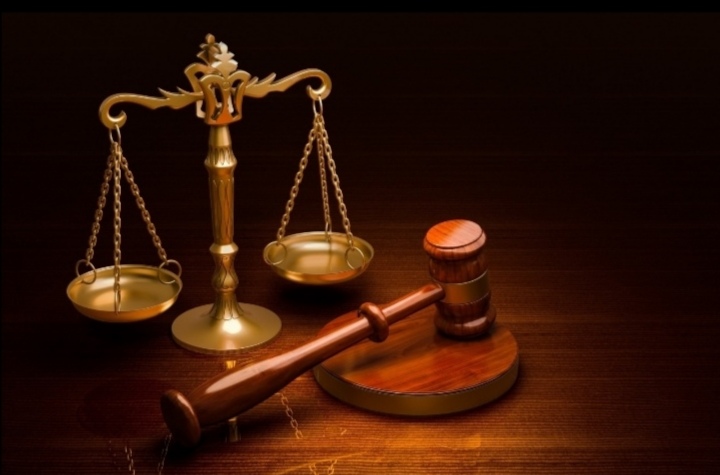 Judiciary appoints 42 new judicial officers
The judicial service commission has appointed 42 judicial officers to serve in different capacities. Among them are, Deputy Registrars, Assistant Registrars and Chief Magistrates.
According to the press statement seen by our reporter,"The appointment of these judicial officers and support staff will go a long way in improving access to justice and reducing case backlogs in court across the country. "Reads the statement.
In their 59th sitting, the commission also appointed 22 court clerks and 33 office attendants.
This is the first time public service commission is not appointing court clerks and office attendants as it has been the case but rather the judicial service commission taking over the entire recruiting process of these categories of people.
The newly appointed Deputy Registrars include, Agnes Alum, Samuel Olumo, Francis Matenga, Faisal Umar Mulalira, Jane Mugala, Sarah Tusiime, Bashaija Barungi, Patricia Amoko Muhumuza, Emmy Geoffrey Sayekwo, Roert Mukanza, Didas Muhumuza, Jessica Chemeri, George Obong, Josephine Kayondo and Josephine Kabasinguzi.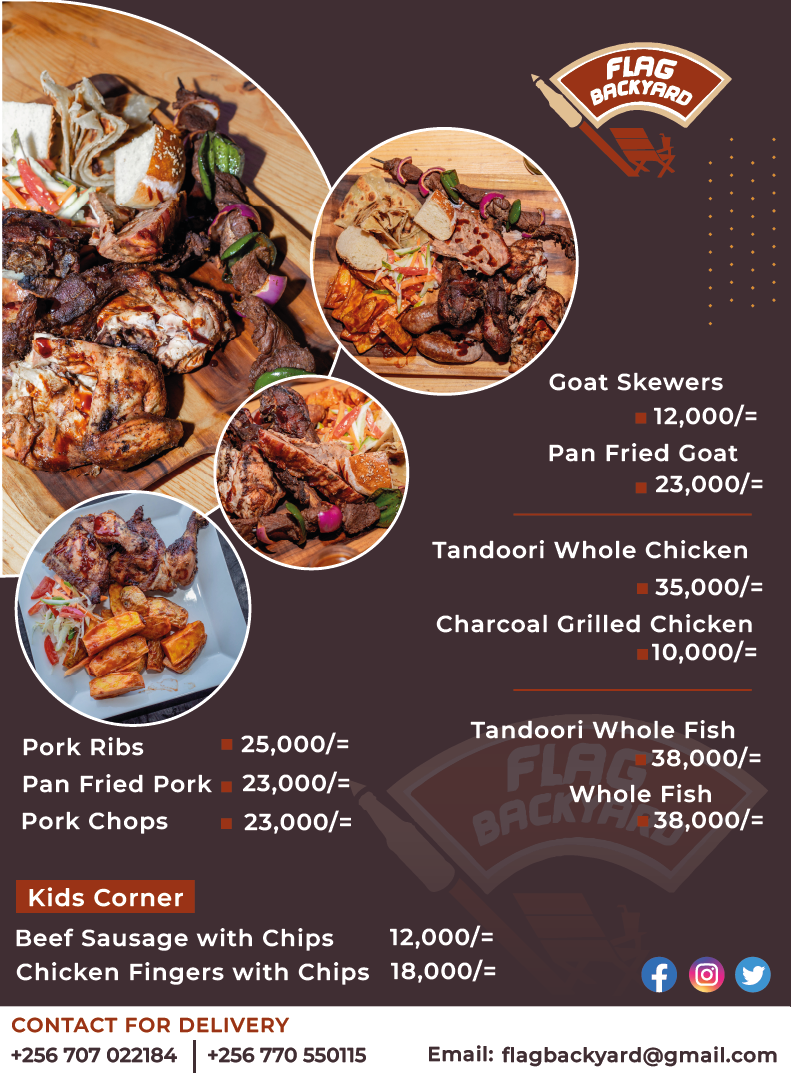 While those appointed Chief Magistrates include George Kunuhira, Paul Matyama, Agness Shelagh Nantaawo, Joan Acaa Ketty, Hood Matovu, Lydia Kambedha. Others include Christine Nantege, Nazifah Namayanja, Vueni Raphael, Winifred Naigaga Kyobiika, Jackline Kagoya, Marion Ninsiima, Alleluya Glory, Cyrus Ssennoga Mawano, Esther Nyadoi, Eunice Akullu, Abrahams and Achok Moding.
Assistant Registrars include Oliver Nantamu, Hellen Edimu, Jude Okumu Muwonge, Emmanuel Bamwiite, Dorothy Kyampaire, Nassif Umar Mubiru Maureen Eunice Ijang and Christa Namutebi.
Majority of the judicial officers appointed were already serving judicial officers and their appointment was an elevation, while others were from different government departments like the DPPs office, IGGs office and practicing lawyers.