Italian ambassador to DRC murder trial: Suspects get life imprisonment
By Agencies
Kinshasa – A military tribunal in the Democratic Republic of Congo has sentenced six men to life in prison for murdering Italy's ambassador in February 2021.
Luca Attanasio was among three people shot dead after a UN convoy that he was travelling with was ambushed.
His driver was killed first then he and his bodyguard were kidnapped, dying after a rescue operation went wrong.
It happened in the troubled east of country, where many armed groups operate.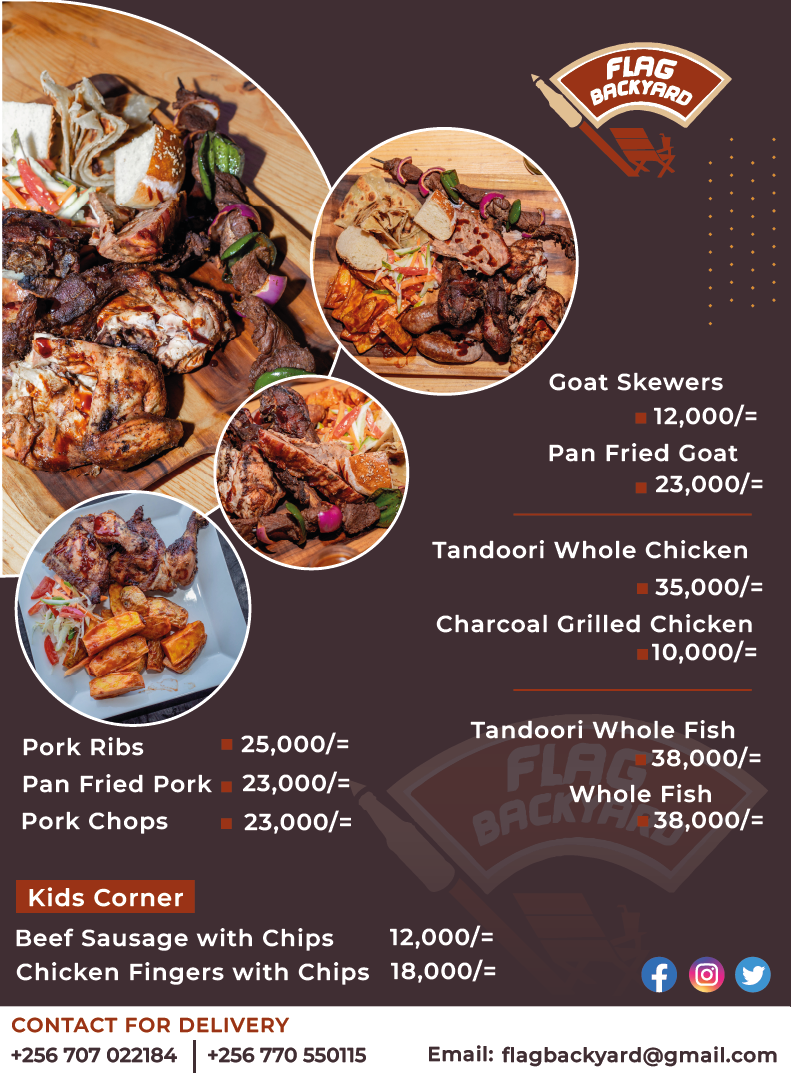 They were travelling on a road through the Virunga National Park, a Unesco World Heritage site south of the city of Goma, to visit a UN World Food Programme (WFP) feeding initiative when the attack happened.
Five of the six men accused of killing them were arrested in January 2022 and have been in custody at N'Dolo military prison in the capital, Kinshasa. A sixth man is on the run.
The prosecution said the accused men were part of a "criminal gang" who after killing driver Mustapha Milambo had intended to hold Attanasio and his Italian bodyguard Vittorio Iacovacci for ransom.
Prosecutor Godé Bamusamba Kabambaa had called for the death penalty.
During the trial, which began in October, the defendants said their initial confessions were extracted through torture.
Their lawyer, Joseph Amzati, told the BBC say they would appeal against the life sentences.
He said the trial was not fair and cited the fact that none of the four survivors of the attack had testified before the tribunal.
The accused, who according to their lawyer were all previously employed as motorbike taxi drivers, were ordered to pay USD2m (£1.6m) in compensation to the families of the victims.