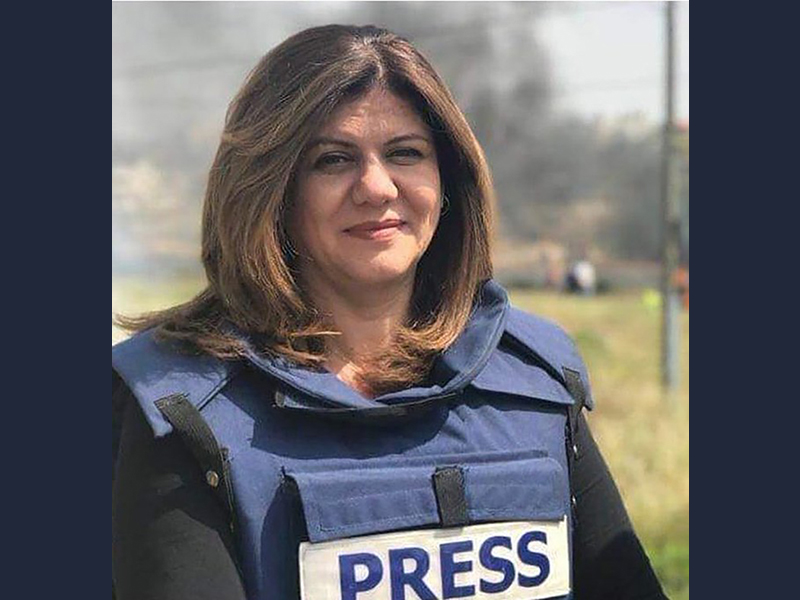 Israel Forces Shoot, Kill Al Jazeera Journalist in Occupied West Bank
By Agencies
WallnetNews/International news- it was horrible today as the Israel army sniper targeted and killed Al Jazeera Journalist Shireen Abu Akleh in cold blood in Jenin in occupied west bank while covering Israel Raids in the occupied west bank.
Shireen together with other Palestinian journalists were covering events unfolding in the occupied west bank where tensions have been high as Israel army continue targeting and killing civilian demonstrators and carrying out several arrests.
Israel military says it Is investigating the circumstances around the killing of the journalist.
She was a Palestine American Journalist who spend most of her life covering west bank conflict.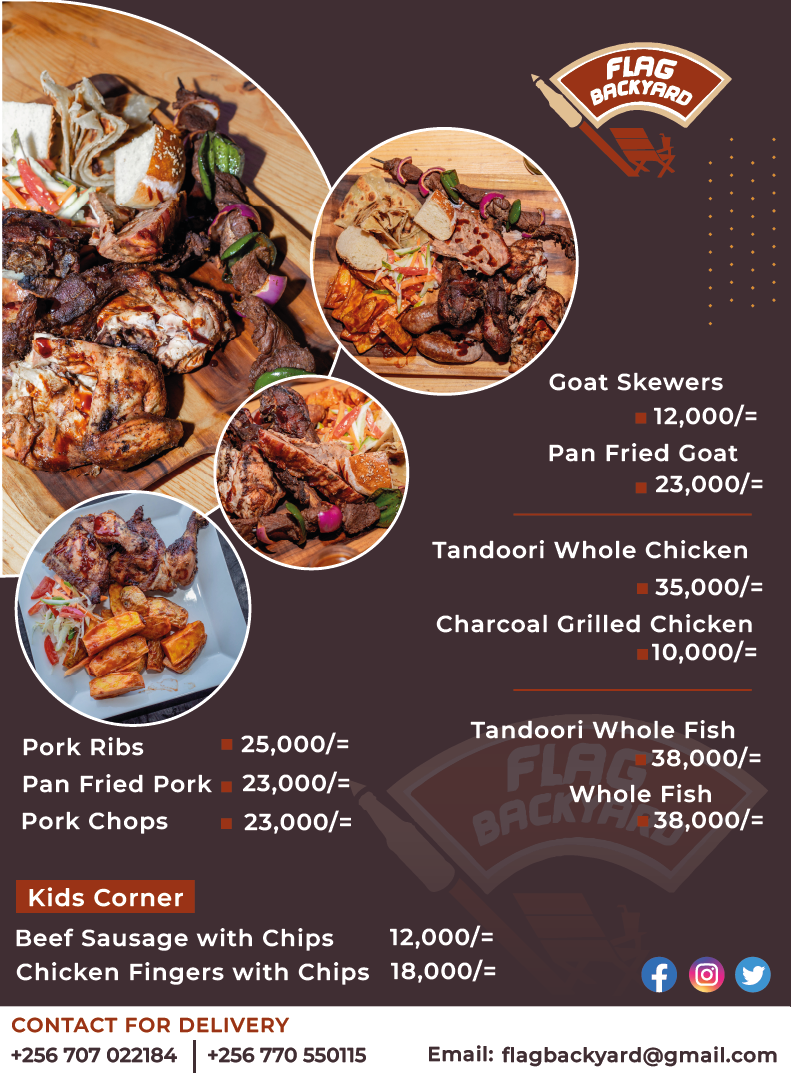 Mr Samoudi, who was working as her producer, told The Associated Press they were among a group of seven reporters who went to cover the raid early on Wednesday.
He said they were all wearing protective gear that clearly marked them as reporters, and they passed by Israeli troops so the soldiers would see them and know that they were there.
Qatar foreign ministry also said killing of Al Jazeera journalist is a state sponsored Israel terrorism that must stop.
But Israel army says it Shireen was killed during exchange of fire on both sides but according to eye witnesses, there was no any exchange of fire or any fighting as the Israel army wants to portray the situation, but it was a targeted move by the Israel military on journalists as they try to cover up their war crimes and crimes against humanity.